Postcard from... Aachen
Tony Paterson
Monday 07 October 2013 18:43 Comments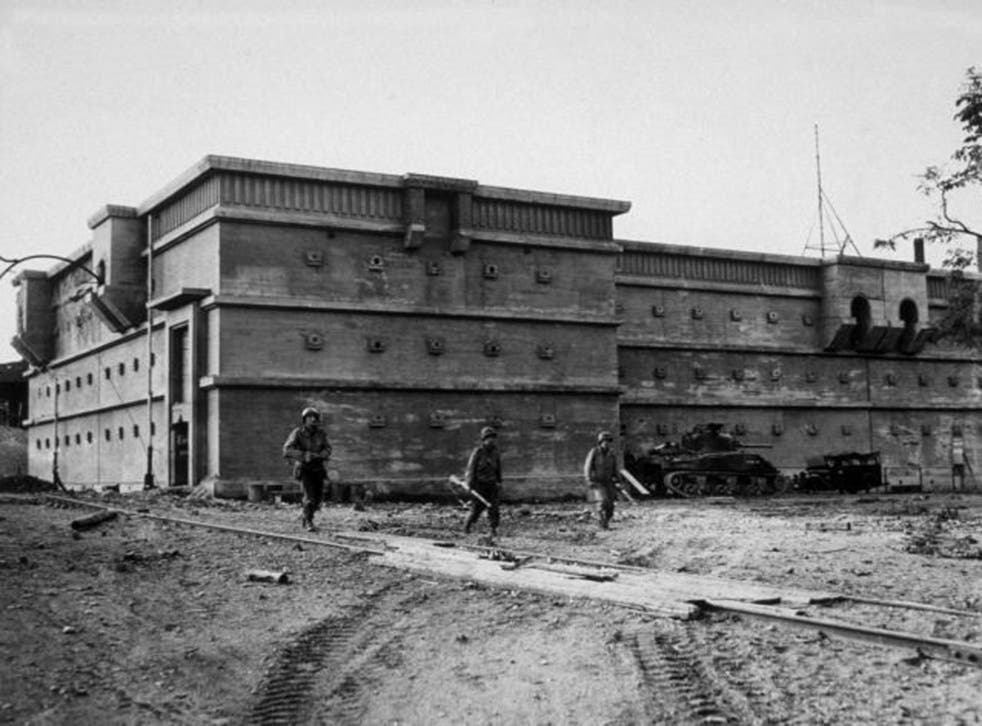 The huge yet dilapidated former Nazi bunker fills one side of a street in Aachen's sought after Lousberg residential area.
During the closing stages of the Second World War, it was a command centre for Hitler's Wehrmacht troops who fought a fanatical yet hopeless battle to prevent the town becoming the first German city to fall to the western Allies.
"Their stand cost the lives of many people in Aachen" notes a tersely worded plaque on one of the bunker's walls. Some 10,000 Allied and German soldiers were killed in the month-long Battle of Aachen in October 1944. The grey reinforced concrete eyesore has stood as a grim monument to the city's bloody wartime past ever since. But now plans are afoot to raze the structure and replace it with flats, town houses and two underground garages.
The prospect has alarmed local activists who have launched a campaign to save the bunker. " There is no doubt about its historical value," insists Hermann Tücks one of the campaigners. "The bunker was the German army's nerve centre in one of the most bitter battles for a city ever fought," he added.
But as the bunker is not a listed building the developer can do what he likes with the site. Aachen City Council is now under pressure to revise the bunker's status and declare it a protected building. But saving the city's history will command a high price
"It's not going to be easy, we will have to reckon with compensating the investor who paid millions for the site," said city spokesman Axel Costard.
Register for free to continue reading
Registration is a free and easy way to support our truly independent journalism
By registering, you will also enjoy limited access to Premium articles, exclusive newsletters, commenting, and virtual events with our leading journalists
Already have an account? sign in
Join our new commenting forum
Join thought-provoking conversations, follow other Independent readers and see their replies