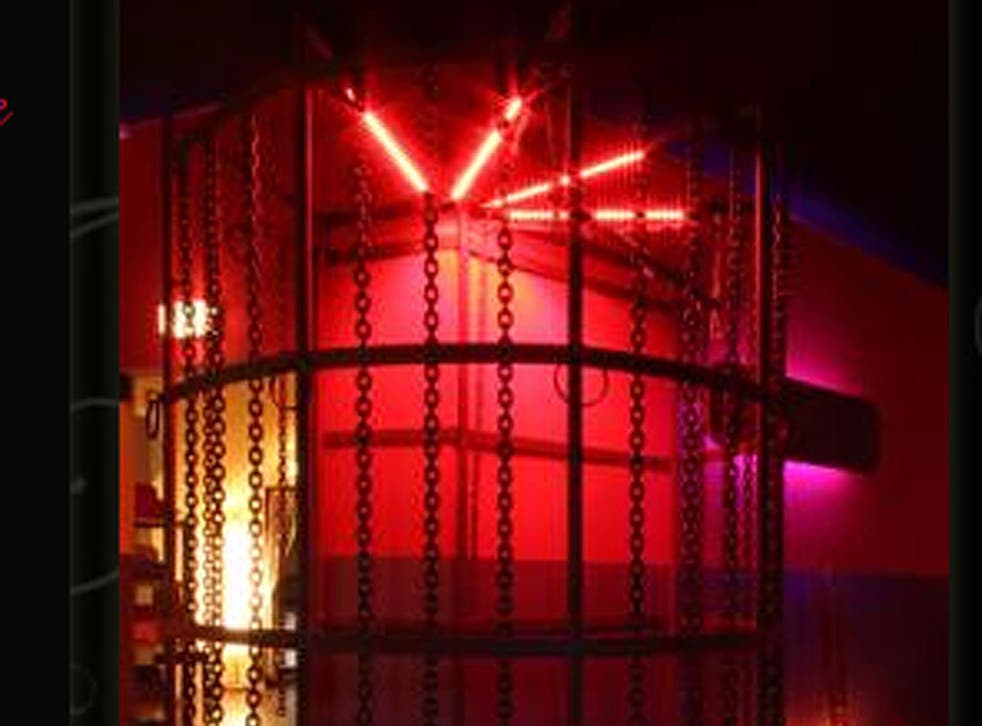 The German capital is mourning the loss of one of the venues that has helped sustain its reputation as a mecca for unconventional sexual practices the city has held since the 1920s.
"Berlin's most intimate door has been closed for ever," is how one paper put it earlier this week. It was referring to Berlin's biggest swinger club.
The "Fabriklounge" used to attract up to 400 couples a night for protracted partner swapping sessions. The facilities included a room for "family parties and weddings", a clinic and an inevitable S&M lounge complete with chains, whips and a set of medieval-looking stocks.
Hundreds flocked to the venue's closing night party at the weekend. Most of the guests came conventionally dressed but with suitcases brimming with leather party gear ready to don once inside. One anonymous 36-year-old swinger said: "It's a pity the club's closing. My wife and I have been regular weekend guests for months. Now we will have to find a new playground."
The club's closure bucks statistics which indicate that Germany's sex industry is booming. The development is the result of a 2002 decision to ease most restrictions on sex workers. Statistics suggest that nowadays an average of 1.5 million men use the services of an estimated 400,000 prostitutes every day.
But the reason for the swinger club's closure has nothing to do with flagging appetites. It was all because of a legal dispute. A search is already under way for another swinger venue.
Register for free to continue reading
Registration is a free and easy way to support our truly independent journalism
By registering, you will also enjoy limited access to Premium articles, exclusive newsletters, commenting, and virtual events with our leading journalists
Already have an account? sign in
Register for free to continue reading
Registration is a free and easy way to support our truly independent journalism
By registering, you will also enjoy limited access to Premium articles, exclusive newsletters, commenting, and virtual events with our leading journalists
Already have an account? sign in
Join our new commenting forum
Join thought-provoking conversations, follow other Independent readers and see their replies