'Right hand man' of Silk Road 2.0 online black market arrested
Arrest comes as alleged found of original Silk Road stands trial in New York.
Payton Guion
Tuesday 20 January 2015 23:40 Comments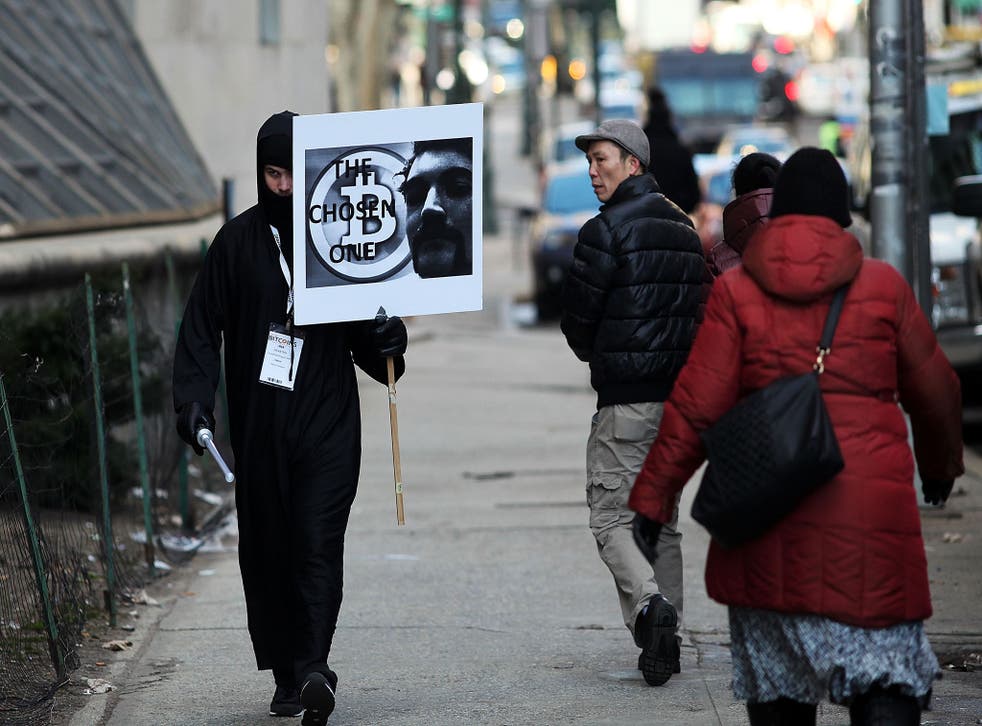 A Washington state man has been arrested by federal authorities and accused of helping run Silk Road 2.0, the follow-up website to infamous online black market Silk Road.
Brian Farrell, 26, was arrested on Friday on charges of conspiracy to distribute heroin, methamphetamine and cocaine and is named in a criminal complaint filed in Seattle as an employee of the Silk Road 2.0, according to a report from Reuters.
Silk Road was an internet marketplace that dealt in drugs, guns and other seedy inventory, and operated on the deep web, which is a massive portion of the internet that lies outside search-engine indexes. Users purchased goods from Silk Road using Bitcoin, a digital currency that leaves no paper trail.
Silk Road 2.0 was a website much like the original that started in late 2013, after the initial version went offline following the arrest of its alleged founder, Ross Ulbricht.
Federal authorities shut down Silk Road 2.0 in November and arrested its alleged founder, Blake Benthall, who ran the site under the nom de guerre "Defcon". Prosecutors claim that Mr Farrell was among the small staff that ran Silk Road 2.0 and went by the name "DoctorClu", The Guardian reported.
The complaint shows that federal officials searched Mr Farrell's home earlier this month and interviewed him. During the interview, authorities asked Mr Farrell why his IP address was linked to Silk Road 2.0 and he told them he was Defcon's right hand man and spokesman, the complaint says.
The arrest comes as Mr Ulbricht stands trial in New York for his role in the original Silk Road. Prosecutors allege that Mr Ulbricht was the mastermind behind the online black market, while his defence claims he was set up to take the fall by the real mastermind of the operation.
Follow Payton Guion on Twitter @PaytonGuion.
Register for free to continue reading
Registration is a free and easy way to support our truly independent journalism
By registering, you will also enjoy limited access to Premium articles, exclusive newsletters, commenting, and virtual events with our leading journalists
Already have an account? sign in
Join our new commenting forum
Join thought-provoking conversations, follow other Independent readers and see their replies