Rob O'Neill: Isis 'publishes address of navy seal who killed Osama bin Laden'
Self-proclaimed "Shooter" described as "number one target" by British extremist on social media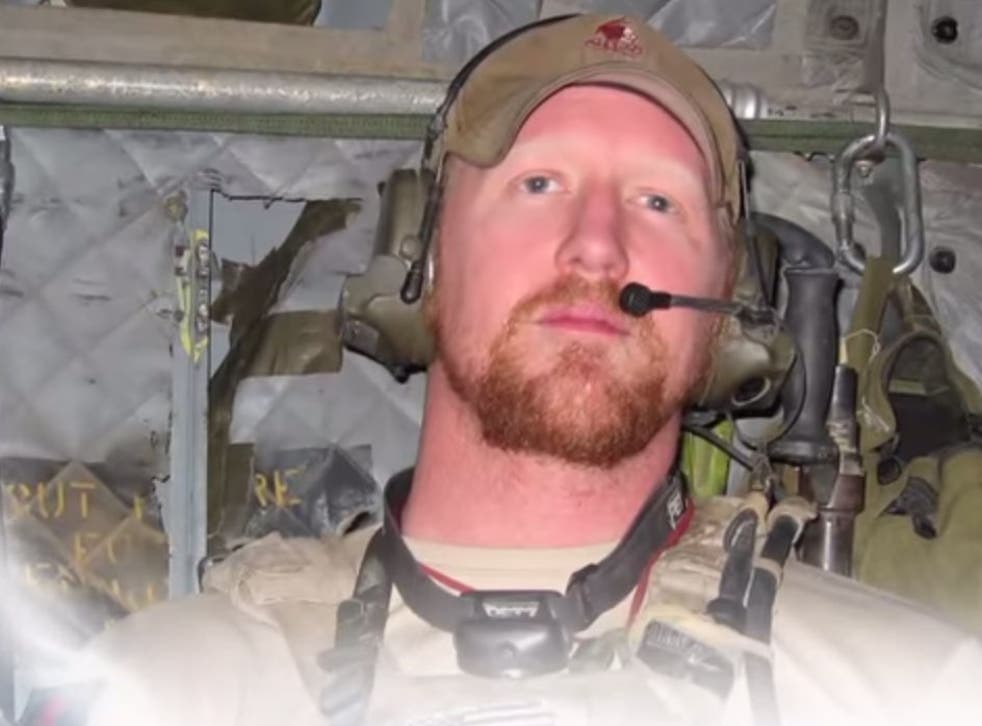 The home address of the US Navy Seal who claimed to have killed Osama Bin Laden has been published and shared by Isis extremists on social media, it has been reported.
Rob O'Neill's details are contained in a text file, along with instructions as to how to find him, that has reportedly been posted online by extremists using a sinister hashtag.
A British jihadi, posting anonymously, shared the details and called for Mr O'Neill's immediate death, Mirror Online reported.
He wrote: "I leave this info of Robert O'Neill for my brothers in America and Al Qaeda in the U.S, as a number one target to eventually hunt down and kill."
O'Neill - who went public with his claim to be "The Shooter" of the al Qaeda supremo in the 2014 documentary "The Man Who Killed Osama Bin Laden" - was "[travelling] around America putting on seminars boasting about killing Sheikh Osama", the poster added.
A link to an International Business Times article - in which O'Neill's father said the family was not afraid of Isis - was also posted by the jihadi.
Dozens of extremists are said to have succesfully dodged attempts by moderators on social media sites to post the details.
Last year, shortly after he was named as "The Shooter", Mr O'Neill told CNN that he did not care that some people had accused him of lying about his role in bin Laden's death.
He said: "I don't care if I'm 'The Shooter,' and there are people who think I'm not. So whatever.
"Osama bin Laden died like a pu***…he died afraid, and he knew we were there to kill him. And that's closure."
Bin Laden was shot dead by US Navy Seals at his hideout in the Pakistani city of Abbottabad in 2011.
Join our new commenting forum
Join thought-provoking conversations, follow other Independent readers and see their replies