Rolling Stones announce President Obama as 'opening act' for Cuba concert
Musical legends The Rolling Stones have had to push back a concert in Cuba after President Obama decided to visit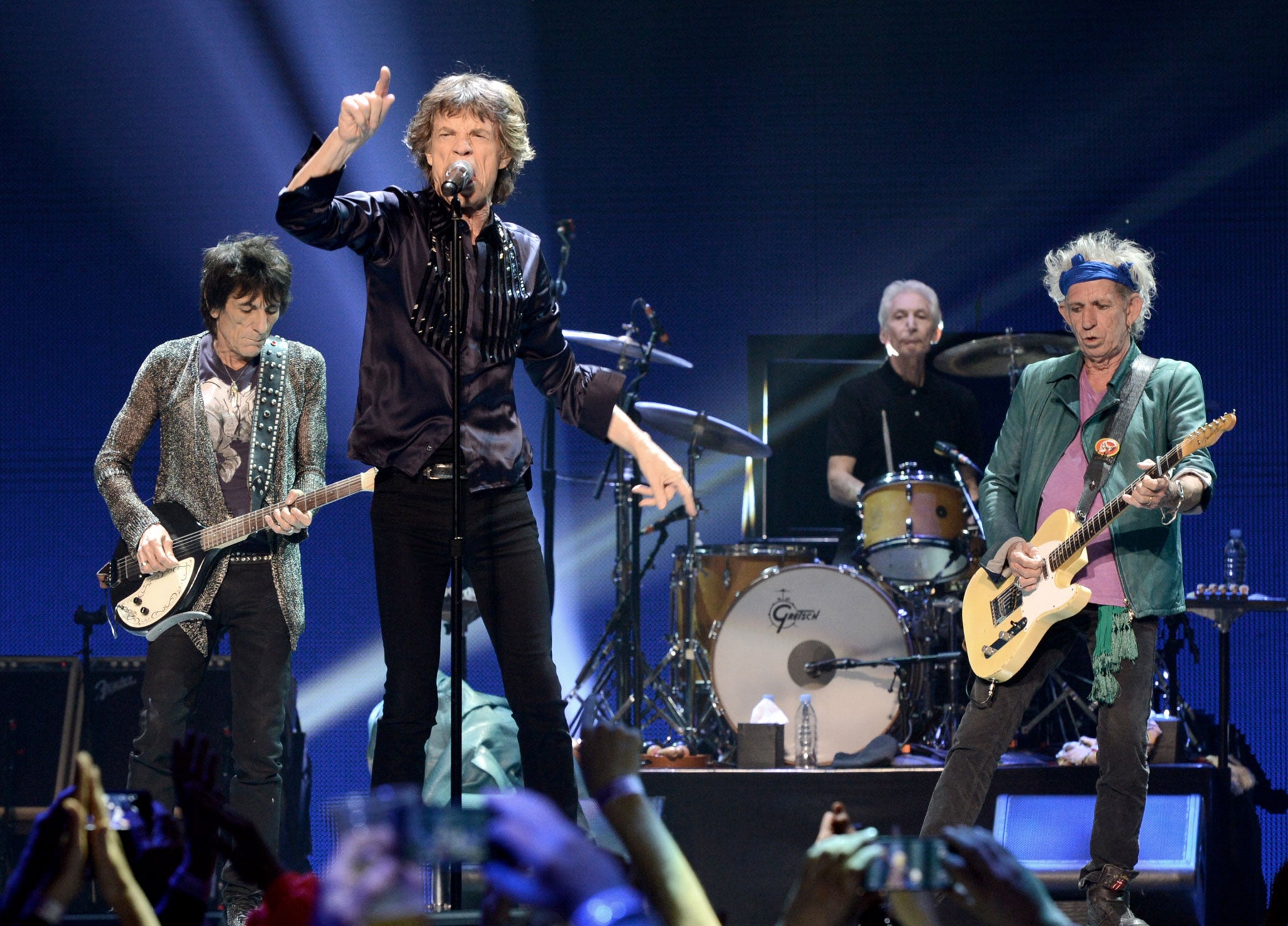 The Rolling Stones have announced President Obama as their 'opening act' after both scheduled visits to communist Cuba.
The rock royalty planned a visit to the island nation to conclude the Latin American leg of their tour.
But another high profile figure also fancied a quick trip to the island – none other than US President Barack Obama.
Fronted by Mick Jagger, the Stones decided to host a large open-air concert in a football field in Havana, but have been forced to push it back by five days due to the historic visit.
Rather than kick up a fuss the musical legends, who have been playing since 1962, are more than happy to share the limelight with the man in the White House.
Manager Dale "Opie" Skjerseth joked President Obama was "our opening act".
He added: "At one point we thought he [Obama] was coming to the show."
Not Fade Away: Rolling Stones photos found after 40 years
Show all 19
The country is embarking on massive drive to prepare for the twin visits, which include painting buildings, fixing roads and cleaning parks.
The 44th president ended more than 50 years of icy relations with its neighbour, with his stay marking the first visit by a US president in nearly 90 years.
His 48-hour trip comes 14 months after he and his former Cold War foe decided to normalise relations.
Previously, the likes of the Stones and their music would have been banned as an 'ideological deviation'.
But a further sign of a more relaxed outlook employed by Cuba, they are the first major international rockstars to play in the country.
Manager Skjerseth added: "They figured they'd like to come here and give it (rock) to them."
The 140 strong Stones' crew and nearly 100 locals have been hastily preparing for the concert, free for hundreds of thousands of fans on a first-come-first-served basis.
Join our commenting forum
Join thought-provoking conversations, follow other Independent readers and see their replies