Russia attempts to silence critics of president Putin on Twitter as Kremlin cracks down on social media
Only Turkey filed more content removal requests – 477 – compared to Russia's 91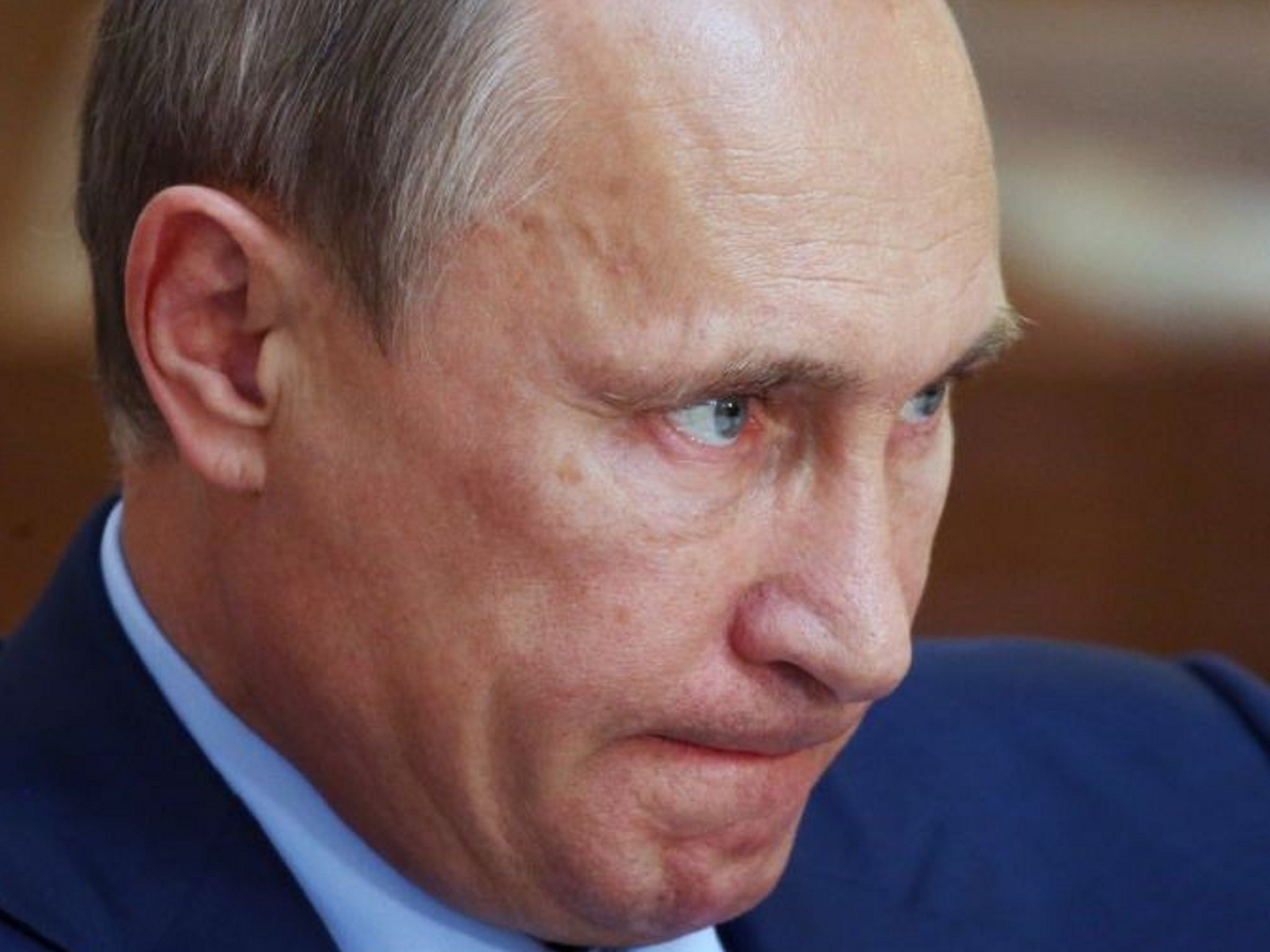 Russian repeatedly attempted to silence critics of Russian president Vladimir Putin on Twitter, according to data released by the social media giant.
Twitter claims it denied "several" requests to "silence popular critics of the Russian government" over the last six months.
Data released yesterday shows the total number of international requests made from 1 July to 31 December last year.
Only Turkey filed more content removal requests – 477 – compared to Russia's 91.
The social media company received one court order and 89 requests from the Federal Service for Supervision in the Sphere of Telecom, Information Technologies and Mass Communications (Roskomnadzor).
Many of these requests were made off the back of Russian Federal Law 398-FZ, which allows authorities to block websites on the orders of the Prosecutor General Office and without a court order.
The law, better known as 'Lugovoi's law' after author MP Andrey Lugovoi, came into force on 1 February last year.
Russian authorities claim that the law allows Roskomnadzor to block websites containing extremist material but campaigners insist it is instead being used to gradually reduce online freedoms.
9 controversial Putin quotes
Show all 9
Denis Krivosheev, Amnesty International's deputy director of Europe and Central Asia told The Independent: "The internet was the last preserve of freedom of expression and over the last few years the authorities have restricted it."
Mr Krivosheev described how a number of laws, including Lugovoi's, were impacting online discussions and adversely affecting freedom of speech.
"Many Russians are now operating in an environment where the mere discussion of a street protest can be seen as unlawful," he said.
"There is a tendency of the state to choose the most repressive ways to apply the laws," he said. "We also seeing criminal cases being brought against people who have reposted information that authorities disagreed with."
"Essentially, if you go online and want to write something you have to think every carefully," Mr Krivisheev said.
Twitter reported it had received 84 per cent more removal requests since the previous reported period (1 January to 31 June). Overall, 85 accounts and 1,982 tweets were withheld in six countries around the world.
Twitter did not respond to requests for comment.
Join our commenting forum
Join thought-provoking conversations, follow other Independent readers and see their replies