Russia unveils plans for high speed railway and superhighway to connect Europe and America
Russian state railways boss dubs the idea an 'inter-civilization' project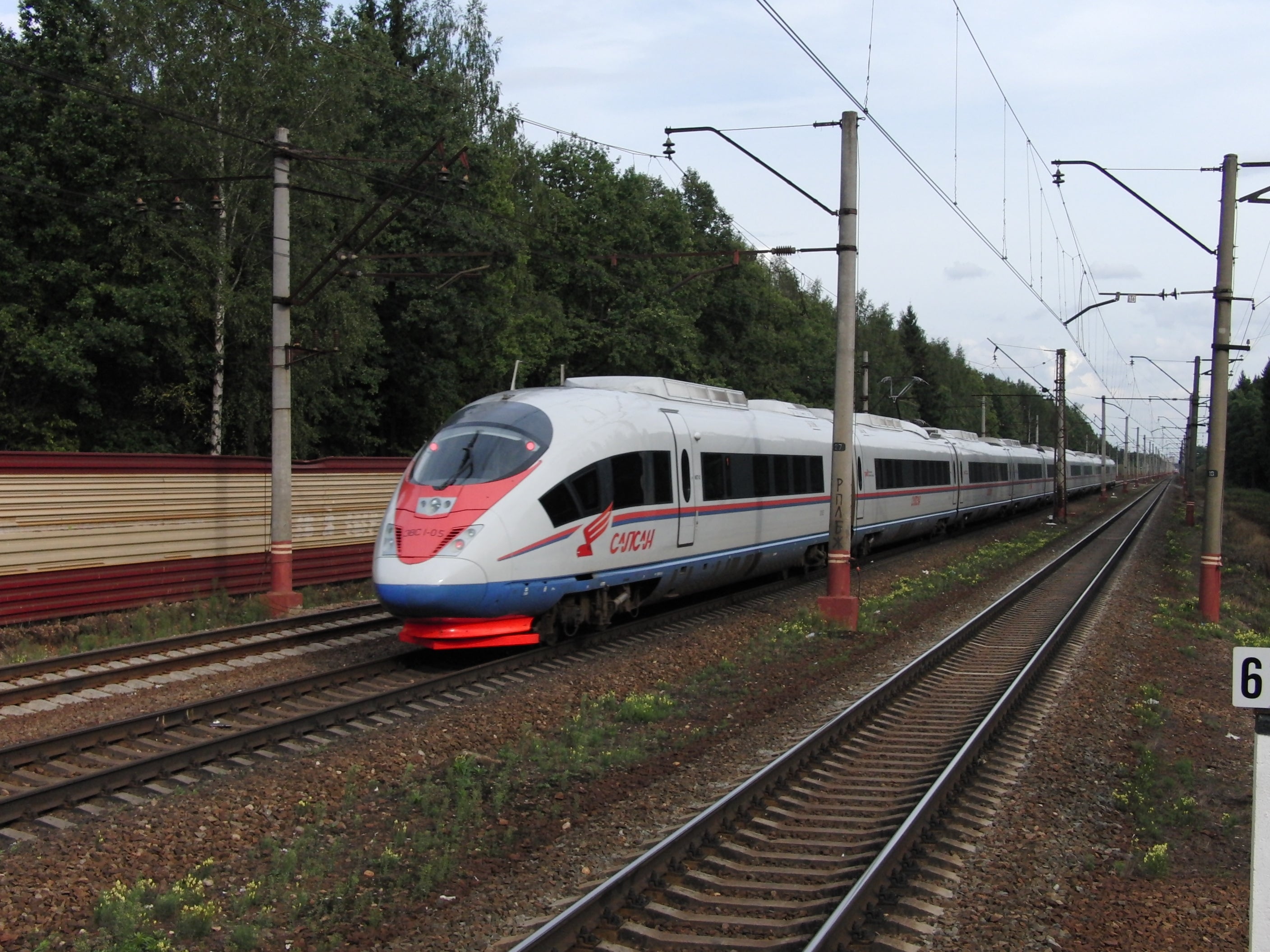 Plans for a new high-speed transport corridor that could potentially link London and New York by rail and superhighway have been unveiled.
The idea, dubbed the Trans-Eurasian Belt Development (TERP), would see a high speed railway and motorway built from Eastern Europe, across Siberia and over the Bering Strait to Alaska.
Vladimir Yakunin, the head of Russia's state railways, told a meeting of the Russian Academy of Sciences that the project could link existing networks and supercharge global economic growth.
It would also feature oil and gas pipelines to connect Russia's petro-industries more directly to the rest of the world.
"This is an inter-state, inter-civilization, project. It should be an alternative to the current model, which has caused a systemic crisis. The project should be turned into a world 'future zone', and it must be based on leading, not catching, technologies," he said, according to the Siberian Times newspaper.
The plan was developed by the transport boss alongside the rector of Moscow State University, Viktor Sadovnichy and academic Gennady Osipov.
Alaska is already connected to the United States by superhighway through Canada, along the Alaksa Highway – though there is no existing passenger rail network.
The Alaska highway links to the US interstate network which can take motorists to all corners of the United States and beyond.
In pictures: The smartest cities in the world
Show all 7
In Eastern Europe the European Union is separately drawing up plans for a high speed rail corridor to connect the Baltic states to Western Europe's high speed rail network – which runs through the Channel Tunnel to London.
North American passenger railways are comparative undeveloped, however. Plans drawn up by President Obama to develop high speed rail corridors across the United States have stalled amid opposition.
Bridges and tunnels spanning the Bering Strait have been proposed since the late 19th century but none has ever been built.
Any bridge would likely connect the Chukotka Peninsula in Russia and the Seward Peninsula in Alaska, and could be supported by two small islands that lie in the middle of the strait.
The Russian government has expressed public support for a number of proposals in recent years but ground has not been broken on any of them.
China and Russia also unveiled a separate plan last year to connect Moscow and Beijing by high speed rail, as well as a plan for a continent-spanning rail network that could cross the Bering Strait.
Join our commenting forum
Join thought-provoking conversations, follow other Independent readers and see their replies