Russian politician behind anti-gay law wants to decriminalise domestic violence
Yelena Mizulina described the current punishments for domestic violence as "absurd"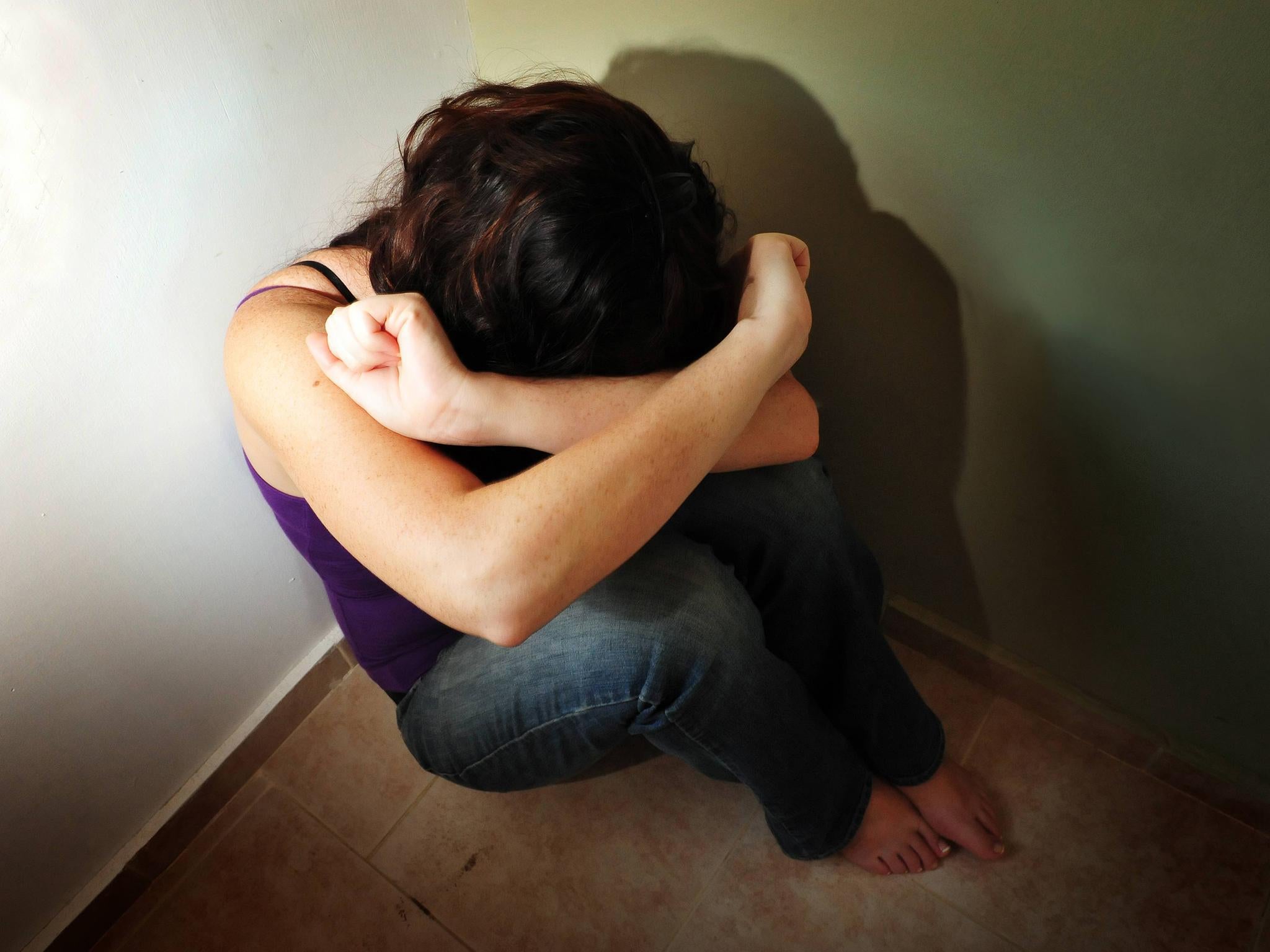 A Russian politician who introduced the country's anti-gay "propaganda" law has said she wants to decriminalise domestic violence, calling the current punishments "absurd".
Yelena Mizulina introduced amendments which would reduce punishments for spousal or child abuse to a misdeameanour and administrative offence.
Domestic violence is currently punishable by fines of up to 40,000 rubles (£457) or two years in jail, but women's rights groups point out this is rarely enforced.
Ms Mizulina introduced the 2013 law which bans the "promotion of non-traditional sexual relations" to minors.
The law was widely condemned and campaigners have called for a boycott of Russia during the Sochi Winter Olympics.
Since the "propaganda" bill was introduced, LGBT rights groups in Russia have reported a rise in the number of anti-LGBT incidents including violence.
Last year, Russian lawmakers drafted a bill that would criminalise any "demonstration of one's distorted sexual preferences in public places".
The new law would make any public display of "non-traditional sexual relations" an offence punishable by 15 days in prison or a fine.
The pioneers of LGBT rights in 2015
Show all 6
Up to one in every three Russian women suffers physical abuse at the hands of her partner, and 40 per cent of all violent crimes or murders take place in the home, according to statistics cited by the Anna centre.
The Russian government's health committee has estimated close to 14,000 women a year are killed by their husbands or partner.
But intensifying pressure on the government from campaigners calling to improve Russia's poor domestic violence record has led to some change. In 2015, the Moscow government built a 35-bedroom complex for female sufferers of domestic violence.
Last year, a petition by activist Alena Popova calling for prevention of domestic violence legislation gathered over 170,000 signatures in days.
Join our commenting forum
Join thought-provoking conversations, follow other Independent readers and see their replies