Sacked gay priest Krzysztof Charamsa says there are a number of self-hating homosexuals inside Vatican
Krzysztof Charamsa said that he had met many gay priests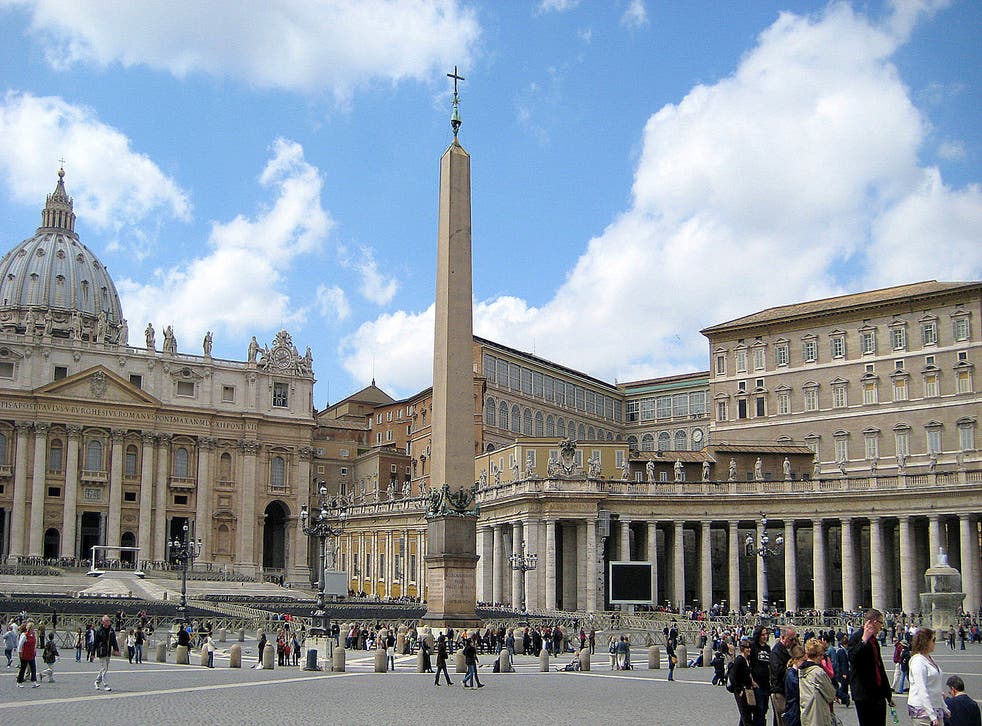 A priest sacked by the Vatican after coming out has said there is no gay lobby in the Vatican.
Krzysztof Charamsa told a private Italian TV channel: "I met homosexual priests, often isolated like me... but no gay lobby," according to the MailOnline.
The 43-year-old Polish ex-priest added that he had met gay priests who were also "homophobes" and had "hatred for themselves and others".
His remarks are a response to rumours of a gay network within the church seeking to influence the Vatican. The Pope has mentioned such a lobby in the past, telling Catholic leaders in 2013: "The 'gay lobby' is mentioned, and it is true, it is there."
Charamsa was sacked from the church earlier this month hours after admitting he was gay, telling an Italian newspaper and a Polish news programme that he had a Spanish partner.
In the interview with Italian daily, Corriere della Sera, Charamsa said: "'It's time for the Church to open its eyes about gay Catholics and to understand that the solution it proposes to them – total abstinence from a life of love – is inhuman."
The priest later held a news conference with his Catalan partner and several gay activists at which he dedicated his coming out "to all gay priests".
He told the conference: "To my Church, I want to say that I reject and I denounce the current atmosphere of exasperating homophobia. Open your eyes to the suffering of gay people, to their desire for love.'
Charamsa also claimed that gay men make up the majority of the clergy. And he outlined a 10-point "liberation manifesto" against "institutionalised homophobia in the church" as well as plans to write a book about his time in the Vatican.
The Vatican denied sacking Charasma because of his sexuality, saying instead that it was due to the timing of the priest's interview which came just before a meeting of bishops to discuss, amongst other things, ways to reach out to gay people.
It said his actions would subject the synod to "undue media pressure."
Rumours of a gay lobby within the Vatican first surfaced in 2012 with a series of leaks to Italian newspapers. The 'Vatileaks" scandal was believed to be part of then-pontiff, Pope Benedict XIV's decision to resign.
In 2013, Pope Francis confirmed the rumours with his comments to Catholic leaders.
Register for free to continue reading
Registration is a free and easy way to support our truly independent journalism
By registering, you will also enjoy limited access to Premium articles, exclusive newsletters, commenting, and virtual events with our leading journalists
Already have an account? sign in
Register for free to continue reading
Registration is a free and easy way to support our truly independent journalism
By registering, you will also enjoy limited access to Premium articles, exclusive newsletters, commenting, and virtual events with our leading journalists
Already have an account? sign in
Join our new commenting forum
Join thought-provoking conversations, follow other Independent readers and see their replies