Saudi authorities stop text-message tracking of women… for now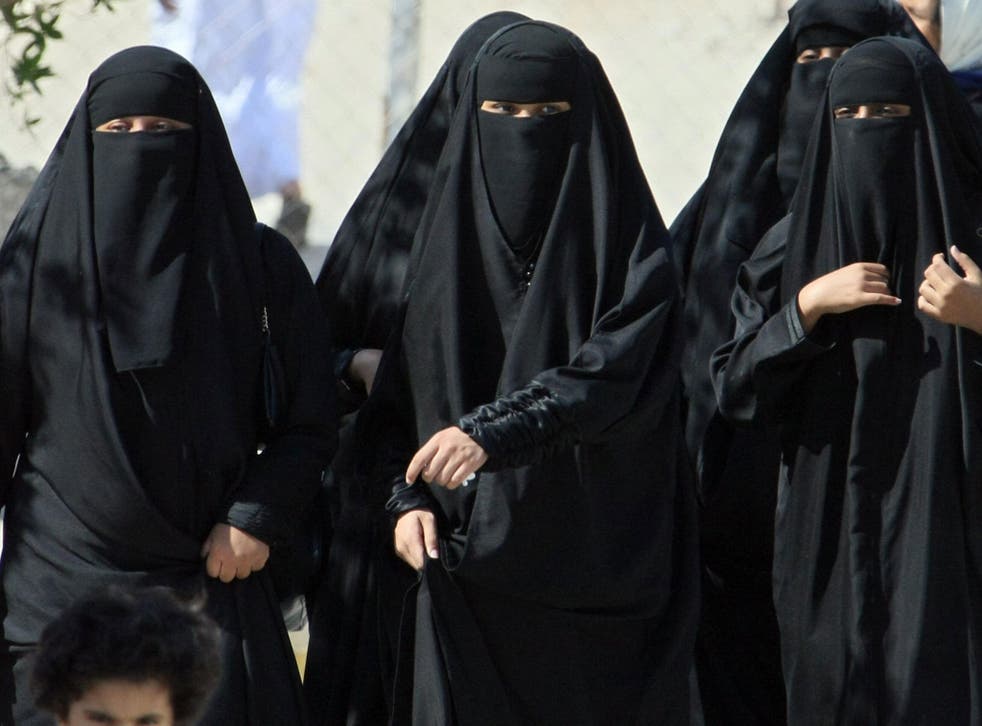 A monitoring system which sends text alerts to Saudi women's male 'guardians' when they cross the border has been temporarily suspended.
Saudi women and children need a signed permission form from their male 'guardians' in order to travel. In addition, since November 2012, husbands, fathers and brothers have been receiving automated texts messages directly to their phones whenever their dependents have passed border control.
The suspension announced this week is a temporary one, whilst officials review the system and make amendments to it. According to Lt. Col. Ahmad Al-Laheedan, spokesperson of the Passports Department, the improved service will be 'optional'. This element of choice refers to the fact that men would only receive alerts if they requested to be kept informed on the movements of their female relatives.
Many Saudi women have welcomed the freeze of the measure, including Sabria S. Jawhar, a Saudi columnist and assistant professor of applied linguistics at King Saud bin Abdulaziz University for Health Sciences.
"Women like myself who may have open permission from their guardian to travel find the issue particularly ridiculous because our guardians are notified of our every move as if we are children that need to be tethered to become responsible adults. I hope this is a step towards cancelling the whole system," she said.
However, there is also societal support for the tracking method, which is believed by some to serve the needs of families.
One blogger wrote: "Without such a system, a woman or a child would be free to come and go and travel abroad without her or his family knowing about it. If such is the case, we will find many of our women and children going abroad without our knowledge."
Some opponents of the tracking service object to women being put in the same category as children. They are speaking out in favour of men being included in the scheme in order to redress the balance.
Salwa, another blogger, wrote: "I am sure that many problems would be solved if women were aware of their husbands' cross-border movements as well. In fact, women would benefit from the system much more than men".
Whether the texts messages are reinstated or not, Saudi women will still not be able to travel without permission from their 'guardians', who in some cases are their juvenile sons.
The ban on women riding bikes and motorbikes in the Kingdom has recently been lifted in restricted areas only, with the condition that they wear a full-length veil and are accompanied by a male relative. The ban on women driving cars remains in place. Saudi women have been able to vote since 2011 and will be able to run for local council seats from 2015.
Register for free to continue reading
Registration is a free and easy way to support our truly independent journalism
By registering, you will also enjoy limited access to Premium articles, exclusive newsletters, commenting, and virtual events with our leading journalists
Already have an account? sign in
Register for free to continue reading
Registration is a free and easy way to support our truly independent journalism
By registering, you will also enjoy limited access to Premium articles, exclusive newsletters, commenting, and virtual events with our leading journalists
Already have an account? sign in
Join our new commenting forum
Join thought-provoking conversations, follow other Independent readers and see their replies