Australian region to ban all single use plastic bags by 2018
Western Australia's governor says it will combat significant harm caused to marine wildlife and birds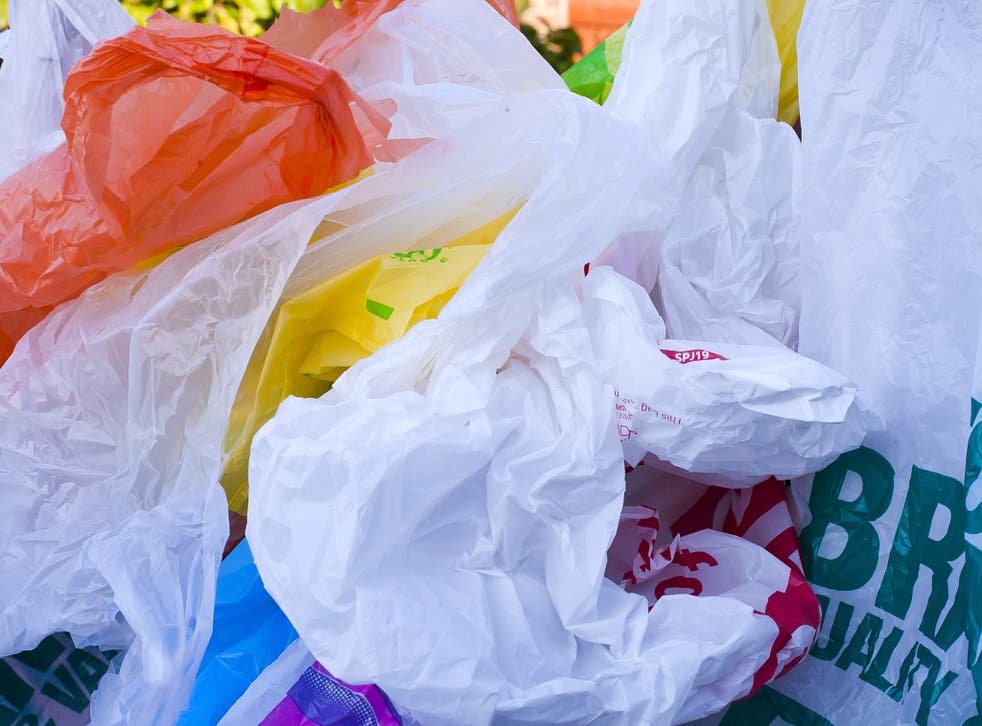 Single-use plastic shopping bags are to be banned in Western Australia, the state's government has announced.
Premier Mark McGowan said it would address plastic pollution which significantly harms marine wildlife and birds.
He added that it would come into effect next July "and the introduction of a container deposit scheme" would also target plastic drinks containers.
"This is a positive step to address plastic pollution across the state," he said.
He added: "The community and the retail industry have already been working to reduce the consumption of single-use plastic bags for more than a decade. The number of plastic bags used every year continues to grow and therefore it's time for the State Government to act, in the absence of a national approach.
"There are alternatives to single-use plastics and we need to move beyond single-use items and promote sustainable futures for our children."
South Australia, Tasmania, the Northern Territory and Australian Capital Territory already have the bans in place, while Queensland is also looking to bring in a ban next year.
Plastic bags make up a relatively small portion of solid waste and litter across the country but wildlife can inadvertently eat or become entangled in plastic bag waste.
Western Australi's ban has garnered widespread support across the local government sector in recent months and among major retailers which are some of the biggest suppliers of plastic shopping bags.
Major supermarkets Coles, Woolworths and IGA have indicated their intention to ban single-use plastic bags while some retailers - including Aldi and Bunnings - already support the ban by not offering single-use plastic bags to their customers.
A plastic bag tax was introduced in England in October 2015 and requires all employers with more than 250 staff to charge customers for disposable plastic bags,
In 2016 it was reported the five-pence charge saved more than six million bags being used however an outright ban is yet to be implemented in the UK.
Register for free to continue reading
Registration is a free and easy way to support our truly independent journalism
By registering, you will also enjoy limited access to Premium articles, exclusive newsletters, commenting, and virtual events with our leading journalists
Already have an account? sign in
Register for free to continue reading
Registration is a free and easy way to support our truly independent journalism
By registering, you will also enjoy limited access to Premium articles, exclusive newsletters, commenting, and virtual events with our leading journalists
Already have an account? sign in
Join our new commenting forum
Join thought-provoking conversations, follow other Independent readers and see their replies