Sochi Winter Olympic stadiums lie empty and abandoned
Pictures show that few of the multi-million dollar stadiums are in use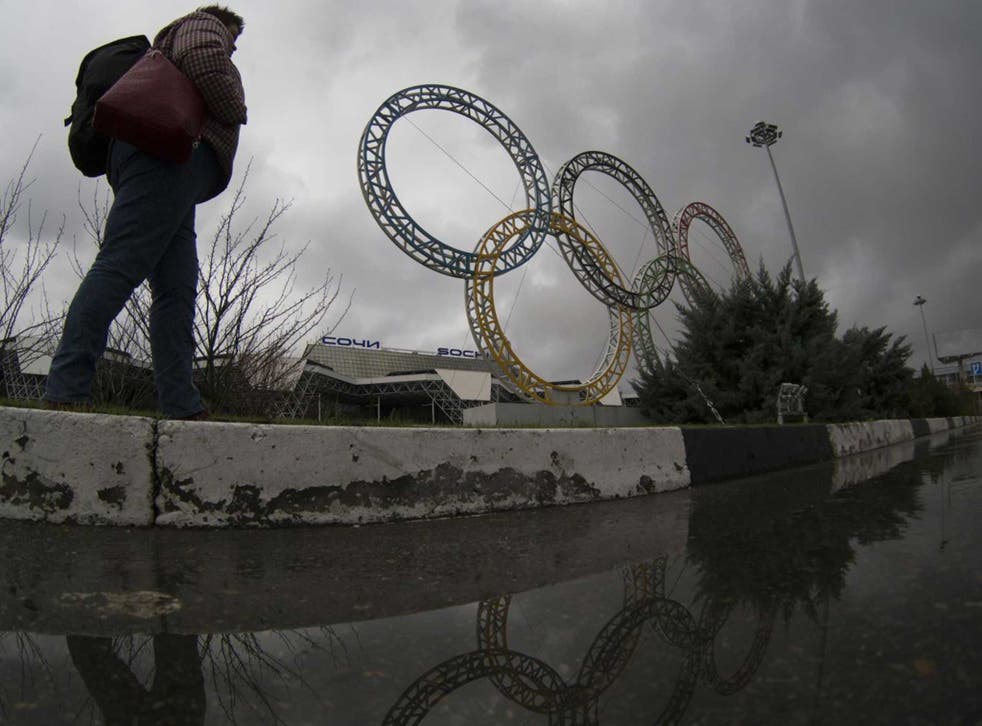 Pictures have emerged showing the Sochi Olympics Winter Park standing empty and neglected just a year after Russian president Vladimir Putin pumped billions into the venue.
Many of the custom built stadiums, which cost an estimated $51 billion in total, now appear deserted and unused.
The companies that maintain the facilities are reportedly struggling to stay afloat as tourist numbers plummet.
Local journalist Alexander Valov pointed out that the Bolshoy Ice Dome, which cost the Russian taxpayer £197 million, requires a budget of £9,900 a day in upkeep.
Since the opening ceremony of the 22 Winter Olympics tourists have visited, but Mr Valov claims only to see "where the millions of dollars have gone."
"I think it is the same kind of interest people have as in the Museum of Corruption in the former residence of the [toppled] president of Ukraine Viktor Yanukovich," he told the Mail Online.
The Fisht stadium, which cost hundreds of million and was reportedly used only at the opening and closing ceremonies, is presently undergoing more construction work in preparation for possibly hosting the 2018 FIFA World Cup.
In preparation the government will spend approximately £30 million partially removing the roof of the stadium so that it complies with FIFA regulations, The Moscow Times reported.
The Winter Olympics, which ran from 7 to 23 February last year, were reportedly the most expensive ever.
Join our new commenting forum
Join thought-provoking conversations, follow other Independent readers and see their replies