Toronto is officially the best city in the world, according to the Economist
Factors include safety, 'liveability', food security and cost of living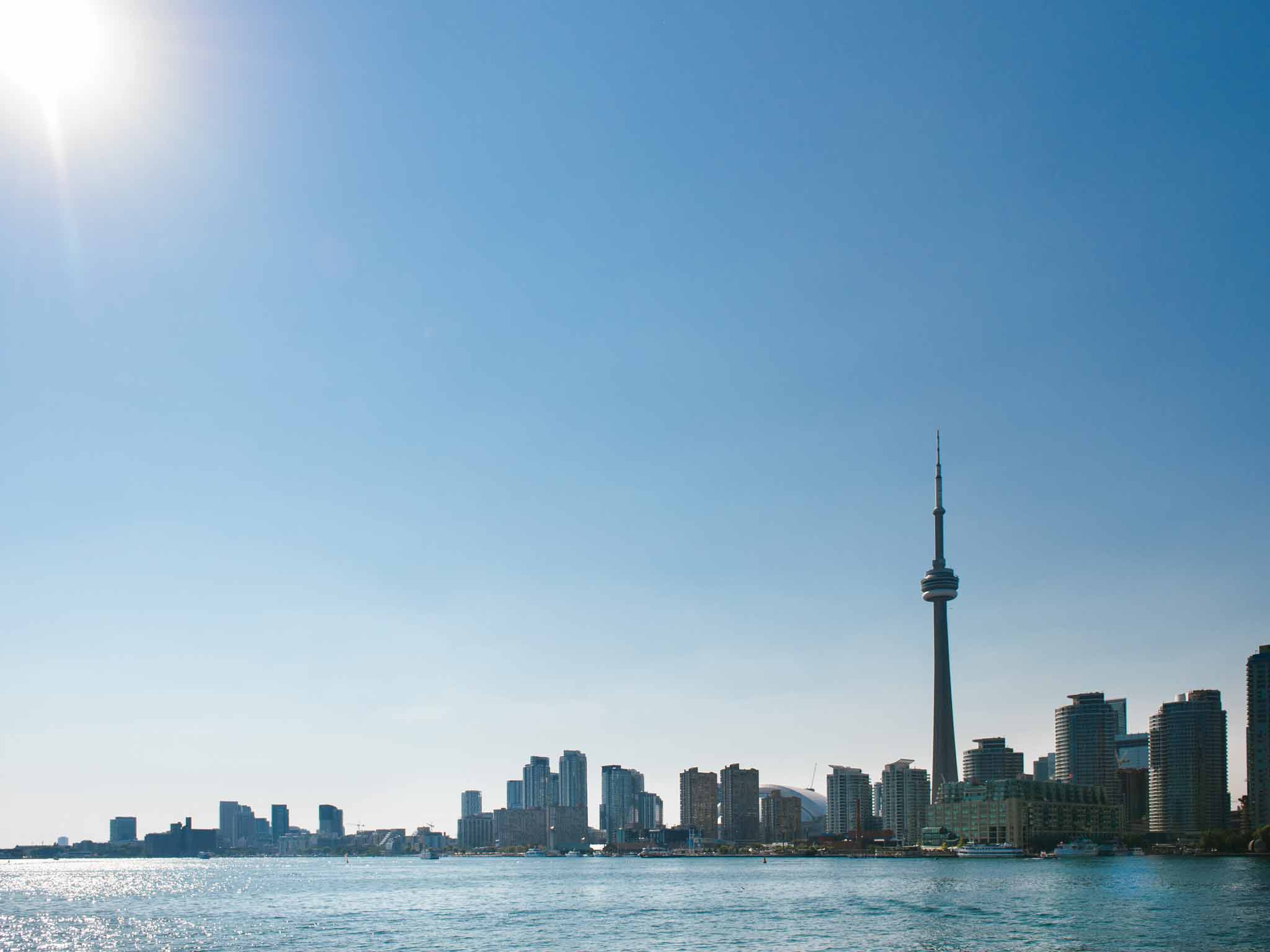 Toronto is the world's best city to live in, according to research looking at a range of factors including safety, cost of living and liveability.
According to analysis carried out by the Economist Intelligence Unit of 36 major cities, Canada's economic powerhouse finished top.
While it wasn't named first in any of the specific rankings, a strong performance overall placed Toronto top. It came eighth in the safety index and fourth in terms of liveability.
Tokyo is named the safest city in the world. Even though it is home to 30 million people and is one of the biggest cities in the world, the Japanese capital sees very little crime and violence.
In pictures: Top 10 safest cities
Show all 9
With a traditionally well-ordered, hierarchical society, Japan has one of the lowest murder rates in the world, with the use of drugs particularly low. Another Japanese city, Osaka, was ranked third safest city in the world.
Toronto was only placed outside of the top ten in one category: cost of living. Unsurprisingly, London scored poorly in this too, coming around halfway down, alongside South Korea's capital, Seoul.
Melbourne came top in the liveability ranking, and Hong Kong was one of five to score highest in Food Security.
Join our commenting forum
Join thought-provoking conversations, follow other Independent readers and see their replies