Trump puts loyalist previously sent to investigate MI6's Christopher Steele in key Pentagon position
Kash Patel visited London in 2017 but neither the US embassy nor the British Foreign Office were aware of the trip, reports Kim Sengupta
Thursday 12 November 2020 20:46
comments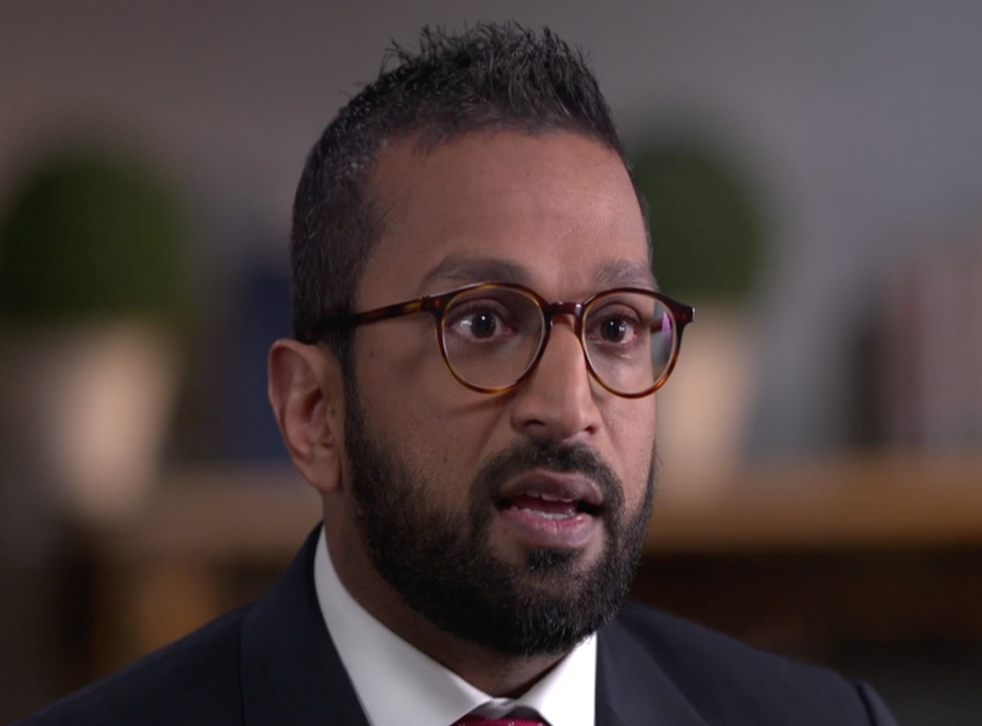 A Republican congressman's staffer who was sent to London to "investigate" MI6 officer Christopher Steele over his dossier on Donald Trump has been appointed to a key role in an unprecedented  takeover of the Pentagon by the president's team.  
The Democrats have expressed grave concern about what has been described as a "coup" in the heart of the US military with a raft of senior officials being replaced by Trump loyalists following his firing of defence secretary Mark Esper.
Kashyap "Kash" Patel has been named as chief of staff to Chris Miller, who has been appointed acting defence secretary by Trump. Other appointees include Anthony Tata, a retired brigadier general who once called Barack Obama a "terrorist leader", and Douglas Macgregor, a former colonel  who referred to refugees and migrants to Europe as " Muslim invaders" and called for martial law at the Mexican border.
Join our new commenting forum
Join thought-provoking conversations, follow other Independent readers and see their replies