Tunisia: 'Landmark' new law gives women protection from rape and domestic violence
'We hope that this precedent that Tunisia is setting will be followed by others (in the Arab world)'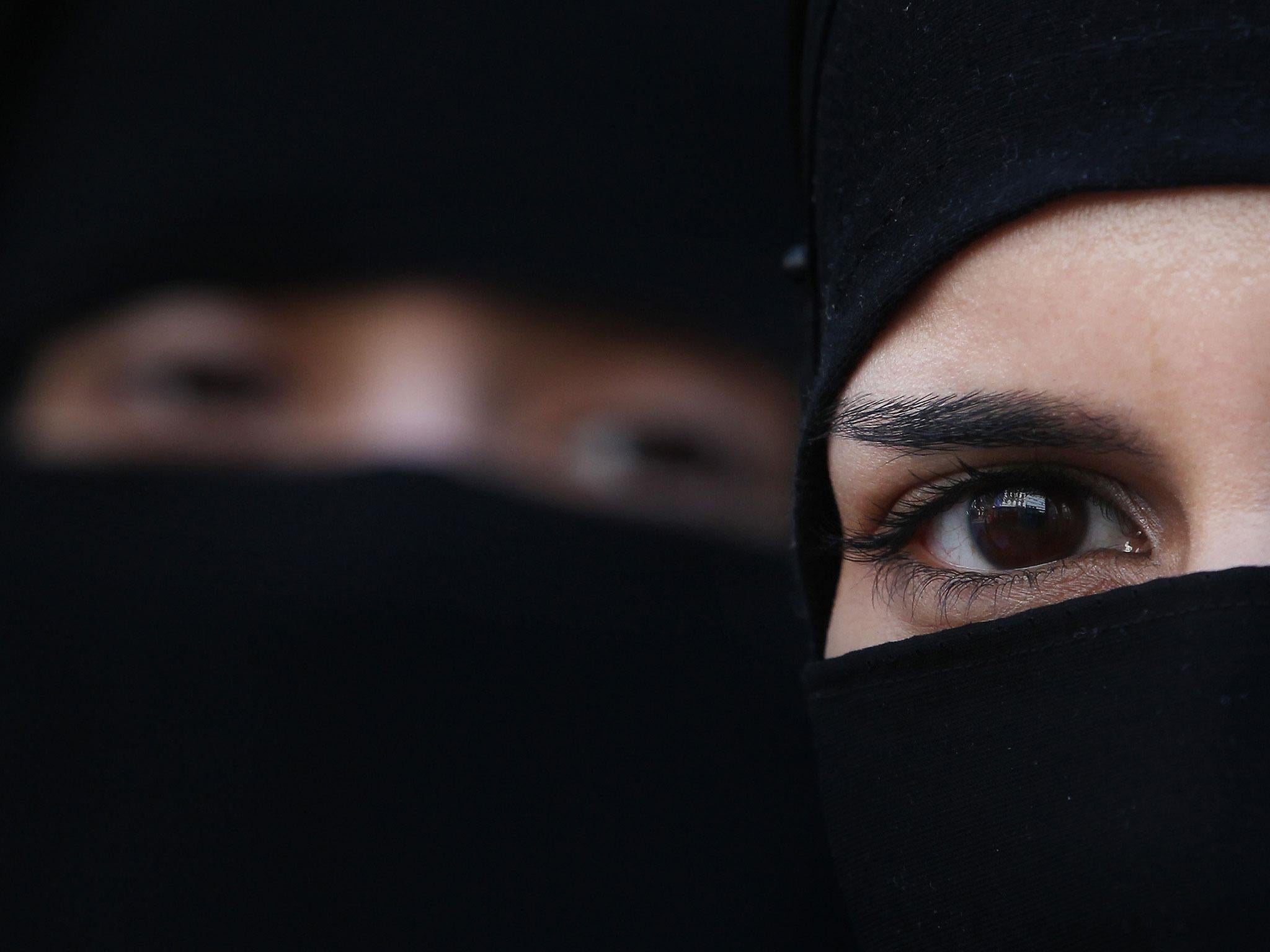 A new law passed in Tunisia to crack down on violence against women has been hailed as a "landmark" of progress by human rights groups.
It also abolishes a controversial clause that allowed rapists to escape punishment if they then marry their victims.
The North African country currently has one of the highest rates of domestic violence in the world with research showing nearly half of all women is a victim at some point in their life.
Tunisian women's rights organisations have campaigned for a domestic violence law for decades.
The Law on Eliminating Violence against Women is the first piece of legislation ever put through by the country's government which recognises domestic abuse as a crime.
The legislation allows women to seek protection from acts of violence committed by their husbands and other relatives and also includes provisions on harassment in public spaces and economic discrimination.
"It's a very moving moment and we are proud in Tunisia to have been able to gather around a historic project," said Women's Minister Naziha Laabidi.
The new law, due to come into force next year, recognises "physical, moral and sexual" violence.
It will allow for the prosecution of abusers and psychological and practical assistance for victims of domestic violence.
Uprising brings joy to Tunisia – and fear to the region's autocrats
Show all 8
Tunisia is seen as a pioneer of women's rights in the Arab world, but human rights groups say women are still discriminated against in all areas of life.
Sayida Ounissi, a government minister from the Islamist Ennahda Party, promised when the bill was introduced that it would redefine the role of the state in protecting women in a country where some still consider domestic violence to be a "private" matter.
She said: "The state is now being pushed to acknowledge that even if you [are violent towards women] behind closed doors, you are accountable to the rest of society for what you are doing because we are together paying the cost of your actions… in terms of insecurity, in terms of health, in terms of violence."
More than 30 percent of parliamentarians in Tunisia are women - the highest rate of female representation in any Arab country.
Amna Guellali, Tunisia office director at Human Rights Watch, welcomed the new law but cautioned that sufficient funding would be required to implement the sweeping reforms.
"Tunisian authorities should ensure that there is adequate funding and political will to put the law fully into effect and to eliminate discrimination against women.
"While the law requires authorities to refer women to shelters if they are in need, it provides no mechanisms for funding either governmental or nongovernmental shelters.
"It also does not set out provisions for the government to provide women with timely financial assistance to meet their needs or assistance in finding long-term accommodation. The law, in sum, does not stipulate how the state will fund the programs and policies it brings into being."
"We hope that this precedent that Tunisia is setting will be followed by others," said Ms Guellali. "Morocco is also debating a law on domestic violence. Algeria adopted a law last year that criminalises violence against women, but it is below the required standards. So we hope that this precedent from Tunisia and this new law will push the reform agenda for fighting violence against women in the region."
Join our commenting forum
Join thought-provoking conversations, follow other Independent readers and see their replies