Ankara bombs PKK rebels inside Turkey while Kurds in Kobani face Isis
Fighter jets bombed PKK positions in the first major air raid since a ceasefire was declared in March 2013
Patrick Cockburn
Tuesday 14 October 2014 19:13 Comments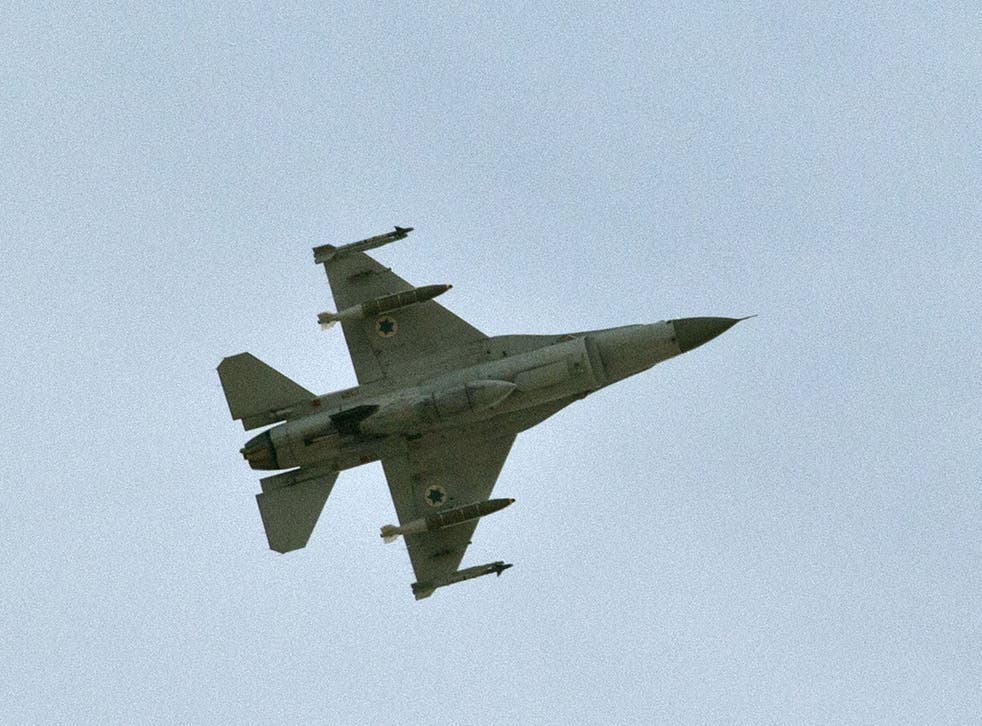 Turkish aircraft have attacked Kurdish rebel positions inside Turkey for the first time in two years as relations between the Turkish government and the Kurds deteriorate because of Turkey's failure to help the Kurdish defenders of Kobani under attack by Isis.
F-16 jets struck at a target they claimed was held by the Kurdistan Workers' Party (PKK), which has fought for Kurdish self-rule in Turkey since 1984, but has had a ceasefire since 2013. The Turkish military said it was responding "in the strongest possible way" to the shelling of an outpost by PKK forces. The PKK say they were responding to a military strike.
The Turkish government appears to calculate that the imprisoned PKK leader Abdullah Ocalan does not want the faltering peace process to end and that the PKK cannot fight in both Syria and Turkey. Mr Ocalan says, however, that if Kobani falls then it will be the end of the peace process.
Anti-Isis demonstrations across Europe

Show all 10
Today, US-led forces said they had conducted 21 airstrikes focused on halting Isis advances at Kobani in the last two days. That came as Barack Obama held talks with military leaders from some 20 countries, including Turkey and Saudi Arabia. "It is part of ongoing efforts to build the coalition and integrate the capabilities of each country into the broader strategy," said a White House spokesman.
Representatives of countries including Australia, Canada, France and Germany were expected to attend.
Register for free to continue reading
Registration is a free and easy way to support our truly independent journalism
By registering, you will also enjoy limited access to Premium articles, exclusive newsletters, commenting, and virtual events with our leading journalists
Already have an account? sign in
Join our new commenting forum
Join thought-provoking conversations, follow other Independent readers and see their replies