US cold drives escaped convict Robert Vick back to his cell
Elisa Criado
Tuesday 07 January 2014 23:41 Comments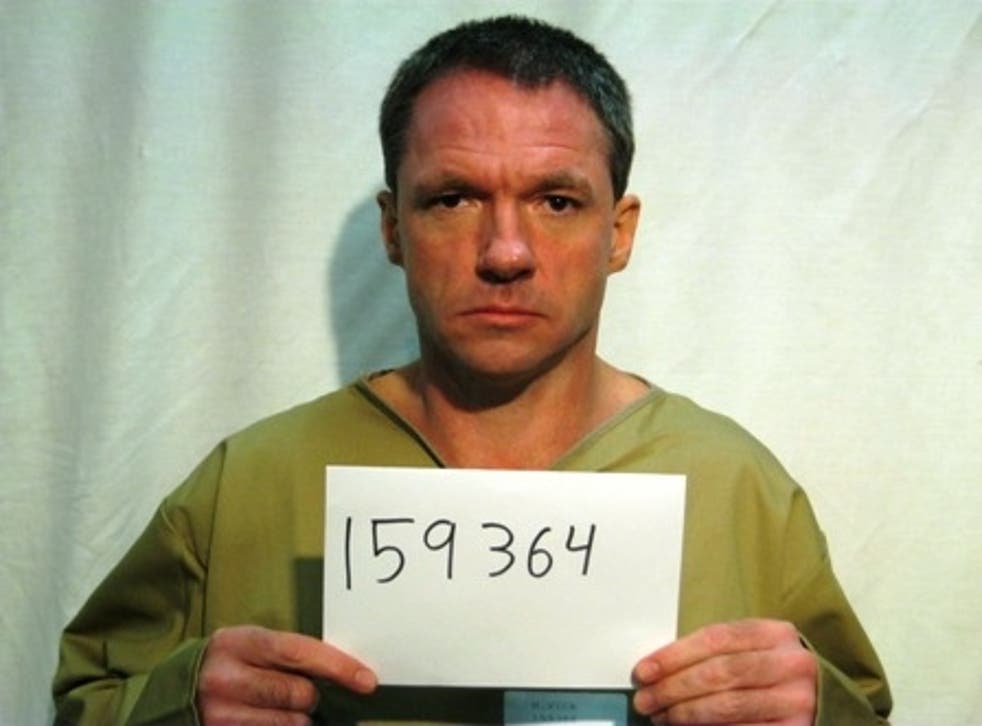 The freezing temperatures in the United States have caused an escaped inmate to turn himself back in.
42-year-old Robert Vick of Hartford escaped the minimum security Blackburn Correctional Complex in Lexington, Kentucky, on Sunday.
After the temperatures dropped to low single digits the following day, Vick felt the need to surrender himself. According to Lexington police spokesperson Sherelle Roberts, he walked into a motel and told the clerk he wanted to turn himself in in order to escape the arctic climate.
Roberts stated: "It's cold out there, too cold to run around. I can understand why the suspect would turn himself in."
Lisa Lamb, spokesperson for the Department of Corrections, clarified that Vick would have been wearing prison-issued khaki pants, a shirt and a jacket. Wind chills were down as low as -29 degrees Celsius in Lexington on Monday.
Vick was treated for hypothermia on Monday evening before being returned to prison.
He was serving a six-year sentence for burglary and criminal possession of a forged instrument at the time of his escape.
Register for free to continue reading
Registration is a free and easy way to support our truly independent journalism
By registering, you will also enjoy limited access to Premium articles, exclusive newsletters, commenting, and virtual events with our leading journalists
Already have an account? sign in
Join our new commenting forum
Join thought-provoking conversations, follow other Independent readers and see their replies