Intifada: What is it - and what does a third uprising mean for the region?
The Hamas leader in Gaza has declared a third 'intifada' in the West Bank
Lee Williams
Friday 09 October 2015 16:16 Comments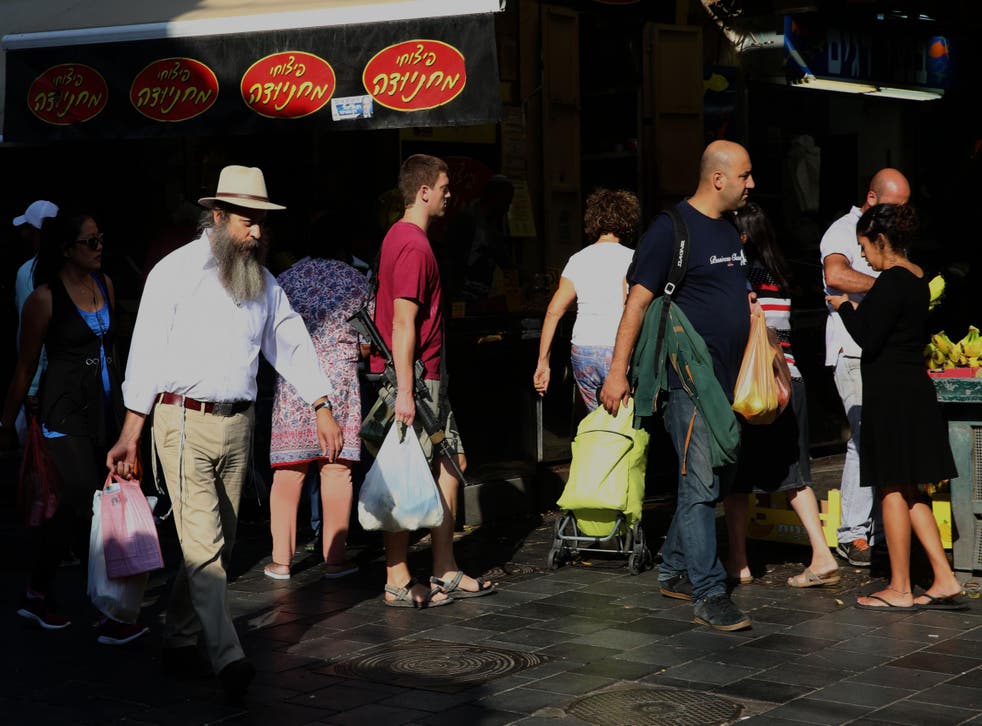 Hamas's chief in Gaza has called the recent violence in Israel a third "intifada".
In a sermon on Friday, Ismail Haniyeh said: "We are calling for the strengthening and increasing of the intifada… it is the only path that will lead to liberation."
The statement comes after a spate of violence and a number of stabbings across the West Bank, Jerusalem and the rest of Israel.
On Friday, Israeli troops shot dead five Palestinians in protests in Gaza and a knife-wielding Jewish man wounded four Arabs in southern Israel in a wave of violence that has fuelled talk of a new uprising against Israeli occupation.
What does 'intifada' mean?
The Arabic word intifada translates literally as 'shake', 'shaking' or 'shake off'. In the context of Arab-Israeli violence it refers to a concerted Palestinian attempt to shake off Israeli power and gain independence.
When was the first one?
The first intifada broke out in 1987. The Palestinians were largely unarmed and the conflict was characterised by images of young men and boys throwing rocks at Israeli troops. A flash point that led to the intifada was when Israeli forces killed four young Palestinians at a Gaza checkpoint. Then an Israeli soldier opened fire on a group of Palestinian protestors killing a 17-year-old boy.
The movement petered out in 1993 with the Oslo agreement, the establishment of the Palestinian Authority and Israeli withdrawals from the West Bank.
The second intifada
The second uprising in 2000 involved far more than rocks and stones. Also known as the "Al Aqsa intifada" the conflict was set off by Ariel Sharon's visit to Jerusalem's Temple Mount, which is hotly disputed territory. Palestinians claimed that Israelis were planning to retake the mount where the Al Aqsa mosque is situated – one of the holiest shrines in Islam. But Temple Mount is also the holiest site in Judaism.
Led by Hamas the second intifada involved far more than just rocks. The deadly phenomenon of suicide bombing began to emerge as well as pitched gun battles and terrorist attacks.
The end of the second intifada is disputed but many argue it fizzled out with the death of Yasser Arafat in 2004.
What could a third intifada mean for the region?
The first intifada led to long-term changes in the region. It is possible that a third uprising will have equally large but unforeseen consequences. One thing is for sure – in an area already characterised by conflict, a third intifada will only mean an escalation and intensification of the day-to-day violence.
Register for free to continue reading
Registration is a free and easy way to support our truly independent journalism
By registering, you will also enjoy limited access to Premium articles, exclusive newsletters, commenting, and virtual events with our leading journalists
Already have an account? sign in
Join our new commenting forum
Join thought-provoking conversations, follow other Independent readers and see their replies