World Health Organisation backs tax on sugary drinks
Raising prices by 20 per cent or more results in lower consumption and improved nutrition, according to WHO report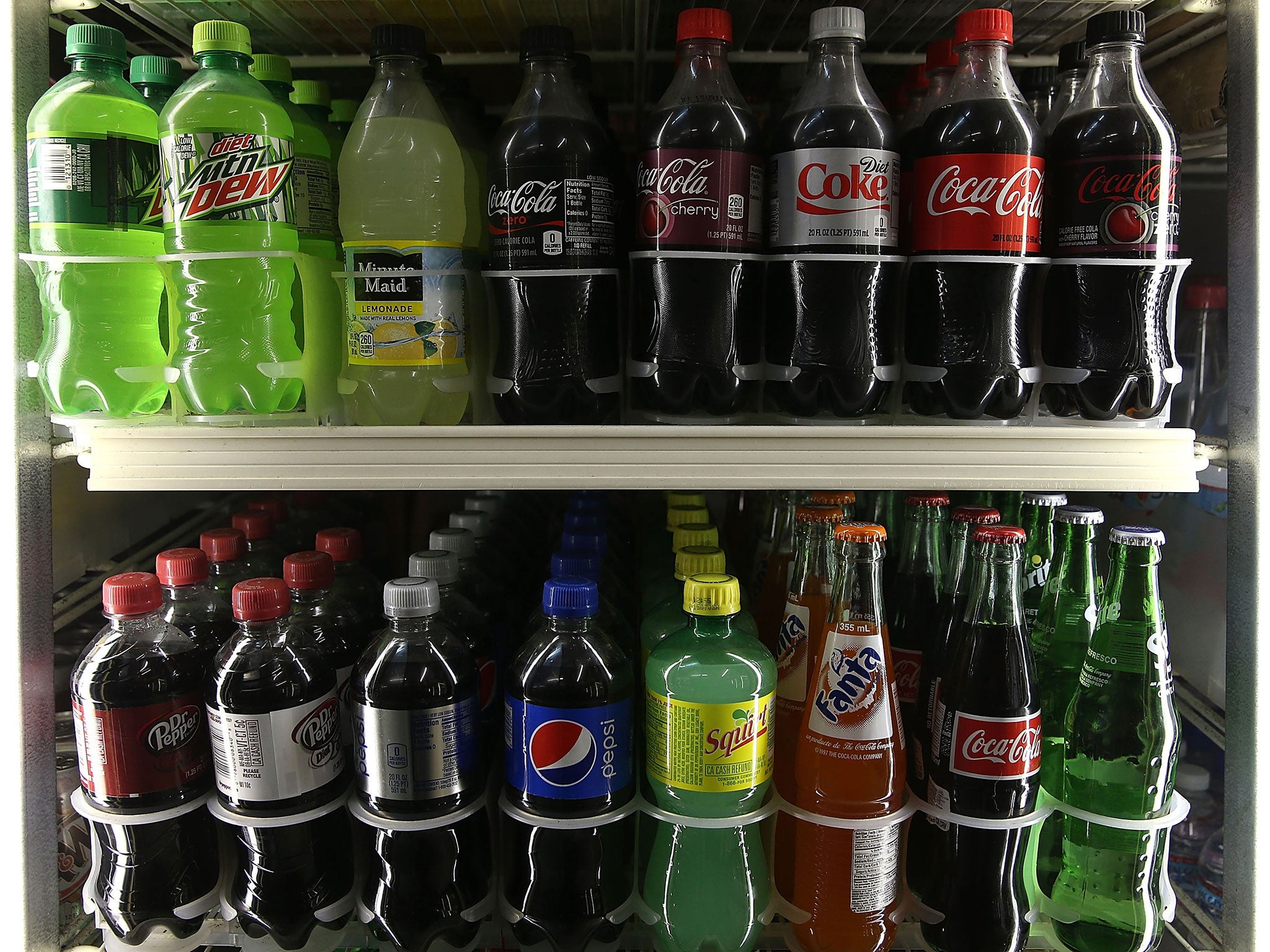 The World Health Organisation has backed a "sugar tax" on soft drinks after conducting research that found the measure helps to reduce consumption.
The WHO-led report, based on a meeting of global experts and a review of the available evidence, revealed raising prices by 20 per cent or more results in lower consumption and "improved nutrition".
The global health giant, which has previously advised a lower sugar intake but refrained from supporting the tax measures, said it wanted to see lower consumption of "free sugars" in order to lower global obesity levels as well as diabetes and tooth decay.
​The report also found that government subsidies for fruit and vegetables - which lower prices - can increase the amount people eat, and that the same tax measures levied against sugary drinks also appear to work with other sugary foods.
Following the findings the WHO's nutrition director, Dr Francesco Branca, said "nutritionally, people don't need any sugar in their diet", and recommended sugar intake be kept below 10 per cent of a person's total calorie intake - and preferably below five per cent.
Health news in pictures
Show all 40
Several countries have already implemented sugar tax. France was one of the first to introduce the measure in 2012, while the same policy was adopted in Mexico in 2013 and in the UK in 2016. South Africa is introducing a sugar tax next year - the first African country to do so.
An estimated 42 million children under age five were overweight or obese in 2015, marking an increase of about 11 million over the past 15 years, while overall obesity levels are said to have more than doubled worldwide between 1980 and 2014.
Join our commenting forum
Join thought-provoking conversations, follow other Independent readers and see their replies