World Refugee Day 2018: How many displaced people are there around the globe and what is being done to help?
2.9 million people became asylum seekers in 2017 - biggest single-year rise in history of UN refugee agency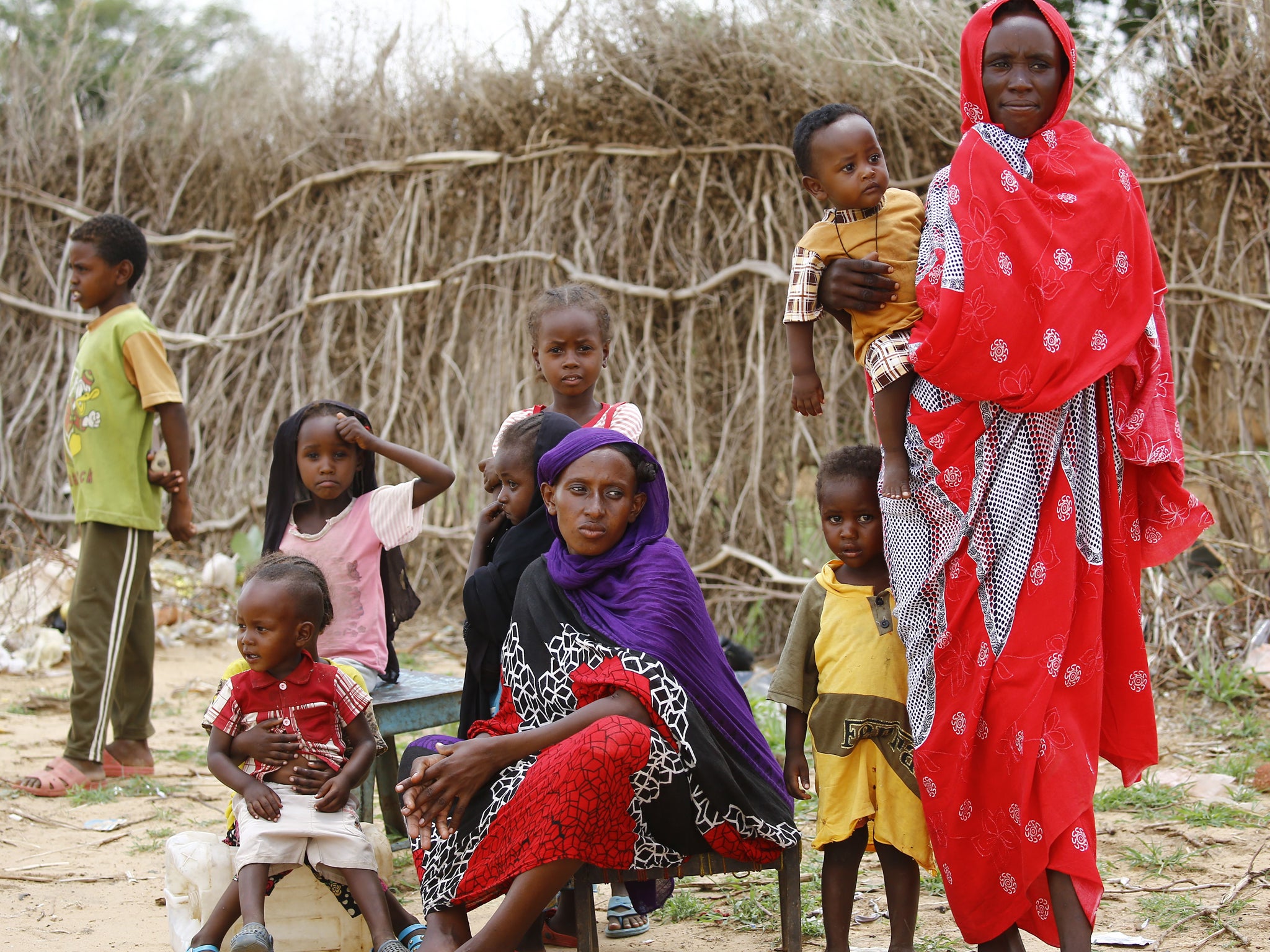 World Refugee Day is held on 20 June every year to draw attention to the plight of displaced people around the globe.
Inaugurated by the UN Refugee Agency, the occasion was first observed in 2001, 50 years on from the 1951 Convention Relating to the Status of Refugees in Geneva, Switzerland, which defined the term and agreed on the responsibilities of nations to grant asylum to those rendered stateless by warfare, famine or natural disasters and most vulnerable to persecution.
This year's World Refugee Day has seen the UN publish a damning new report stating that just 100,000 refugees were resettled by the international community in 2017, a year in which 2.9m new asylum seekers were created as conflicts raged in Syria, Myanmar, the Democratic Republic of Congo and Sudan.
That total, the biggest single-year increase in the history of the Office of the UN High Commissioner for Refugees (UNHCR), equates to 44,500 a day and brings the total number worldwide to 68.5m.
"We are at a watershed, where success in managing forced displacement globally requires a new and far more comprehensive approach so that countries and communities aren't left dealing with this alone," said Filippo Grandi, UN High Commissioner for Refugees.
"But there is reason for some hope. Fourteen countries are already pioneering a new blueprint for responding to refugee situations and in a matter of months a new Global Compact on Refugees will be ready for adoption by the United Nations General Assembly.
"No one becomes a refugee by choice, but the rest of us can have a choice about how we help."
The UNHCR works to provide legal protection for the stateless, raise awareness of their circumstances and develop long-term solutions to their problems with governments.
The organisation's efforts aim to protect those fleeing conflict from sexual exploitation, abuse, violence and forced enlistment in military groups, offering education, training, medical aid and emergency shelter, often in partnership with international humanitarian organisations.
According to the 1967 amendment to Article 1 of the Convention Relating to the Status of Refugees, a refugee is:
"A person who owing to a well-founded fear of being persecuted for reasons of race, religion, nationality, membership of a particular social group or political opinion, is outside the country of his nationality and is unable or, owing to such fear, is unwilling to avail himself of the protection of that country; or who, not having a nationality and being outside the country of his former habitual residence as a result of such events, is unable or, owing to such fear, is unwilling to return to it."
Rohingya refugees – in pictures
Show all 15
This year's World Refugee Day also comes after the US made the divisive decision to withdraw from UN Human Rights Council, with ambassador Nikki Haley branding the organisation "not worthy of its name" and a "protector of human rights abusers and a cesspool of political bias" over its inclusion of states like China, Cuba and Venezuela among its members.
Join our commenting forum
Join thought-provoking conversations, follow other Independent readers and see their replies