The world's 10 safest low-cost airlines
Carriers' operational histories, incident records and operational excellence are among the criteria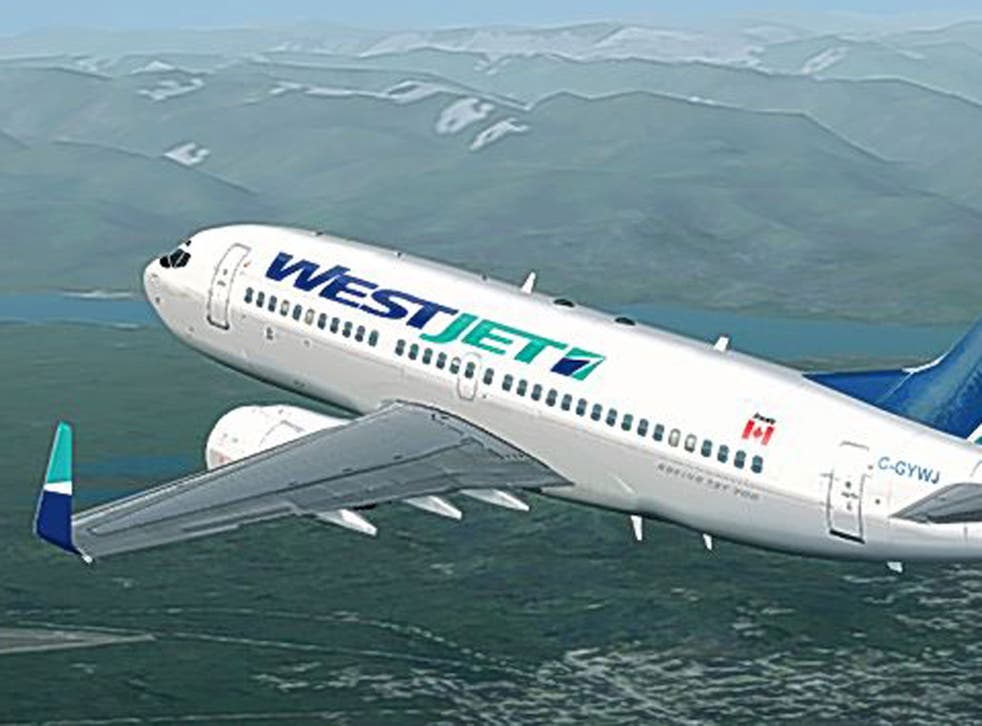 The world's safest low-cost airlines have been revealed, according to a safety and product ratings website.
Airlineratings.com said its list was based on a range of factors related to audits from aviation's governing bodies and associations, government audits and carriers' fatality record.
It said it also examined each airline's operational history, incident records and operational excellence.
In alphabetical order, the list includes Aer Lingus, Flybe, HK Express, Jetblue, Jetstar Australia, Thomas Cook, TUI Fly, Virgin America, Volaris and Westjet.
The two biggest European budget airlines, easyJet and Ryanair, also have fatality-free records, and last year safely flew around 180 million passengers between them.
However, the website said they do not make the final cut as "unlike a number of low-cost carriers, [the top 10 safest] airlines have all passed the stringent International Air Transport Association Operational Safety Audit (IOSA) and have excellent safety records".
The world's safest low-cost airlines

Show all 8
Four of the carriers named are European - TUI Fly, Thomas Cook, Flybe, and Aer Lingus. Jetblue, Virgin America, and WestJet are all American carriers, while Volaris is Mexican. HK Express hails from Hong Kong, while Jetstar Australia, is Australian.
The website says it monitors 407 airlines. If an airline suffers a crash that results in a death of a crew member or passenger, a star is immediately deducted from its rankings.
The 10 airlines with just one star hail from Nepal, Indonesia, or Surinam.
Despite a number of high-profile aviation disasters including Germanwings and the two Malaysia Airlines incidents, last year was actually a significant improvement from 2014 - when there were 21 fatal accidents involving 986 fatalities.
Register for free to continue reading
Registration is a free and easy way to support our truly independent journalism
By registering, you will also enjoy limited access to Premium articles, exclusive newsletters, commenting, and virtual events with our leading journalists
Already have an account? sign in
Register for free to continue reading
Registration is a free and easy way to support our truly independent journalism
By registering, you will also enjoy limited access to Premium articles, exclusive newsletters, commenting, and virtual events with our leading journalists
Already have an account? sign in
Join our new commenting forum
Join thought-provoking conversations, follow other Independent readers and see their replies