Labour MP apologises for tweet suggesting minister and family received priority vaccine
She later deleted the tweet, calling it 'inappropriate and wrong' and containing 'unsubstantiated claims'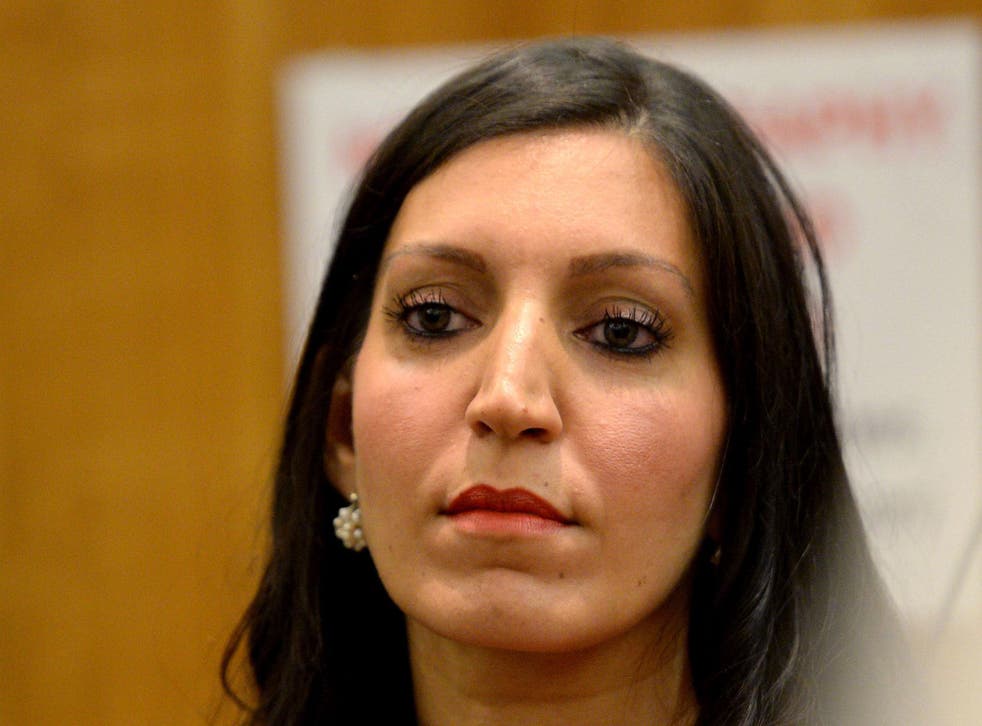 A Labour MP has apologised and deleted a tweet claiming a Government Minister and his family have received the Covid-19 vaccine ahead of the projected timeline. 
Dr Rosena Allin-Khan, Labour MP for Tooting, wrote a tweet stating: "I have heard rumours that [Nadhim Zahawi] got him and his family vaccinated in Wandsworth."
She later deleted the tweet, calling it "inappropriate and wrong" and containing "unsubstantiated claims".
Mr Zahawi, Conservative MP for Stratford-on-Avon and Minister for vaccine deployment, thanked Dr Allin-Khan for her apology and confirmed that the accusation was not true. 
In his response, he also added: "It is sad you chose to act like this, we all need to work together to beat this awful disease."
In December, it was revealed that Khalid Mahmood, Labour MP for Birmingham Perry Barr, received the vaccine before his allotted time slot by queuing at Queen Elizabeth Hospital in Birmingham at the end of the day.
As a clinically extremely vulnerable person, he would be in the fourth priority category, with predictions showing that he would be scheduled to receive his vaccine in the spring.
The hospital requested that others do not attempt this approach, as coming to hospital for an inoculation without an appointment will not be successful.
Register for free to continue reading
Registration is a free and easy way to support our truly independent journalism
By registering, you will also enjoy limited access to Premium articles, exclusive newsletters, commenting, and virtual events with our leading journalists
Already have an account? sign in
Register for free to continue reading
Registration is a free and easy way to support our truly independent journalism
By registering, you will also enjoy limited access to Premium articles, exclusive newsletters, commenting, and virtual events with our leading journalists
Already have an account? sign in
Join our new commenting forum
Join thought-provoking conversations, follow other Independent readers and see their replies