'I am sorry that happened': Sinn Fein leader Mary Lou McDonald regrets IRA murder of Lord Mountbatten
Lord Mountbatten, was assassinated by the IRA in 1979 while holidaying in Mullaghmore, Ireland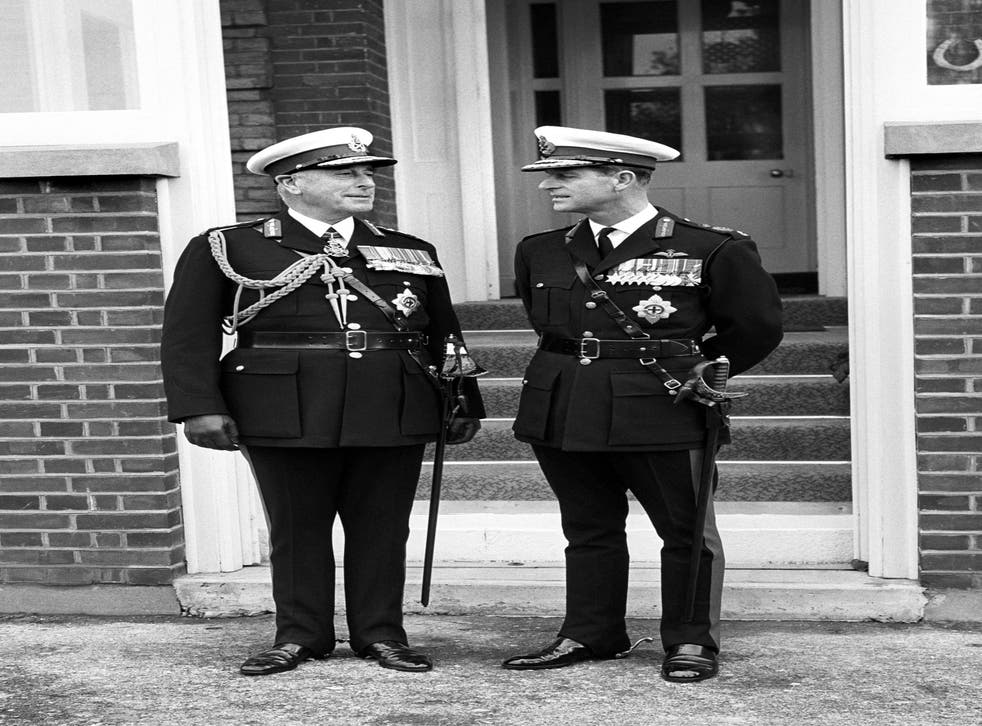 The leader of Sinn Fein has expressed regret at the IRA murder of Prince Philip's uncle, Lord Mountbatten, following the Duke of Edinburgh's funeral this weekend.
Mountbatten was assassinated in 1979 while holidaying in Mullaghmore, County Sligo, Ireland, by a bomb that also killed his teenage grandson and a young boat crewman.
Mary Lou McDonald, the leader of the party that was once the political wing of the IRA, appeared on Times Radio on Sunday.
Asked if she would apologise to the Prince of Wales for the death of his great uncle, Ms McDonald said: "The army and armed forces associated with Prince Charles carried out many, many violent actions on our island.
"I can say of course I am sorry that happened. Of course, that is heartbreaking.
"My job, and I think that Prince Charles and others would absolutely appreciate this, my job is to lead from the front, now, in these times.
"I believe it is all our jobs to ensure that no other child, no other family, no matter who they are, suffers the same trauma and heartbreak that was all too common on all sides of this island and beyond.
"I have an absolute responsibility to make sure that no family faces that again and I am happy to reiterate that on the weekend that your Queen buried her beloved husband."
The IRA and previous Sinn Fein leader Gerry Adams have always maintained that Mountbatten was a legitimate target.
Former Northern Ireland secretary Theresa Villiers said: "It's really welcome that the Sinn Fein leader has issued this apology. I would like to see the same kind of apology be issued by people like Gerry Adams and others involved in Sinn Fein.
"I think such apologies can bring comfort to those who've lost loved ones though I'm sure the victims' community in Northern Ireland will still be every bit as determined to seek justice where they possibly can and see the people responsible for the murder of their loved ones brought to justice."
Join our new commenting forum
Join thought-provoking conversations, follow other Independent readers and see their replies