Buying a house is 'more stressful than having a child'
New report also shows low consumer trust in the mortgage industry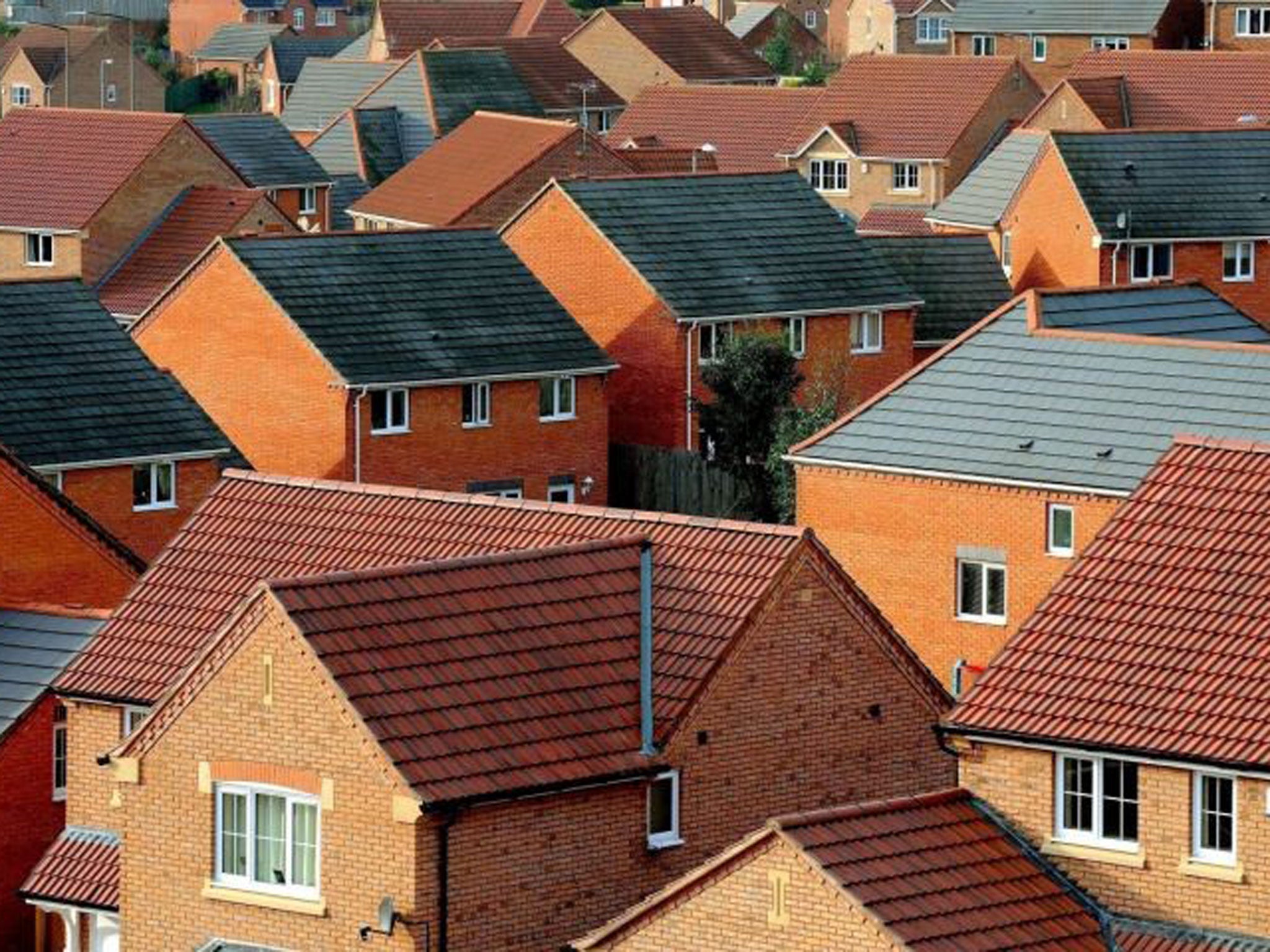 The process of buying a house tops a new stress list compiled by Which? Mortgage Advisers.
Of the 2,065 adults polled, 91 per cent say it is worse than having a child (81 per cent), changing jobs (87 per cent) and retiring from work (43 per cent).
In particular, many movers appear unprepared for how long the housebuying process will take. Moving day (87 per cent) and finding the right house (80 per cent) were identified as two of the most demanding moments followed by securing the right mortgage (73 per cent).
Melanie Bien, who runs her own PR consultancy Bien Media and is a mum of three, said: "Everyone knows that moving house is stressful but actually the most stressful thing is moving with children. My advice to anyone moving would be to get some childcare for the day and get the children well out of the way. We moved when our eldest was eight months old - I foolishly thought he'd be no trouble at all in his buggy but at least one of us had to hold him pretty much all day, which slowed things down considerably."
The report also shows that consumer trust in the mortgage industry is low with just a quarter of people with mortgages saying they trust the industry to act in their best interests. Over-complicated language and terminology is also a problem, with more than half saying they found vocabulary used in the process of arranging a mortgage confusing.
Mark Prout, managing director of removals specialists Aussie Man & Van, said: "Moving is renowned for being extremely stressful so plan ahead and get some help to minimise your stress levels considerably. When it comes down to it, moving is a hard job. There's a method in packing and loading, and people who have never done it before will fall at the first hurdle. By then it will be too late to do anything about it, because they are halfway through the process."
Join our commenting forum
Join thought-provoking conversations, follow other Independent readers and see their replies