Edgy architecture: Building in the most impossible places
Explore a collection of work by the best architects in the world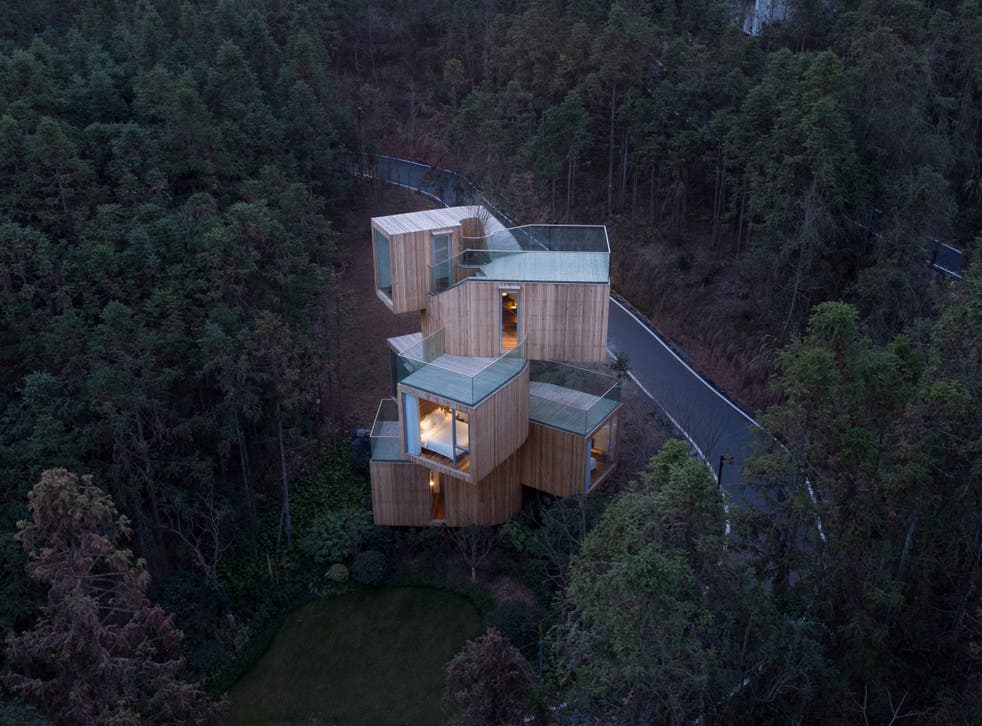 Discover striking buildings in impossibly difficult locations in Edgy Architecture: Architecture in the Most Impossible Places, a carefully curated selection of international projects.
In 60 case studies, the authors profile houses built on cliffs, steep mountain slopes, and other treacherous places, like X house in Barcelona, Lookout in Norway and Sunflower House in Girona.
American architect, Frank Lloyd Wright, once said, "Study nature, love nature, stay close to nature. It will never fail you."
This book helps you to see how nature and architecture can show their roughest but most beautiful side.
You can purchase Edgy Architecture: Architecture in the Most Impossible Places by Lannoo Publishers here
Join our new commenting forum
Join thought-provoking conversations, follow other Independent readers and see their replies