First-time buyer house prices will increase by 42% by 2020, claims new report
Rents forecast to be 44% higher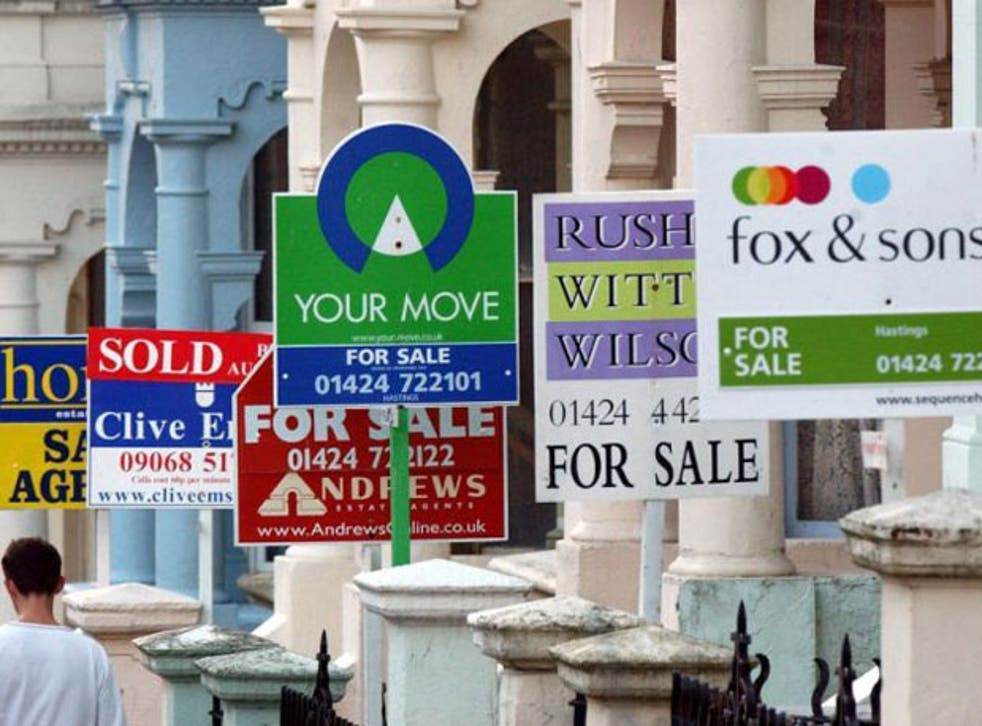 The housing crisis and failure to build enough new homes in Britain will make 2020 a bleak period for new homehunters, according to the National Housing Federation.
Its report 'Housing Britain's Future' suggests that the 22 per cent jump in births between 2001 and 2001 and a decade of insufficient house building are on target to raise first time buyer house prices by 42 per cent and rents by 44 per cent, leaving 3.7 million young people living with their parents by 2020.
"We failed to fix the housing market for the Eighties baby-boomers because we simply didn't build enough homes," said National Housing Federation director Ruth Davison. "This means that, even with decent jobs, many are now struggling to raise a mortgage deposit or pay their rent. But rather than learn from past mistakes, the country is still not building enough homes to tackle the problem."
The NHF report argues that while 2012 house prices are 10 times the average young person's wage, by 2020 this figure will be 16 times the average wage.
Recent Census figures from the Office of National Statistics reveal that 1 in 5 families in England rent from a private landlord, twice the number that rented in 2001. Meanwhile, the proportion of families who own their home has dropped by 13 per cent over the same period.
"The situation will be even worse for the Millennium children," said Ruth Davison. "Seven years from now the eldest will be young adults, looking for work, seeking independence and dreaming of living in their own homes. If we expect them to take over the reins and drive the country forward in an increasingly competitive global economy, we must provide them with the foundations for a bright, stable future. Our Government must look far beyond future elections and deliver a long-term house building programme that will create jobs, pump money back into the economy and give hope to millions of young people. Britain must say yes to more homes now. The future of the country – and our young people – depends on it."
Last month, housing charity Shelter released figures suggesting that prospective first-time buyers with families could face a wait of more than 10 years before they can get on the property ladder, a figure that rises to 14 years for single people.
Register for free to continue reading
Registration is a free and easy way to support our truly independent journalism
By registering, you will also enjoy limited access to Premium articles, exclusive newsletters, commenting, and virtual events with our leading journalists
Already have an account? sign in
Register for free to continue reading
Registration is a free and easy way to support our truly independent journalism
By registering, you will also enjoy limited access to Premium articles, exclusive newsletters, commenting, and virtual events with our leading journalists
Already have an account? sign in
Join our new commenting forum
Join thought-provoking conversations, follow other Independent readers and see their replies