Gardening for idiots: Preventing fungal disease on roses and knowing when to plant spring bulbs
Tips and tricks for the green-fingered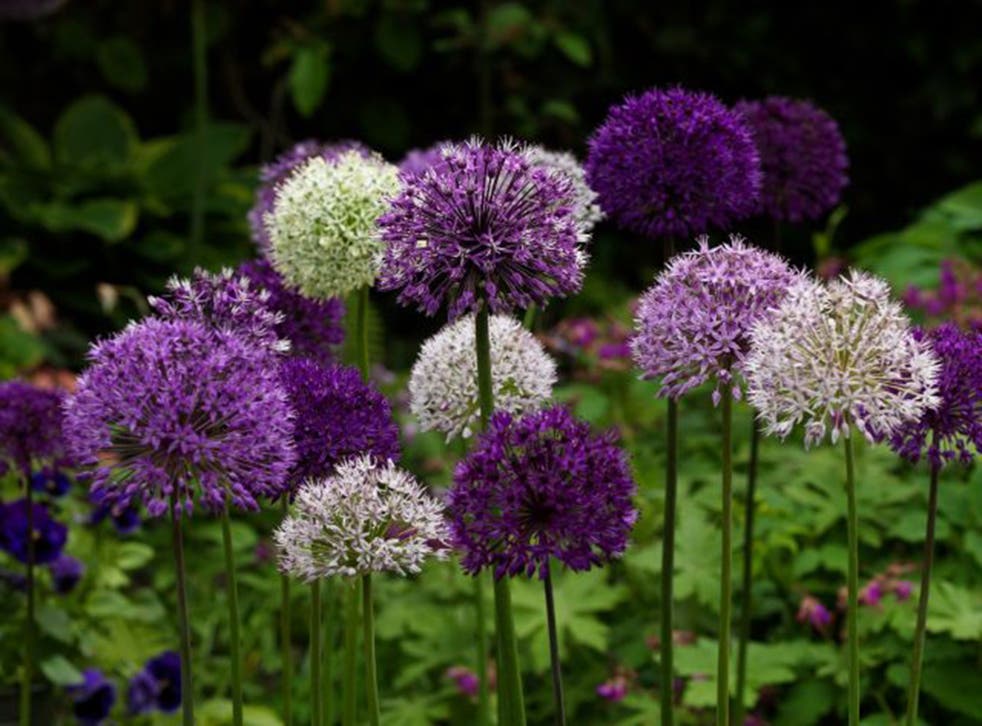 Q My roses get black spot, how can I help prevent this fungal disease next year?
A It's a good idea to sweep up all leaves that fall off your roses and put them in the bin. If you leave them on the ground they can spread spores across the ground, which will re-infect next year.
If you burn the leaves and the temperature is too low they may drift on the smoke and drop across the garden. If you compost, you will need a very hot, steaming pile to sterilise the spores. Binning them solves all of these problems.
Q Do I prune my roses now?
A No. Pruning roses is best left until just before the start of spring, which is also the best time to feed. Pruning now would open up the tissue of the plant at a time when the rose is dormant. This would allow a longer period for infections to enter the wood.
Q Is it too early to plant spring bulbs?
A Now is the best season for planting. If you haven't done so, rush to your garden centre and buy some. Plant in bundles for the most dramatic effect. Choose wisely and alliums will flower from spring until September. Daffodils and tulips will add spendid colour.
For more tips and advice go to Coolings.co.uk, the gardener's garden centre
Join our new commenting forum
Join thought-provoking conversations, follow other Independent readers and see their replies