Gardening for idiots: When to trim your jasmine and how to rejuvenate summer pots
The Plant Doctor's weekly tips and tricks for the green-fingered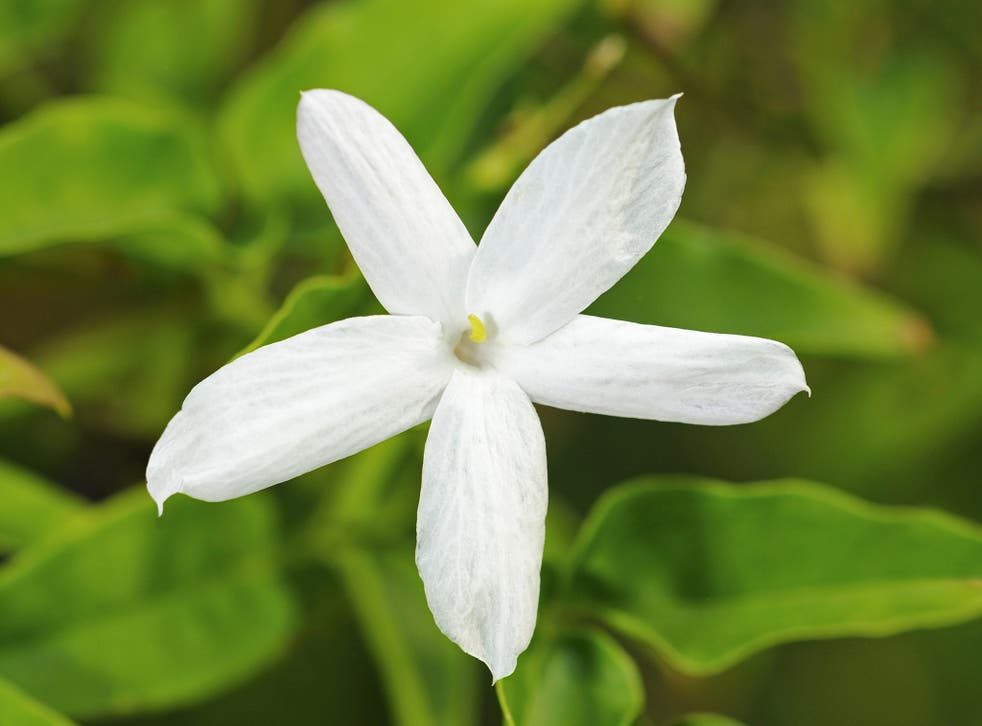 Q| Do I trim my jasmine now?
A It really depends on what you've got. If you have summer flowering Jasmine (Trachelo- spermum jasminoides), this requires little or no maintenance, but if you need to cut it back, best to do it in the spring. If you have Jasminum officinale (also summer flowering), prune after flowering. Finally, if you have winter flowering jasmine (Jasminum nudiflorum), prune in the spring, which again, is after flowering!
Q| My magnolia is still in full leaf but it's bit lopsided. What should I do about pruning it?
A| Magnolias bleed if pruned in later winter or early spring, so I would prune between mid-summer and early autumn. Prune back to the stem or side branch but don't leave stubs, as they can be a source for disease. It's best to spread heavy pruning over a period of years.
Q| My summer pots are looking a bit rough, can I rejuvenate them?
A| If you've got summer bedding in, you should pull it out and replace with winter bedding, like pansies which flower through the winter. Perhaps add some winter flowering heather, or small shrubs.
Register for free to continue reading
Registration is a free and easy way to support our truly independent journalism
By registering, you will also enjoy limited access to Premium articles, exclusive newsletters, commenting, and virtual events with our leading journalists
Already have an account? sign in
Register for free to continue reading
Registration is a free and easy way to support our truly independent journalism
By registering, you will also enjoy limited access to Premium articles, exclusive newsletters, commenting, and virtual events with our leading journalists
Already have an account? sign in
Join our new commenting forum
Join thought-provoking conversations, follow other Independent readers and see their replies