Homehunters choose their next home in under half an hour
One in eight have made their minds up before they've even seen it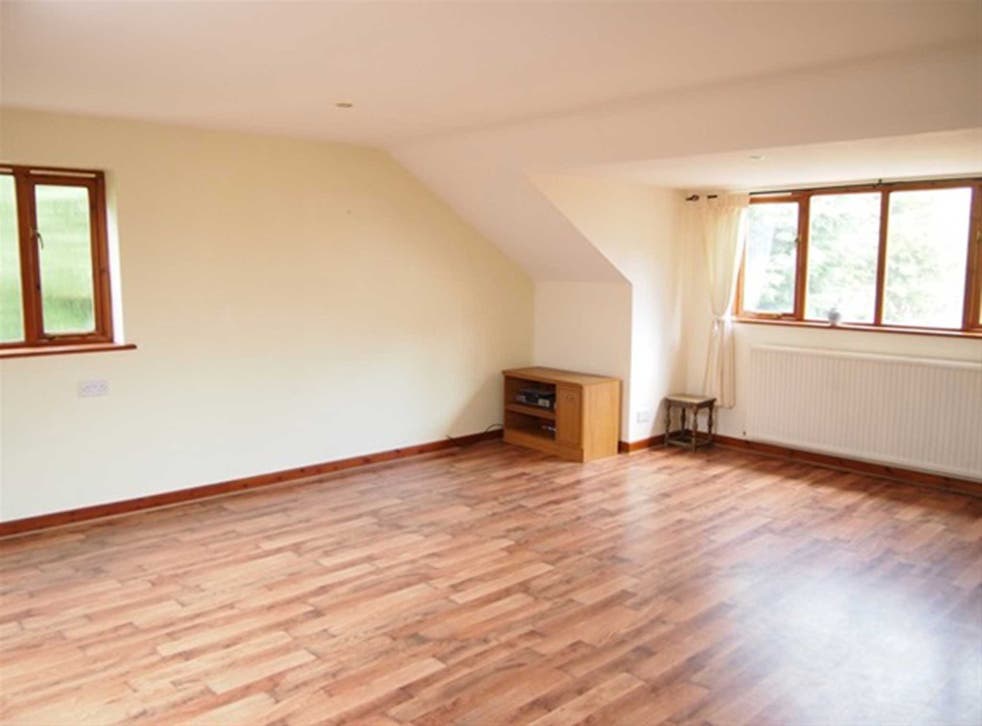 Homebuyers spend an average of just over 25 minutes viewing a house or flat before making up their minds about whether to make an offer, says a new report from Barratt Homes.
This compares to 18 minutes for a pair of jeans and 31 minutes for a car, according to the survey. One in eight say they made up their mind before even visiting the property.
Nearly a third of the 2,000 people polled by Barratt and the Social Issues Research Centre, said their main reason for not spending more time on viewings was that they 'didn't want to put the seller off by spending too much time there'. A similar figure cited pressure from estate agents.
"Buying a property, whether for the first time or the tenth time, is a major life investment," said Mark Clare, CEO of Barratt Developments. "It's really important for the buyer to be 100 per cent happy and confident in their decision. But rushing can and should be avoided."
Separate research from www.rentalraters.com and www.tenant.repair suggestes half of prospective renters will agree to a new tenancy after less than 20 minutes in the property, while 14 per cent will do so without visiting the property first.
"Finding good quality, affordable accommodation is a fundamental need, yet for many tenants they simply make a leap of faith when they sign a tenancy agreement and move into a new property," said www.rentalraters.com founder and CEO, Hannah Williams. "Given the significant costs associated with renting, and the risks associated with renting a substandard property, it is troubling that tenants spend so little time checking-out a place they intend to rent."
Join our new commenting forum
Join thought-provoking conversations, follow other Independent readers and see their replies