I.D. Magazine to cease publication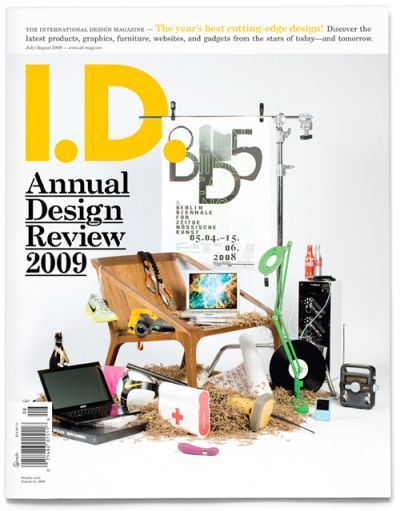 America's oldest design publication, I.D. Magazine announced December 15 that the January/February issue would be its last after 55 years in print.
Publisher and editorial director Gary Lynch explained the reasons for the closure as follows: "Certainly the downturn in print advertising has contributed to this decision, but other factors include the fragmentation and specialized information needs of I.D.'s core readers (product designers) and the plethora of information resources available to them-some for free (online and B2B) and others that are highly specialized and targeted to specific industries served."
I.D. subscribers will receive the magazine's sister publication Print to round out their subscriptions.
The publication's annual competition, the I.D. Annual Design Review, however, will be kept up and running and expanded online to include archives of past submissions in addition to the winners. The biggest and longest-running design contest in the US, the 'Review' has also always been the main fundraiser for the magazine.
I.D., which was published eight times a year by F+W Media, has won five National Magazine Awards since its inception in 1954.
Join our commenting forum
Join thought-provoking conversations, follow other Independent readers and see their replies