Hong Kong, Sydney and Vancouver top list of the world's least affordable cities for housing
London comes in at number eight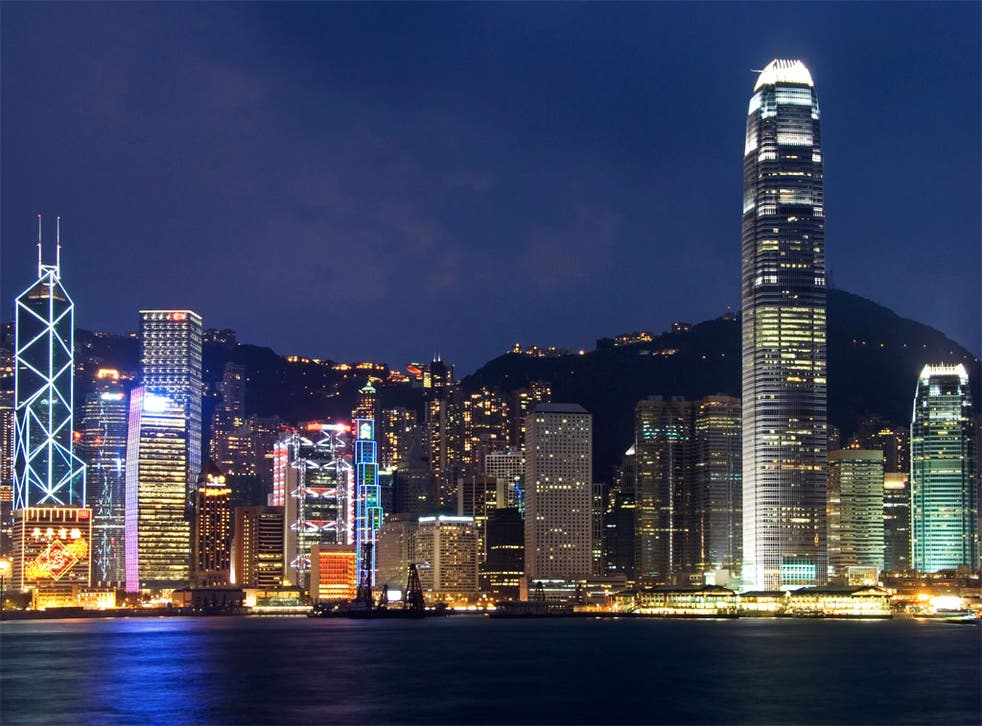 The world's least affordable housing markets have been revealed – and London features high on the list.
Demographia's annual International Housing Affordability Survey rated the housing markets in Hong Kong, Sydney and Vancouver as the most expensive places to buy a house in terms of people's average income, with Hong Kong setting a new record for the survey.
Demographia has ranked the cities by their middle-income housing affordability, which is calculated by using the median multiple, a house price-to-income ratio. The cities have the least affordable housing markets of 87 metropolitan regions across nine countries.
Using data from the third quarter of 2015, Hong Kong's average house prices were found to be 19 times the median gross annual household income – the highest rate recorded since the study began 12 years ago.
The world's least affordable cities for housing

Show all 10
It is also the sixth year in a row that Hong Kong has been named the least affordable city for housing.
London ranked at number eight on the list with a median multiple of 8.5, sitting just above San Diego and Los Angeles.
The United States housed the most affordable markets, including Pittsburgh in Pennsylvania, Buffalo and Rochester in New York State, and Cincinnati and Cleveland in Ohio.
Register for free to continue reading
Registration is a free and easy way to support our truly independent journalism
By registering, you will also enjoy limited access to Premium articles, exclusive newsletters, commenting, and virtual events with our leading journalists
Already have an account? sign in
Register for free to continue reading
Registration is a free and easy way to support our truly independent journalism
By registering, you will also enjoy limited access to Premium articles, exclusive newsletters, commenting, and virtual events with our leading journalists
Already have an account? sign in
Join our new commenting forum
Join thought-provoking conversations, follow other Independent readers and see their replies