Is the kitchen REALLY the heart of the home?
Poll suggests dining room declining in popularity and living room replacing kitchen as most popular room in the home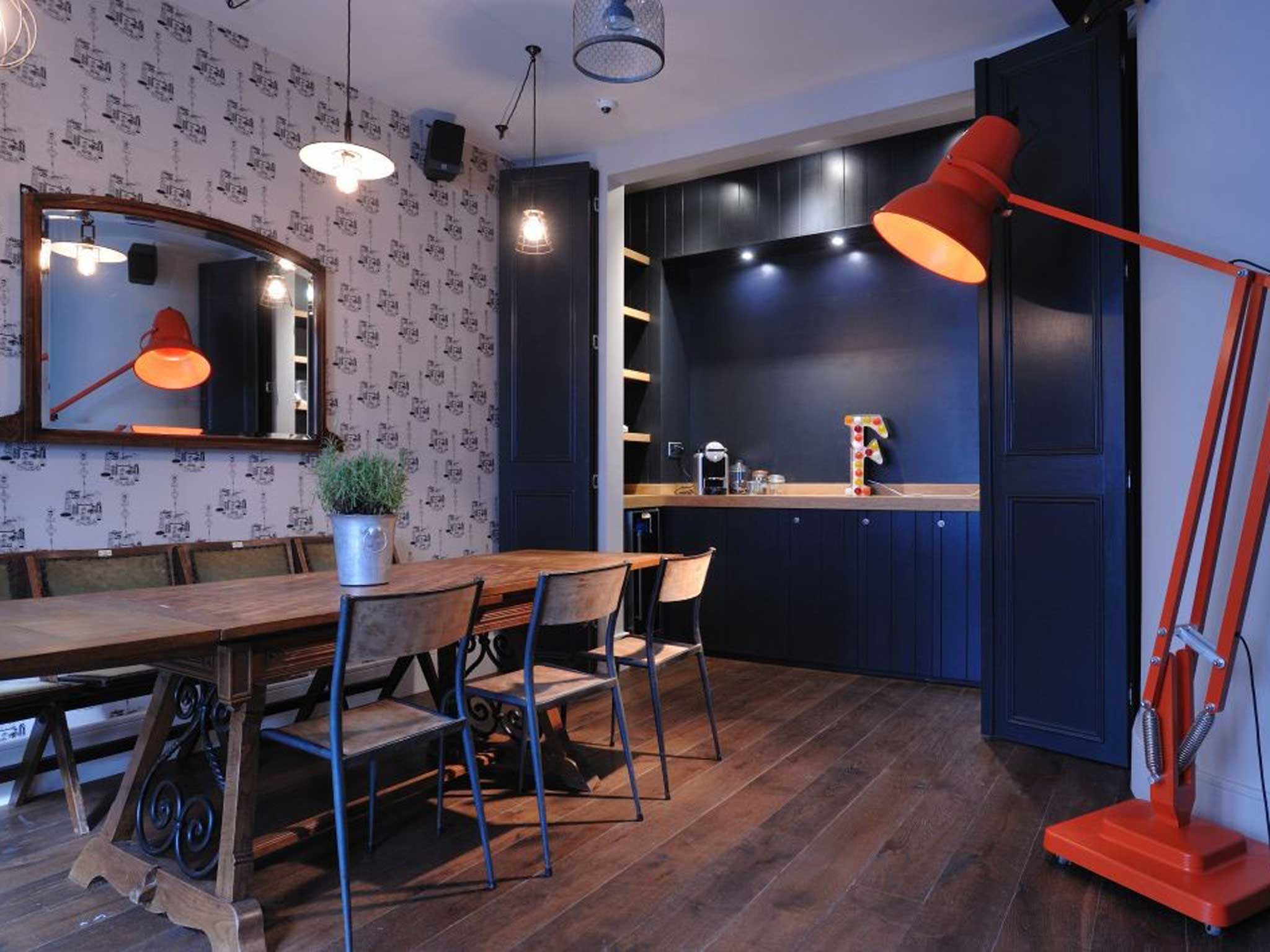 The living room -or lounge - appears to have overtaken the kitchen as the heart of the UK home.
Although the kitchen is often cited as the cornerstone of the home, a new poll from OceanFinance.co.uk indicates that only just over one in 10 people admit the kitchen is where they spend the most time as a group.
In contrast, four fifths named the living room as the place where they spend the longest time with each other.
Younger people aged between 18 and 24 are the least likely to pick the living room as the heart of the home (68 per cent) and more inclined to pick the kitchen (17 per cent) than the national average. The age group most likely to spend the majority of their time in the living room are those aged between 45 and 54 years old (84 per cent).
But when asked which room their household spent the least time together in, nearly a third said the dining room which appears to have become a space largely reserved for special occasions, such as Sunday lunch or family get-togethers.
"It seems households are gravitating more towards the living room or kitchen as a place to spend time together, and dining rooms are becoming obsolete," said spokesman for Ocean Finance Ian Williams.
"One reaction to this has been the growing popularity of the kitchen-diner, and knocking through between these two rooms is a home improvement project many might consider investing in. It would appear to be a popular time to do renovation work like this too, as Ocean saw a 50% increase in home improvement loan enquiries in March, compared with January and February."
Join our commenting forum
Join thought-provoking conversations, follow other Independent readers and see their replies