North-South property price gap reaches new high
Typical property price in the south of England is now 74% above its northern equivalent, claims report
Alex Johnson
Friday 27 September 2013 13:03 Comments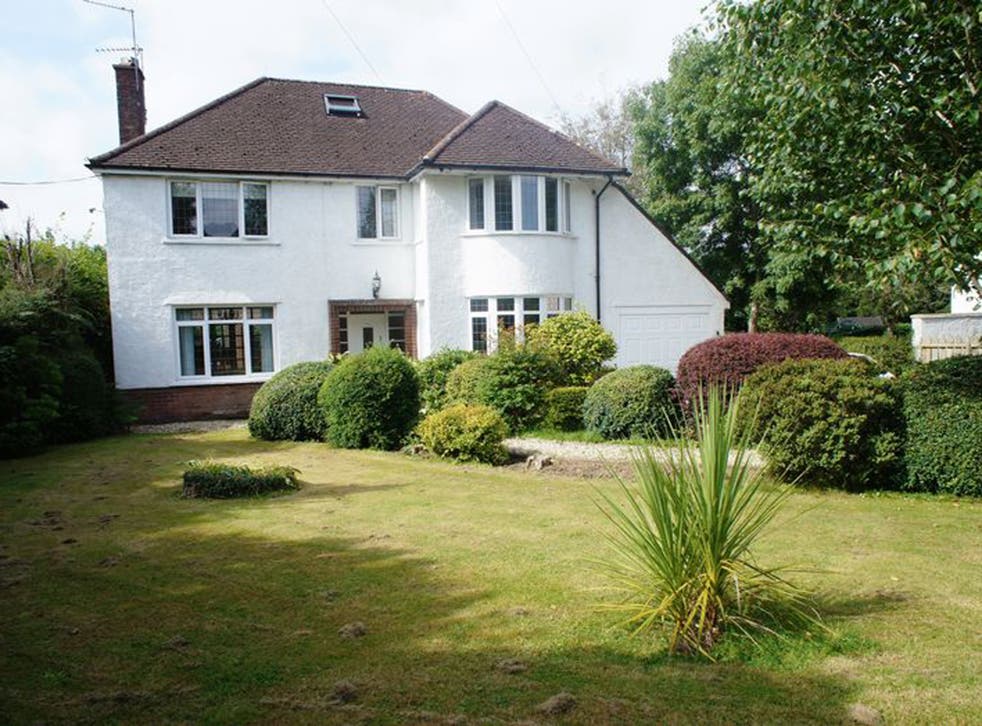 Two sets of housing figures out today underline how uneven property price rises are around the UK.
Nationwides's figures emphasise that house price growth has accelerated this month, up 0.9 per cent in September and 5 per cent higher than September 2012. By their estimation, the typical UK home is now worth £172,127
"For the first time since 2007, all thirteen UK regions experienced annual house price growth in the last three months," said Robert Gardner, Nationwide's Chief Economist. "However, the southern regions of England continued to see the strongest rates of growth, especially London, where the annual rate of growth reached double digits in the three months to September.
"The gap between house prices in the North and the South of England reached a new high, rising above £100,000 for the first time. The typical property price in the South of England is now 74 per cent above its Northern equivalent."
The latest data from the Land Registry - who estimate the average house price in England and Wales at £164,654 - shows that London property values have risen 7.1 per cent over the last year, while in Wales prices fell 2.1 per cent over the last month.
Nicholas Ayre, managing director of homebuying agency Home Fusion, said: "You have the London market and then you have the rest of the country so it almost needs its own house-price index and special consideration. The gap between north and south has become more pronounced than ever even though prices rose in every region in the UK, suggesting the recovery is becoming more broad based.
"The problem continues to be limited supply of housing: not enough is being built, which results in rising prices. Domestic demand remains strong but some of the bigger schemes are also being driven by offshore demand, and this is pushing prices higher still."
Peter Rollings, CEO at Marsh & Parsons, said:"London is a market within a market, where the price of property bears little relation to wages and affordability. An imbalance of supply and demand means that property is changing hands in record time and for close to the asking price. But the entire UK property market cannot be judged on what happens in the capital – the London property market has always operated on a very different level to the rest of the UK. While interest rates remain low, Prime London property will continue to be seen as an attractive investment opportunity for both UK and overseas buyers, and competition for properties will remain high."
Brian Murphy, head of lending at Mortgage Advice Bureau added: "It's vital we see the bigger picture which is that the average UK house price remains 8 per cent below the peak of 2007. The Bank of England is poised to take action if needs be, so let's not undo the good work so far and focus instead on preparing for part two of Help to Buy. It is undeniably a positive for consumers if managed properly and instead of scaring them off, we need to get the message out that genuine 95 per cent mortgages will soon be available to help them access the property ladder."
Register for free to continue reading
Registration is a free and easy way to support our truly independent journalism
By registering, you will also enjoy limited access to Premium articles, exclusive newsletters, commenting, and virtual events with our leading journalists
Already have an account? sign in
Join our new commenting forum
Join thought-provoking conversations, follow other Independent readers and see their replies