Property news roundup: Rising numbers taking out riskier mortgages
Plus, new online guide for tenants, super-prime London, and short term lets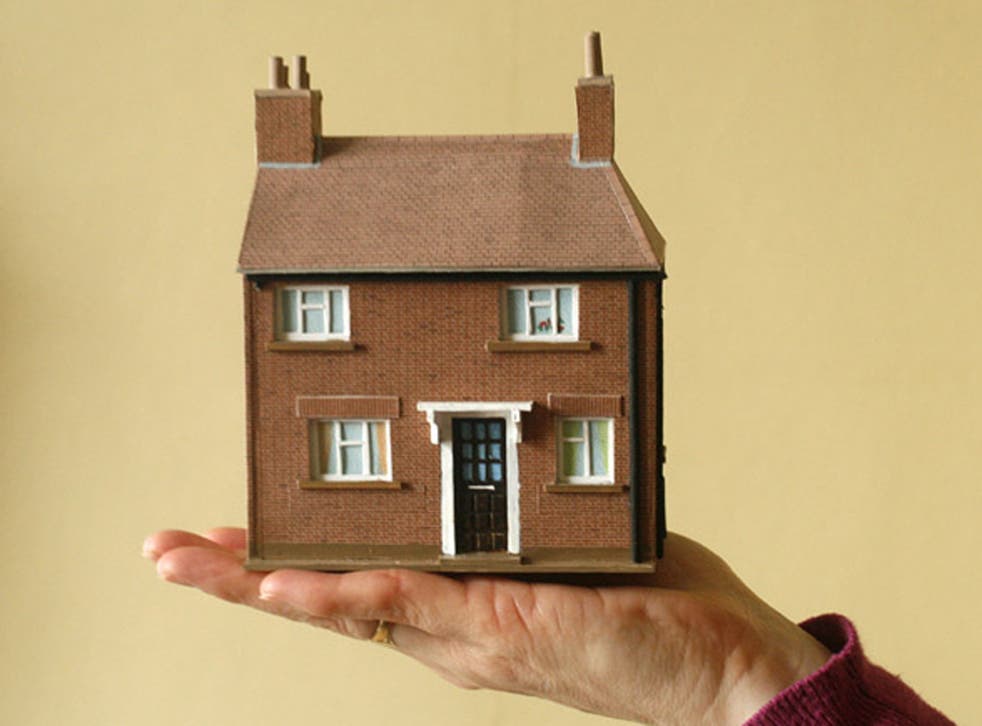 More home buyers are taking out a mortgage with a deposit of less than 10 per cent and a loan worth more than 3.5 times their income than at any point since 2008, according to the Bank of England.
Its figures showed that the number of these riskier mortgages increased in the first three months of 2014.
Jonathan Harris, director of mortgage broker Anderson Harris, said that while lending figures had risen to the highest amount since the start of 2008, they was still 8.5 per cent less than the end of 2013 and suggested that the "housing market frenzy is moderating".
"Borrowers are protecting themselves where they can with more than 80 per cent of new mortgages taken on a fixed basis," he said. "The growing threat of an interest rate rise means the allure of the fixed rate is strong."
Short-term letting for Londoners
New measures will end rules preventing London residents from renting out their own homes on a short-term basis, claims Communities Secretary Eric Pickles.
Currently, Londoners who want to rent out their homes for less than three months technically still have to apply for planning permission from the council, although this is irregularly enforced by different London boroughs.
The aim is to benefit London's tourism industry by expanding the amount of accommodation available, as well as providing a chance for homeowners to make money when they are absent.
Mr Pickles said that a new measure in the Deregulation Bill would give Londoners the freedom to rent out their homes on a temporary basis, for example when they are on holiday, without having to deal with the red tape of a council permit.
The measure will not allow homes to be turned into hotels or hostels.
Who's buying in 'super-prime' London?
The number of British buyers of £10m+ properties in London rose from 36 per cent in 2013 to 53 per cent since the start of 2014, according to Knight Frank research.
Its figures indicated that UK and European buyers represent more than three quarters of the market in 2014 compared to under half in 2013.
Tom Bill, Head of London Residential Research for Knight Frank, said: "There are more British buyers in the super-prime bracket than at any time since the collapse of Lehman Brothers."
New 'How to rent' guide
A new online guide to give private rented sector tenants information on their rental rights has been launched by the Government as part of their battle against rogue landlords. It includes:
* advice and information on tenancy deposit schemes, bill payments and tenancy length
* a checklist of what the landlord must provide tenants, including gas certificate and deposit paperwork
* information on the requirements of the landlord to maintain the structure of the property and give tenants at least 24 hours' notice before entering the property
* the legal requirements for landlords and tenants on ending tenancies and returning deposits
Susan Fitz-Gibbon, President of the Association of Residential Lettings Agents, said: "Embarking on renting a property can often be a daunting time for people, with would be tenants sometimes expected to make a quick decision, provide extensive information and sign numerous documents before their dream home is snapped up by someone else."
Join our new commenting forum
Join thought-provoking conversations, follow other Independent readers and see their replies