Property news roundup: Should you build your own home?
Plus sellers biding their time, GCSE mortgages, and who needs a handyman?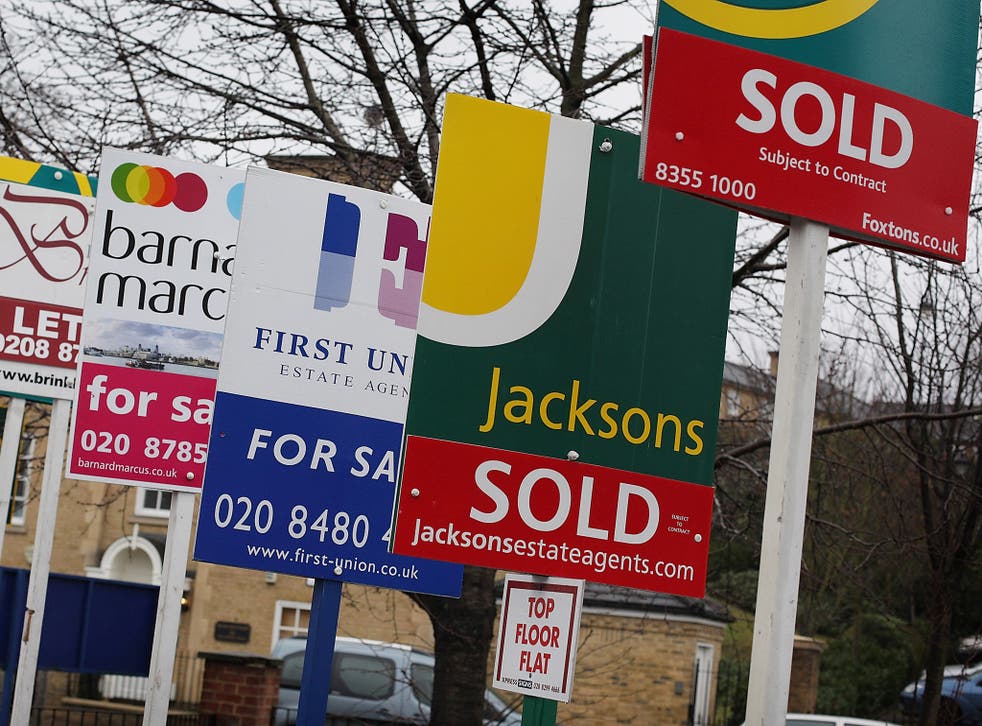 Building your own house is a more affordable way to provide a family home, says Planning Minister Nick Boles.
Speaking at Grand Designs Live, he said that the UK lags behind many others around the world in terms of the number of homes which are self and custom built, (where people work with a specialist developer to deliver a home).
Government figures shows that in Austria about 80 per cent of all homes are self-built, while in Germany, France and Italy the figure is about 60 per cent, and in the US and Australia around 40 per cent of homes are custom built. By contrast the figure for the UK is about 8 to 10 per cent.
"There is huge potential for many more people to take up the opportunity to build their own home as a cost effective way into home ownership," said Nick Boles. "The reality is that custom building a house can be a cheaper way to provide a home for you and your family and I want to see many more people making use of it.
"We all know we need more homes and this could be a very good option for many more people wanting to get onto the property ladder."
Are sellers biding their time?
The first three months of 2014 have seen increases in new property listings, a drop in selling times and new highs for home prices, says a new report.
"It's no longer just London which is experiencing rises in the average asking price, it's happening in many regions in Britain," said Robin King, Director, Move with Us.
"New sellers flocked to the market in the first three months of the year as new listings increased 114 per cent. This is welcome news as they were the lowest on record in December 2013. There were over 23,500 fewer properties on the market in March 2014 than in March 2012 and 13,965 fewer than March 2013. This could indicate some sellers are biding their time before listing their property for sale due to climbing asking prices."
The figures from Move with Us indicated the average asking price for Greater London reached a five-year high in March, growing £69,761 in the last year to £438,118. Prices in the South West and East Anglia are also at their highest since 2009.
The average asking price in the North East was £153,413 in March, the highest it has been since December 2010. Meanwhile, the average selling time in Wales was 186 days, almost two months longer than the national average.
1 in 10 would hire a handyman to put up a shelf
According to a study for mortgage broker OceanFinance.co.uk, nine per cent of those questioned said they would pay a professional to bleed a radiator and seven per cent would get someone in to assemble flat pack furniture. More than half said they would call a handyman to clear the gutters.
Three quarters of Londoners have splashed out on a professional to do odd jobs lat some point, while less than half of those in the North East would consider doing so.
On the other hand, just over ten per cent of those questioned admitted that they have at some point had to pay someone to fix their own DIY disasters.
GCSE mortgages
New research by The Open University Business School suggests that around 70 per cent of adults struggle to understand personal finance basics and are unable to answer GCSE level questions correctly (personal finance will become part of the national curriculum in September this year).
The survey shows that 44 per cent of people admit that their lack of financial knowledge stops them from making informed decisions around mortgages.
Join our new commenting forum
Join thought-provoking conversations, follow other Independent readers and see their replies