Property news roundup: The importance of good neighbours
Plus, stay safe at home during the World Cup, time on market figures, and property is popular
Alex Johnson
Friday 13 June 2014 13:29 Comments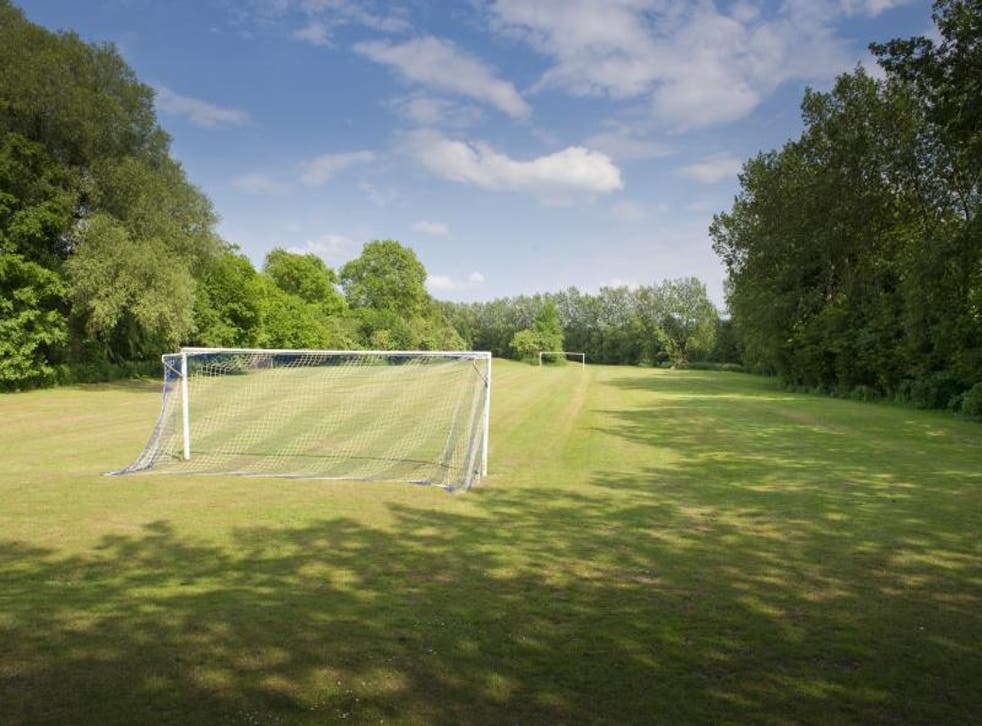 Surveys about relationships with our neighbours tend to stress how little we know about them, including their names.
But new research from Allianz Insurance suggests rather the reverse. Of the 2,000 homeowners polled, nearly three quarters chatted to their neighbours at least once a week, and many did so more frequently.
Indeed, feelings towards neighbours appear extremely positive - almost two thirds of people said that their next door neighbour is friendly, and more than half that they were approachable and polite. Around 44 per cent feel that their neighbours are trustworthy and around a third would happily give them a spare key to their home.
Around half kept an eye on their neighbour's home when they were away, while three quarters take in deliveries for them and the same figure would be happy to ask next door for help in an emergency.
However, only one in ten said they would pop round to borrow a cup of sugar.
Stay safe at home during the World Cup
Almost a quarter of people polled by AA Home said that they have had a household accident while watching a sporting event on television.
The most common accident was spilling wine on the carpet, which nearly three quarters admitted to have done. A fifth of them had 'fallen over' and one in eight had a cooking accident. The same number broke an appliance while eight per cent damaged a piece of furniture.
Helen Brooker, Head of AA Home Membership, said she expected to see a rise in the number of household accidents during the World Cup
The research also shows that house fires tend to break out during periods of good weather, often due to careless use of barbecues, and during major sporting events such as the 2012 Olympics.
And if the tournament inspires you to fork out for your own football pitch, pictured above is an eight bedroom detached house for sale, Sheering Hall Drive, at Sheering, Essex. It is on with Hamptons at £5,850,000 and as well as the football pitch it has an indoor swimming pool, cinema room, and galleried recording studio.
Time on market
New figures from home.co.uk suggest that Wales is by far the most improved property market in terms of typical marketing times, with a drop of 37 days in the last month (from 166 to 129 days). The North East has also experienced a big drop, down 29 days to a new post-crisis low of 138 days.
Property is popular
A survey of 2,400 UK investors for investment company Select Property shows that 60 per cent are 'confident' or 'very confident' about investing in the UK property market. When asked what they would choose to do if they were given £100,000, more respondents chose real estate (40 per cent) than any other asset. The most popular property types are buy-to-lets (44 per cent) and family homes (43 per cent) although a fifth have invested in student accommodation.
Register for free to continue reading
Registration is a free and easy way to support our truly independent journalism
By registering, you will also enjoy limited access to Premium articles, exclusive newsletters, commenting, and virtual events with our leading journalists
Already have an account? sign in
Join our new commenting forum
Join thought-provoking conversations, follow other Independent readers and see their replies