Property news update: How to find a good electrician
Plus, record Shed of the Year entries, prime UK market growth, and online visualisations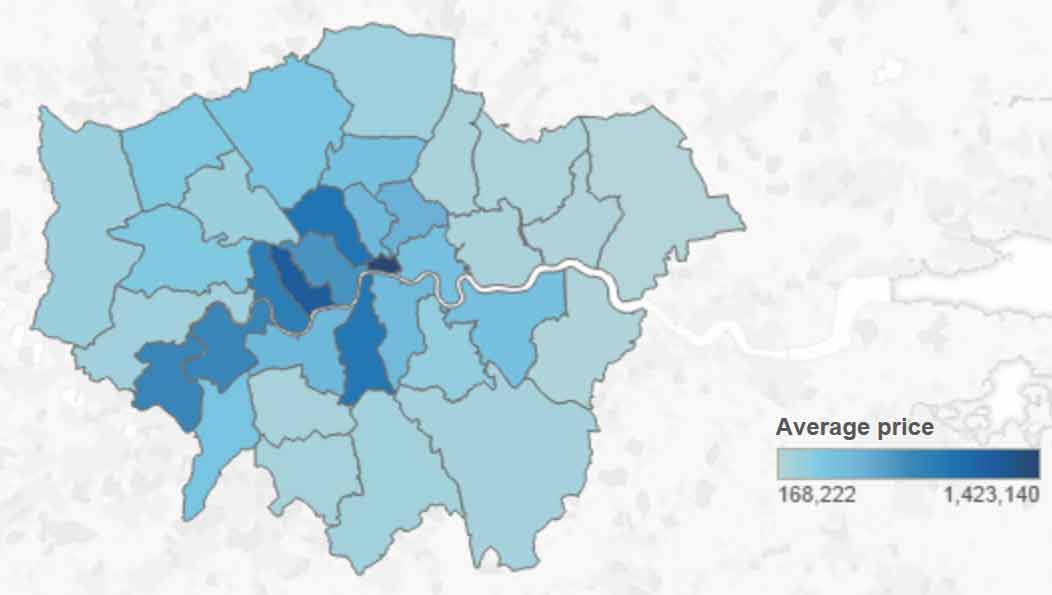 A new government-backed consumer safety mark – the 'Registered Competent Person Electrical Mark' – launches today to help protect people from the dangers of employing unregistered electricians.
Visitors to www.electricalcompetentperson.co.uk can find a local, registered electrician by entering their postcode or can validate an electrician's credentials by looking up their company name.
Electrical Safety First, which is helping to launch the new consumer safety mark, estimates there are around 20,000 unregistered electricians operating in the UK. It is concerned that the use of unregistered electricians, and people not knowing how to check whether an electrician is registered, can contribute to the number of electrical accidents in homes and can result in costly repairs to dodgy electrical jobs.
Record entries for Shed of the Year
The annual competition to find the finest shed in the country has seen a 20 per cent increase in entries compared to last year with a total of 2,162.
This year the most popular of the eight categories has been the workshop/studio shed category, with 295 entries, compared to 192 last year, which the organisers say proves that people are embracing the work from home culture and using outside space to create garden offices.
Research by Cuprinol, which sponsors the competition, shows that a fifth of men spend time in their shed thinking about work issues, while more than a third of shed owners have installed electricity and lighting in their sheds to make them work-friendly.
More women have entered the competition too than ever before with more than 100 entries compared to last year's 30.
'Prime' regional house prices growing
House prices in the UK's prime regional markets are rising slowly and steadily, according to analysis from Savills.
The overall UK prime market average rose by 5.7 per cent over the last 12 months and 3.1 per cent in the first six months of 2014.
"There is now clear evidence that the recovery is taking hold across the UK more widely, with a return to former 2007 peak values still a useful benchmark of that recovery," said Lucian Cook, Savills UK head of residential research.
Visualise property prices online
Tableau Software has come up with a clever interactive visualisation that allows site visitors to explore property prices where they live in London and in particular the most expensive streets and areas by year and type of property, side by side with a bird's eye view of the area chosen.
Join our commenting forum
Join thought-provoking conversations, follow other Independent readers and see their replies