Rising number of downstairs bedroom conversions
New bedrooms used for children moving back to their parents' house as well as for investment
Alex Johnson
Tuesday 24 June 2014 09:51 Comments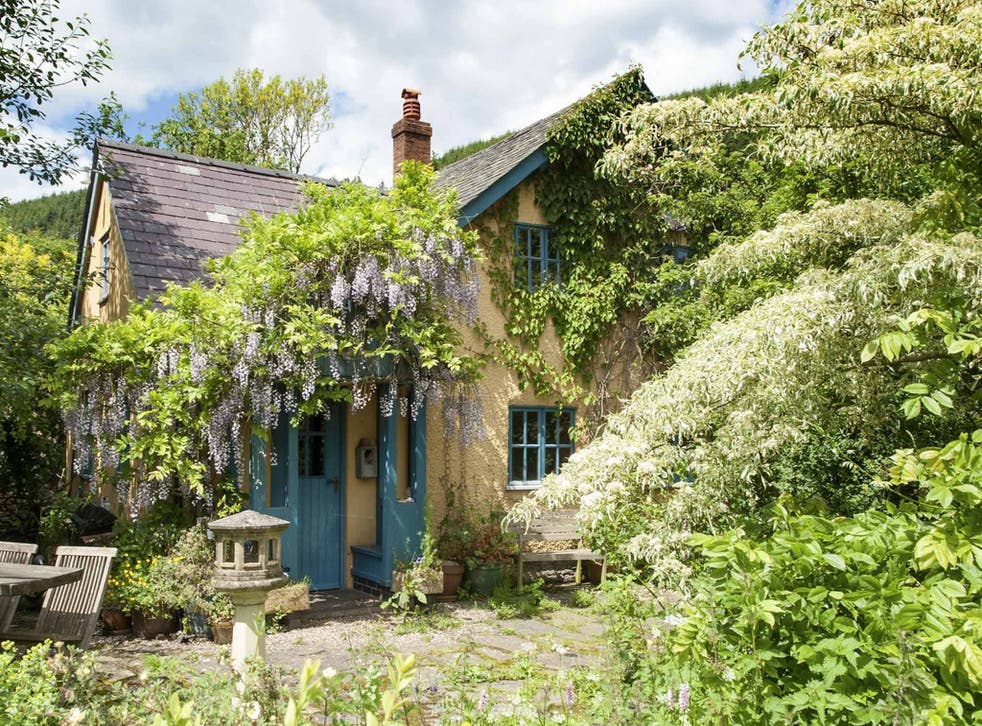 More than one in ten homeowners say they have either created a new bedroom on their ground floor or plan to do so.
The figures come in a report from Churchill home insurance which includes a survey of estate agents in which more than half said they are increasingly seeing new downstairs bedrooms being created in homes around the UK.
Three quarters of those who have converted or are planning to convert believe that the value of their property will increase as a result of the works, although only a fifth of estate agents agree. Instead, they say that the major effect is an increase in potential rental income.
Although nearly a quarter of bedroom converters say that increased property value is the main reason for the move, a fifth also wanted a spare bedroom for guests and 13 per cent want the new bedroom for an adult son or daughter moving back home.
Just over one in 10 will use the converted sleeping space on the ground floor for their elderly relatives.
"Putting in a downstairs bedroom can be a very practical solution for homeowners, whether they may be finding space for a growing child, helping to care for elderly relatives or making visiting friends feel more comfortable," said Martin Scott, head of Churchill home insurance.
"The cost of converting a downstairs room is likely to be significantly less than moving home, so whilst high property prices continue to be an issue, homeowners are making sensible changes to what they already own."
Register for free to continue reading
Registration is a free and easy way to support our truly independent journalism
By registering, you will also enjoy limited access to Premium articles, exclusive newsletters, commenting, and virtual events with our leading journalists
Already have an account? sign in
Join our new commenting forum
Join thought-provoking conversations, follow other Independent readers and see their replies