Selling your home? Don't stick around for viewings suggests new report
One in ten potential buyers are put off by the presence of the existing owner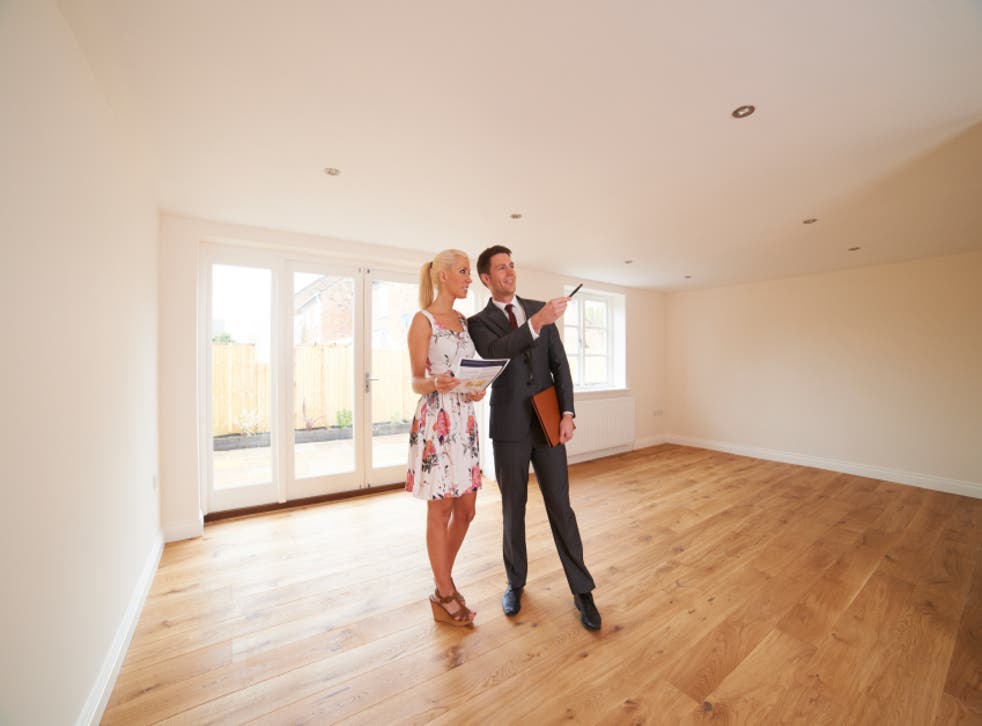 Homeowners are better off not being at home during viewings as they are likely to put off potential buyers, says a survey by Move with Us.
More than 100 independent estate agents were asked if potential buyers prefer the owner to be present during the viewing and 60 per cent of agents said 'no'.
Indeed, one in ten potential buyers were actually put off by the existing owner being present during viewings.

Robin King, Director at Move with Us, said: "Although the homeowner is the person who really knows the property best, potential buyers can often feel uncomfortable in their presence as they are unable to freely view the property and ask whatever questions they like. This can prohibit the potential buyer's ability to fully explore and evaluate the property and decide whether it is their ideal home.
"Psychologically, it's also important for a potential buyer to feel comfortable as soon as they walk through the door, picturing the property as their new home. Indeed, for most people, this illusion can be broken if the existing owner is present."
A second survey of 2,000 people by ColourMatch from Argos also found that  47% of those questioned avoid adding colour inside their home as they are concerned that it may affect its value.
Register for free to continue reading
Registration is a free and easy way to support our truly independent journalism
By registering, you will also enjoy limited access to Premium articles, exclusive newsletters, commenting, and virtual events with our leading journalists
Already have an account? sign in
Register for free to continue reading
Registration is a free and easy way to support our truly independent journalism
By registering, you will also enjoy limited access to Premium articles, exclusive newsletters, commenting, and virtual events with our leading journalists
Already have an account? sign in
Join our new commenting forum
Join thought-provoking conversations, follow other Independent readers and see their replies