Students make the best tenants, says report
Plus, who wants solar panels, buyer registrations, house price confidence and new price index for France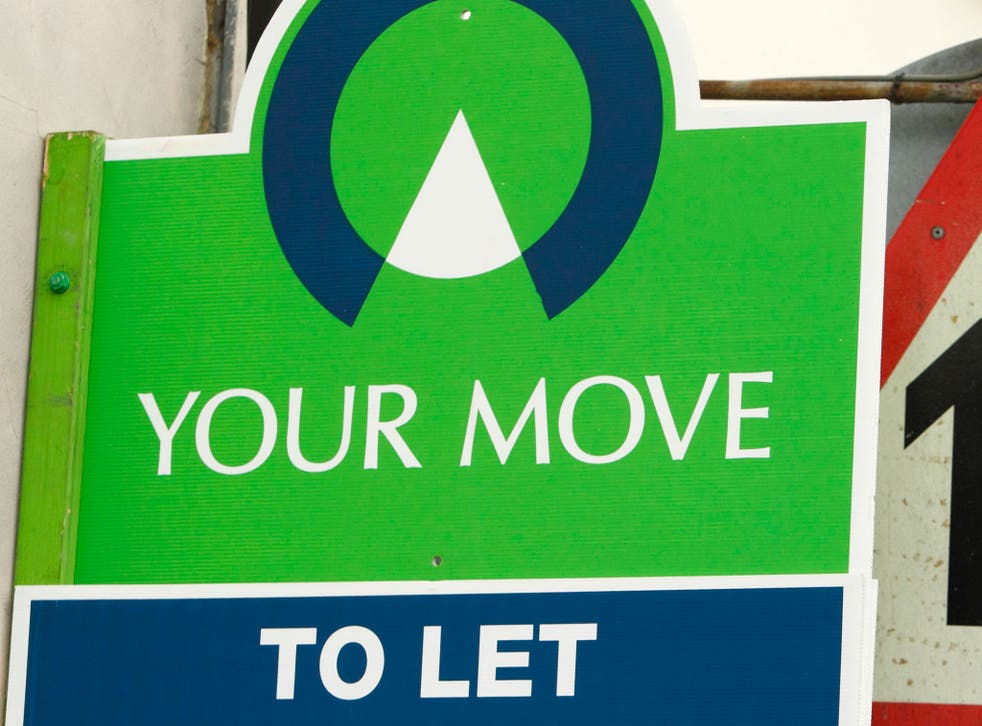 Maybe surprisingly, new findings by utilities and service provider for students, Glide, and Accommodation for Students, found that students are the most desirable tenants.
Their annual report shows that 69 per cent of landlords and letting agents feel it is better to let to students than non-students, a figure consistent across all regions in the UK apart from London, where only 43 per cent preferred student tenants.
Around 84 per cent also agreed that students make good tenants due to better rental yields (mentioned by 76.5 per cent of those polled), the annual market for new students (53.7 per cent), rent being guaranteed by a parent/guardian (45.6 per cent) and rent being paid promptly (25 per cent).
Richard Price head of Business Development for Glide said: "There is a lot of confidence in the student rental market. Gone are the days where students digs equals sub standard. The truth is, students make great tenants. They're in constant supply and have guaranteed means to pay the rent. With annual turnovers and a desire to rent to this market, landlords and letting agents should make their properties as attractive and visible to students during the clearing period."
Buyer registrations up by a fifth
The UK, excluding London, has seen buyer registrations rise by 21 per cent in the last year, with 11 new buyers for every new property in London, a drop from 14 last month.
David Plumtree, Chief Executive at Sequence which released the report, said: "Demand for properties across the UK remains robust. There are now over six buyers for every property coming onto the market, a two year high for June.
One in five homeowners want to install solar panels
According to a new from Ocean Finance, just over a fifth of homeowners surveyed said they would like to get solar panels fitted, while more than one in 20 already have done.
Those in London are twice as likely to have solar panels installed on their property than residents elsewhere in the country. Nearly one in eight property owners in the capital have the panels, almost double that of the next most popular (East Anglia, 8 per cent).
House price confidence
Confidence in the housing market is split, according to figures from the Halifax, which suggests that people have never been more optimistic about house sales, but on the other hand the outlook for the purchase market is at its lowest level since 2011.
Of those surveyed, 57 per cent feel it will be a good time to sell in the next year, exceeding those who think it will be a bad time (32 per cent). This is the highest score of this measure since the survey started in 2011.
In contrast, the proportion of people who feel that now is a good time to buy has fallen to +5, a fall of 29 points in the last three months This is the largest fall since 2011. Those in London and the South East are the most negative.
New property price index for France
For the first time there will be a close-to-real time property index in France, due to be launched in September. The LPI (Les Prix de l'Immobilier) index will be fed weekly by new transactions from a variety of different sources.
Nicholas Leach at French property specialists Athena Advisors said: "The French Notaires have had a monopoly on house price data for a long time and when reports are published they are always six months behind. Historical data is always useful but the lack of real-time market information has always been a frustration for non-resident buyers, especially when this type of information is so readily available in countries like the UK. This new index will be extremely helpful when dealing with foreign investors, especially if it's their first purchase in the country."
The index will be show figures for the whole of France and also by region, city and town.
Join our new commenting forum
Join thought-provoking conversations, follow other Independent readers and see their replies