The hidden costs of moving house: Property news roundup
Plus, 'Yes' vote impact, room redecoration, and student renting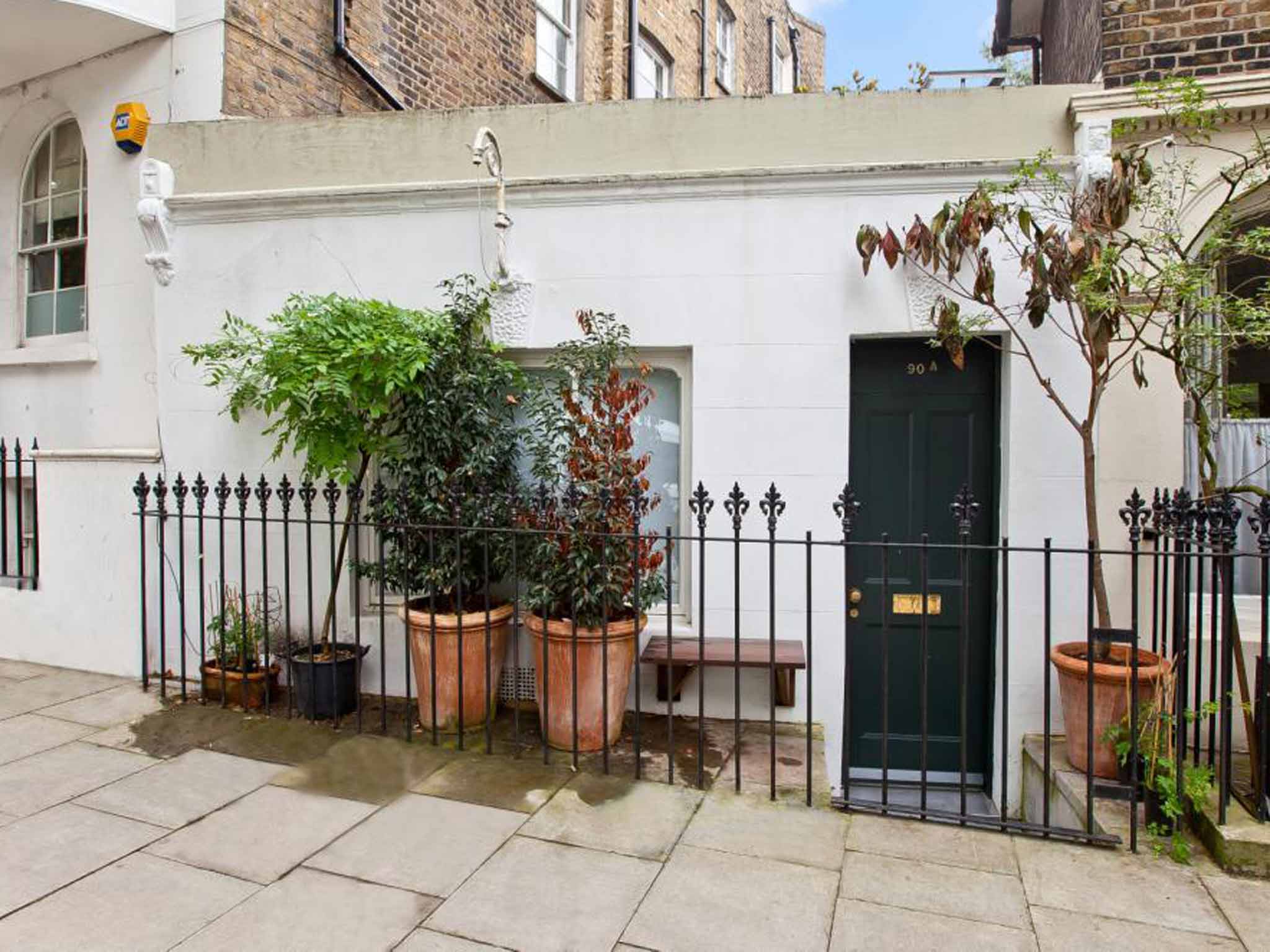 One in four households underestimates the cost of moving house by over £800, suggests a new report.
The study by online estate agent PerfectAgent shows that three out of four people went over budget when moving. Just over a third spent most money on repairs and redecorating, while a quarter said getting out of contracts with broadband, television and internet providers had proved most costly. Cleaning bills (16 per cent) and takeaways (11 per cent) during the moving period also added unplanned for costs.
"It's really key that people look at every potential cost when moving so they aren't hit by unexpected costs," said Kamet Batra, founder of Perfect Agent. "It is important for people to look at the bigger picture in terms of costs, and that includes shopping around for the best solicitor and agent fees as well as looking at the potential hidden costs that might be incurred."
YES vote could push up prices in London
Property lawyers Moore Blatch say that a 'Yes' vote on Thursday could push high-end rental prices and the cost of pied-a-terre properties in London higher.
If head offices are moved to London as a result of the vote, hundreds of senior staff are likely to move to the City, says George Gilpin, senior solicitor at Moore Blatch.
"While a lot of uncertainty surrounds the vote, if Scotland says yes, we could we see a boost in rental demand and rental inflation in London," he said. "Similarly, as many staff will not necessarily want to move permanently, we could also expect to see demand for pied-a-terres rise."
What do students want in rented accommodation?
Top of the list is a quality white goods, according to student property specialists The Mistoria Group, cited by 83 per cent of the 1,000 students polled. Three quarters added that superfast broadband was also very important, followed by security (55 per cent), the chance to keep a pet (25 per cent) and a large plasma television (16 per cent).
Just over 90 per cent said that they would most like to live in shared accommodation, while nine per cent prefer a private, self-contained flat.
Plans to redecorate
Nearly a third of homeowners redecorate at least once every two years, according to figures from Dulux Trade.
Just over half of the 3,000 homeowners in the survey say they would hire a decorator to paint the outside of the house, as well as the stairs, hallway and landing, and 40 per cent would choose a professional painter for their exterior woodwork. Dulux Trade's report also showed that 20 per cent more people choose quality over cost as being 'extremely important', while 57 per cent also said it was 'extremely important' that they felt comfortable with the decorator in their home.
Join our commenting forum
Join thought-provoking conversations, follow other Independent readers and see their replies