The kitchen is now the most valuable room in the house
UK homeowners have spent £413 on kitchen gadgets in the past year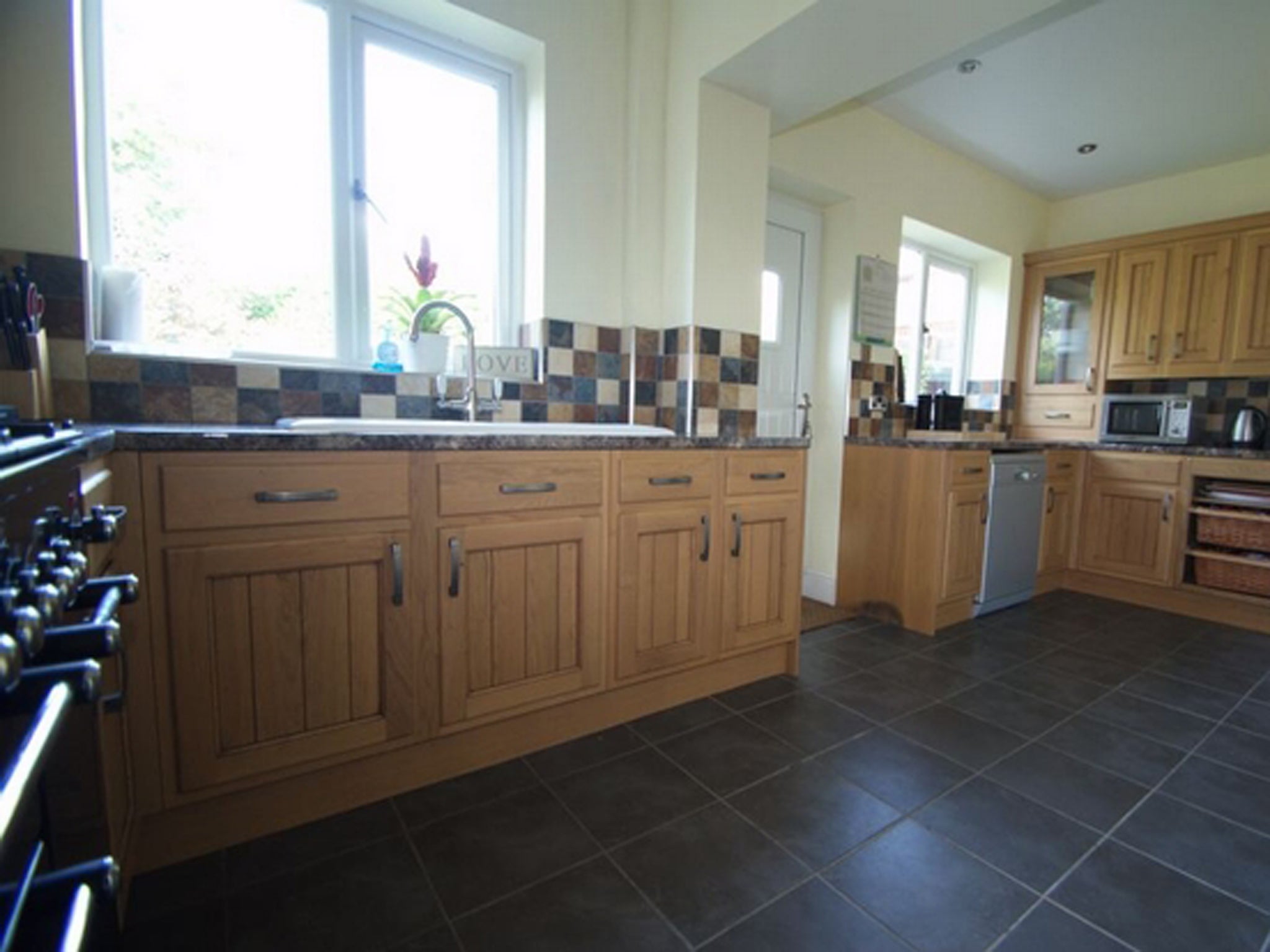 It's not just a functional area for cooking and eating, the kitchen is now the most valuable room in the house, according to a study by Lloyds Bank, and worth an estimated £4,909 on average.
A third of those polled said they spent the most time at home in the kitchen and over half now entertain friends there instead of the living room. On average, UK homeowners have spent £413 on kitchen gadgets in the past year (41 per cent bought a coffee machine, while 33 per cent followed the Prime Minister's lead and bought a bread maker).
While two thirds of homeowners have a dining room, 84 per cent say they usually have dinner in the living room.
The report also shows that UK homeowners spent an average of £4,813 on new contents last year, including furniture, appliances, technology and art.
Earlier in the year, another report from Lloyds showed that garden-proud homeowners are also increasing spending on luxury lifestyle items for the garden. Its 'Garden Values' report found that homeowners spent an average of £894 on outdoor furniture and decorations for their gardens in the previous year and estimated the average UK garden to be worth nearly £2,000.
Join our commenting forum
Join thought-provoking conversations, follow other Independent readers and see their replies