Top 20 most expensive areas to rent in Britain... that aren't London
There has been a 4.6% rise in rents outside of London, in the last year
Sophie McIntyre Comments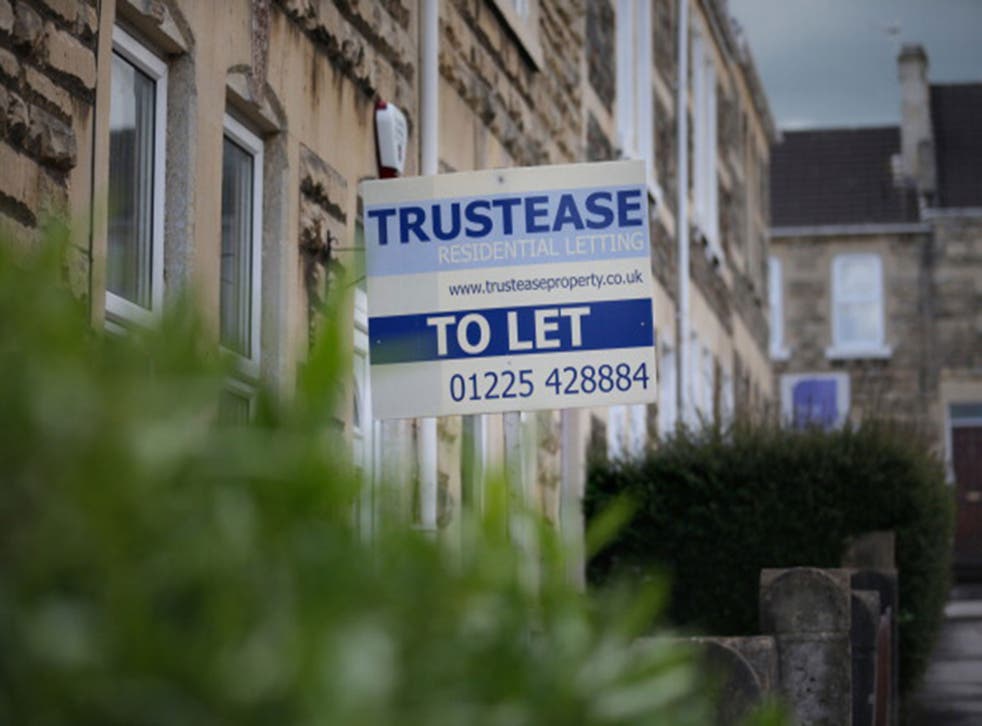 The London commuter belt dominates a new list of the most expensive places to rent outside London.
Rightmove has put together analysis of rental asking prices from the last year on its site, as prices reach record highs.
Esher came top of the list, with a two-bed property coming in at nearly £2,000 a month - a rise of 4.1 per cent on last year.
Rents for Esher and Oxford, the next most expensive on the list, averaged more than the outer-London average of £1,493 a month.
According to Sam Mitchell, Head of lettings at Rightmove: "People moving out of the capital to places in the south east has contributed to double-digit growth in rents in some of the most expensive places like Oxford and Henley-on-Thames.
"Factors like being close to good schools and transport links will always come at a premium, and as these figures show it's wrong to think that anywhere outside of London will definitely be cheaper than in London."
The online estate agent reports that it has passed on 73 per cent more email inquiries from house-hunters to landlords this year than last.
There has been a 4.6 per cent rise in two-bedroom property rents, outside of London, in the last year.
Register for free to continue reading
Registration is a free and easy way to support our truly independent journalism
By registering, you will also enjoy limited access to Premium articles, exclusive newsletters, commenting, and virtual events with our leading journalists
Already have an account? sign in
Join our new commenting forum
Join thought-provoking conversations, follow other Independent readers and see their replies