UK house price growth shows signs of 'moderation' as average London home sells for more than £362,000, Nationwide says
But prices continue to increase on annual basis jumping to 9.5% in March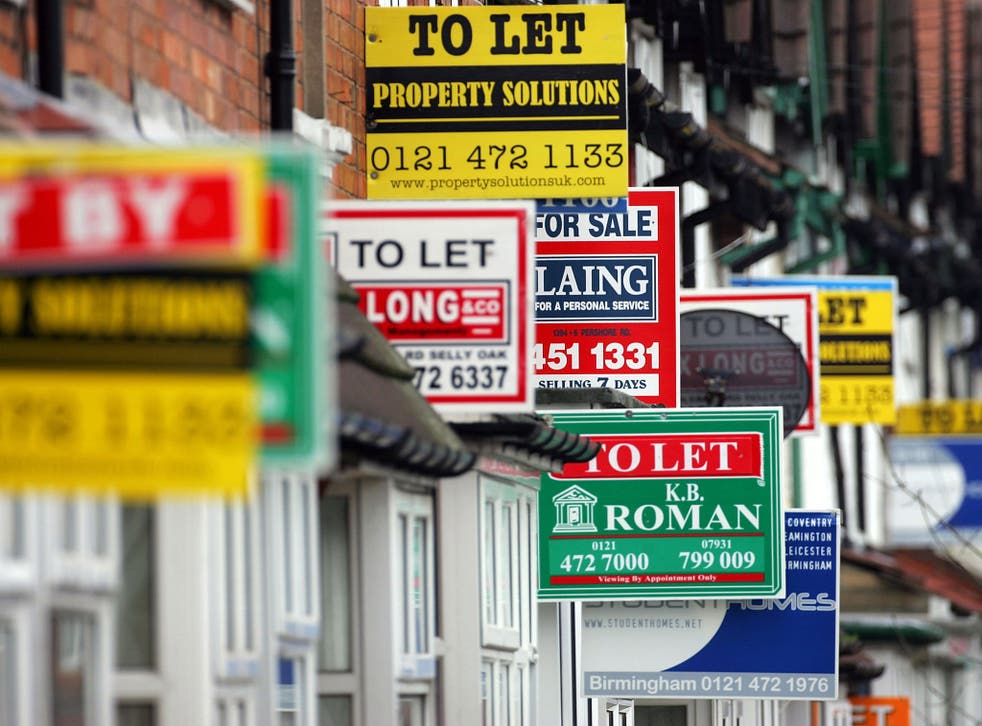 UK house prices showed more moderate growth in March, up by 0.4 per cent compared to 0.7 per cent in February and 0.8 per cent in January.
But the new Nationwide report indicates that on an annual basis house prices were 9.5 per cent higher than in March 2013, putting them around three per cent below the 2007 peak.
"There is little doubt that the recovery in the housing market is now firmly established," said Robert Gardner, Nationwide's Chief Economist, "with activity levels picking up and house prices recording their fifteenth successive monthly increase in March. There are some tentative signs of moderation, but viewed in annual terms, price growth is continuing to run at a robust pace."
The Nationwide figures show that all thirteen regions of the UK experienced annual house price rises in the first three months of 2014 with London house prices up 18 per cent year on year meaning that the price of a typical home in the capital is £362,699. This represents a 5.3 per cent jump in the last three months and the fastest rise since 2003.
Lucian Cook, director of residential research at Savills, tweeted that this rise could not continue endlessly. "Let's be clear," he said, "this level of price growth in London is not sustainable, it will have to slow.
"This will not completely comfort those worried about a house-price bubble," said Rory Penn, partner of London estate agency VanHan. "However, there are signs that growth is moderating This cooling will only be moderate, all things considered, given the continued strong demand from buyers combined with a structural lack of supply.
"Rising consumer confidence among borrowers, increased lending and government schemes such as Help to Buy, are all contributing to the uplift in property prices. London again led the surge, with the average property costing twice as much as elsewhere in the UK. This is causing more Londoners to stay put rather than make the natural progression out to the countryside, fearful that they will ever afford to buy in London again, and further contributing to the shortage of stock for sale in the capital."
However property expert Henry Pryor tweeted his scepticism about the figures this morning.
Nationwide's figures show the south-east experienced the largest rise, up just over 10 per cent. Prices in Northern Ireland were up 5.4 per cent year-on-year in the first three months of 2014 and Scotland saw a 7.6 per cent annual increase , but Wales was one of the few regions to see a slowing in annual price growth, from 6.1 per cent at the end of last year to 5.2 per cent.
Brian Murphy, Head of Lending at Mortgage Advice Bureau said: "Annual growth is certainly robust and mortgage finance is now far more accessible as lenders have been bolstered by an improved economic outlook, while mortgage rates continue to stay at record lows.
"However, supply continues to lag behind demand, and this problem must be tackled if homes are to remain affordable for first-time buyers. Investment in construction and recruitment of skilled labourers is essential if we are to keep the momentum of housing recovery going."
Earlier this week, figures from LSL Property Services revealed that eight out of ten of first time buyers expect prices to rise in the next 12 months, with nine per cent believing prices will rise by more than 10 per cent.
Register for free to continue reading
Registration is a free and easy way to support our truly independent journalism
By registering, you will also enjoy limited access to Premium articles, exclusive newsletters, commenting, and virtual events with our leading journalists
Already have an account? sign in
Register for free to continue reading
Registration is a free and easy way to support our truly independent journalism
By registering, you will also enjoy limited access to Premium articles, exclusive newsletters, commenting, and virtual events with our leading journalists
Already have an account? sign in
Join our new commenting forum
Join thought-provoking conversations, follow other Independent readers and see their replies