Why do people move house?
Homehunters looking for period, detached homes with gardens that are close to amenities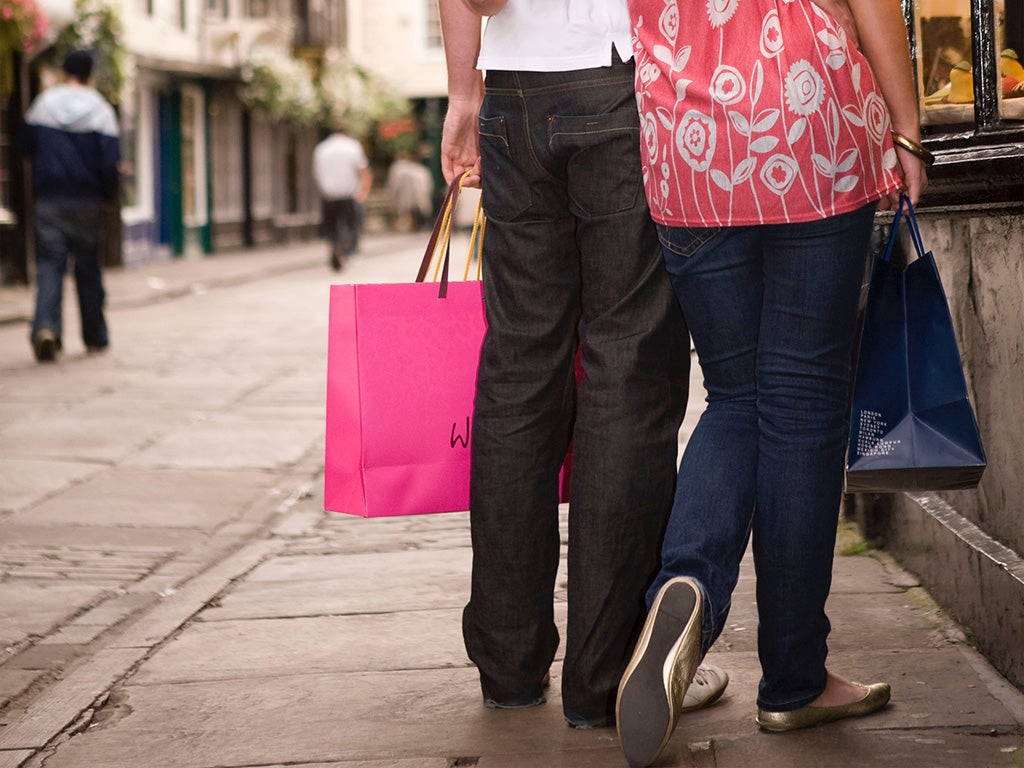 The main reason for moving home is for lifestyle reasons, according to Strutt & Parker's Housing Futures survey
Slightly more than half the 1,000 people surveyed said this was the chief motivation for upping sticks. Other popular reasons for moving were access to shops and amenities (35 per cent), being close to family/friends (32 per cent), reducing running costs (31 per cent) and needing a bigger home (30 per cent).
The report shows nearly 10 per cent anticipate that in the next fiver years they will be living in a multi-generational household.
"Our findings points towards a new trend in people wishing to right-size, or what we refer to as 'My-sizing'," said Stephanie McMahon, Head of Research at Strutt & Parker. "Home buyers are not downsizing in the traditional way we expect to a smaller home with less land, instead they might be reducing the land element of a property but keeping a big house, or moving to a cheaper location to release capital and buying a larger home."
More than 80 per cent said their ideal home would be a detached house, with only just over eight per cent preferring a flat. Cottages were the most popular type of home in the north east.The most sought-after properties were four-bedroom homes, followed by three-bedroom homes, and then five-bedroom ones. Nearly 95 per cent wanted outside space.
Walking distance was also important to many, with shops, public transport and amenities/culture being the top three most important things to have nearby.
Half of those questioned owned their home outright, and two thirds said they would not have a mortage in five years' time.
Join our commenting forum
Join thought-provoking conversations, follow other Independent readers and see their replies