Why pet owners make good tenants
How owners can market themselves properly to secure a home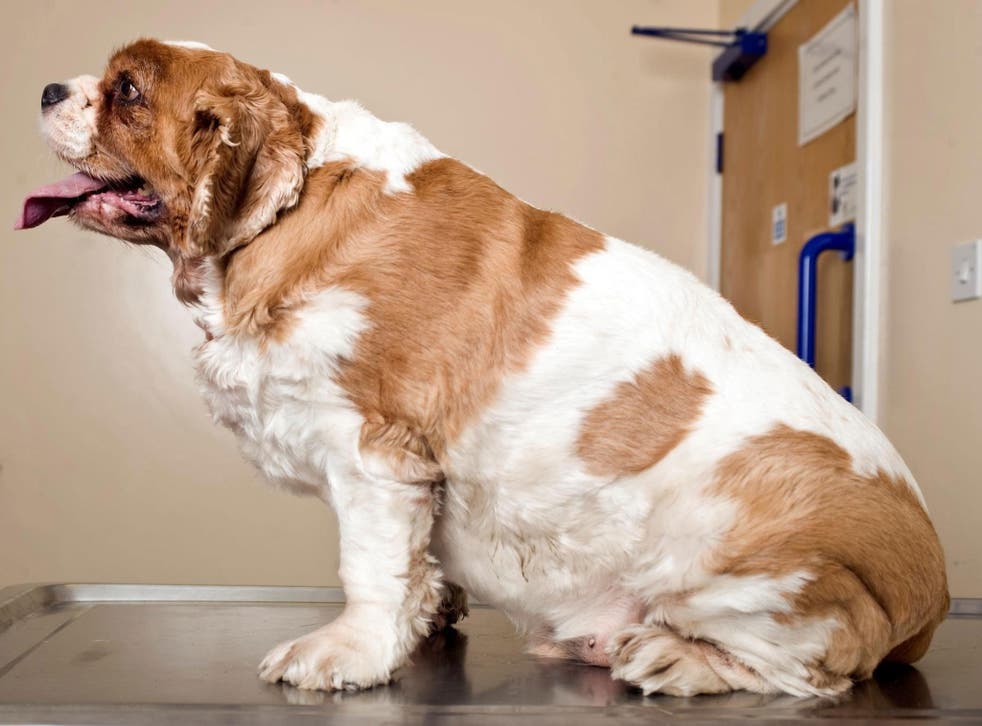 Pet owners still face challenges when looking for rental properties but the Association of Residential Letting Agents says that they can in fact make better tenants.
"Finding the right rental accommodation can take time, especially if you own a pet," admits Susan Fitz-Gibbon, President of ARLA. "Some landlords believe pets cause damage to their property and furnishings. However, often the reality is that pets are no trouble and are in fact, a signal that the tenant is committed to making the property a home. Turning down tenants with pets may mean that landlords are not only forgoing good tenants, but losing out on longer lets."
She points to research from the US that shows tenants who own pets usually stay for longer, by an average of 23 months compared to 15 months for those without pets. Pet owners also take up to seven times longer to rent a home compared to non-pet owners, according to research from dog welfare charity Dogs Trust.
"With more and more people renting and almost half of UK households owning a pet, it can be frustrating trying to find a landlord who is willing to accept pets," said Clare Kivlehan, Outreach Projects Manager at Dogs Trust. "There are simple steps that tenants can take to enhance their chances of securing a tenancy. In the current market, it is essential that pet owners make themselves stand out from the crowd and to show they are responsible pet owners."
The Dogs Trust and ARLA have put together ways to help prospective tenants looking to move into a new rented property:
1. Consider a higher deposit: one of the main reasons landlords do not rent to pet-owning tenants is because they are concerned about damage to their property. By offering to pay a higher deposit, it can offer the landlord peace of mind that any damage will be covered. It may also be worth offering to pay for professional cleaning on leaving the property
2. Pet information: Provide as much information about your pet as possible. It's worth including references from previous landlords and even vets to show that your pet is well behaved
3. Meet and greet: show that your pet is friendly and arrange a meeting for the landlord with your pet
4. Written permission: Always get any agreement with your landlord to allow your pet in their property in writing in case of disputes in the future
Join our new commenting forum
Join thought-provoking conversations, follow other Independent readers and see their replies