The Independent's journalism is supported by our readers. When you purchase through links on our site, we may earn commission.
Review of the Year 2018
#MeToo has made us better people, hasn't it?
In November, the civil rights activist Tarana Burke who founded the movement said it had become 'unrecognisable', recast as a witch hunt. But, argues Holly Baxter, the truth is more nuanced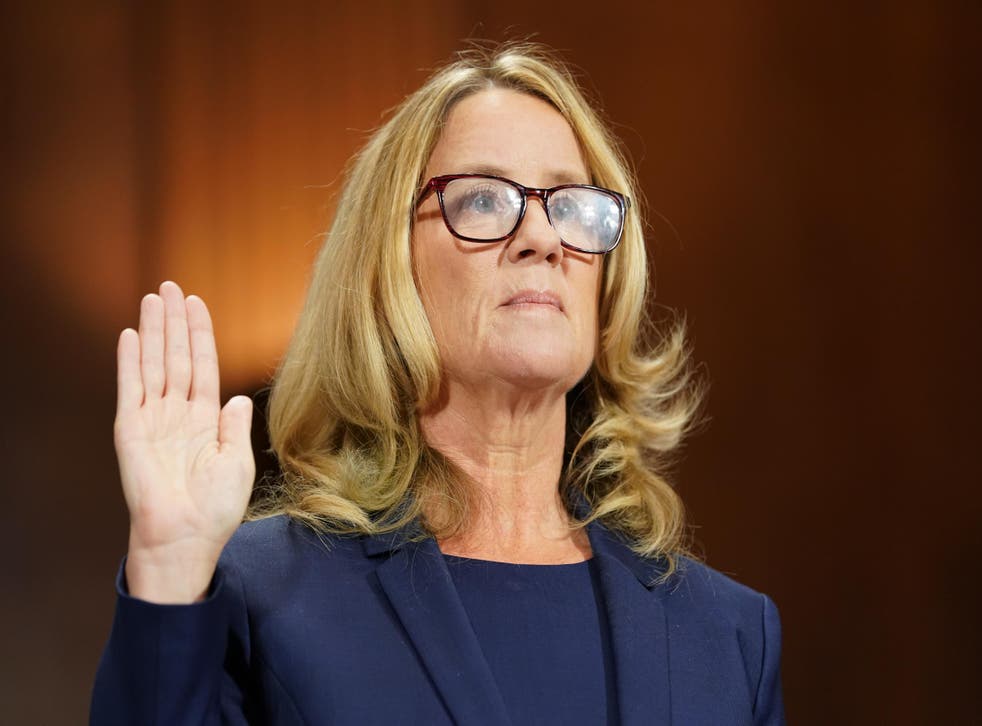 This time last year, the MeToo movement was already in full swing: Alyssa Milano had created the hashtag that launched a thousand truths; Harvey Weinstein had been fired three months before by his own production company; in the US the Women's March had inspired sister marches across the world; 150 young American gymnasts had come forward with stories of sexual harassment by previously celebrated and now disgraced doctor Larry Nassar; Kevin Spacey's scenes from All The Money in the World had been entirely reshot and his role in Netflix's House of Cards written out; Louis CK's film I Love You, Daddy had been dropped by the distribution company; Time magazine had named "the silence breakers" of the MeToo movement as their Person of the Year; Dylan Farrow had written her painfully angry op-ed in the LA Times about her father, Woody Allen; and hundreds of people had lost their jobs at some of the most powerful companies in the world – CBS, Fox News, Amazon, Uber – because of mounting allegations which accusers claimed had previously been swept under the rug.
Then, on the first day of 2018, the Time's Up movement was formed by 300 women working in the entertainment industry. They all turned up at the Golden Globes one week later dressed in black.
Join our new commenting forum
Join thought-provoking conversations, follow other Independent readers and see their replies