Meghan Markle and Prince Harry given custom scent for royal wedding by London perfumer
The iconic British perfumery crafted scents for Queen Victoria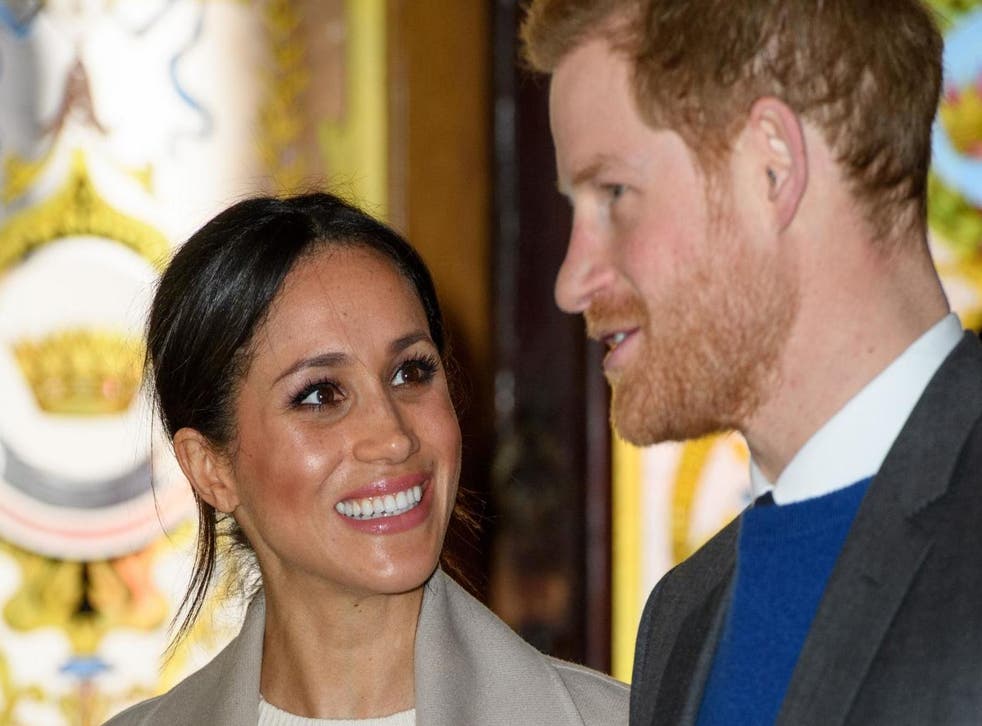 With Prince Harry and Meghan Markle set to tie the knot in just under six weeks, most of the details surrounding their impending nuptials have remained shrouded in mystery.
We might know who's baking the cake and we have our suspicions as to who's designing the gown, but everything else has mostly been kept well under wraps.
Now, fans of the happy couple will be thrilled to hear there is a shiny new nugget of information surrounding the royal wedding - what it will smell like.
When you think about what makes a wedding special, fragrance might not be the first thing that springs to mind.
However, British perfumers Floris London has created a bespoke scent for the royal-couple-to-be, and it's every bit as regal as you'd expect.
While the perfume itself will be part of the brand's private collection and therefore won't be widely available to the public, it will allegedly be based off the Bergamotto di Positano perfume, Amalia Roberts, manager of Floris's Jermyn Street shop, told People.
This unisex scent carries citrus, vanilla, ginger and green tea undertones which, according to the brand's description, "evokes the warmth of a Mediterranean sea breeze, sunshine and clear, shimmering water."
"Fresh bergamot entwined with mandarin and warm marine notes brings instant refreshment," it continues.
"The heart is a vivacious combination of orange blossom with a hint of vanilla which lends a smooth character and creaminess to complement the initial sparkle."
Unsurprisingly, the luxuriant-sounding fragrance doesn't come cheap, costing £120 for a 100ml bottle, in line with similar scents in Floris's range.
The British brand was founded in 1730 and has a long history of royal ties, with royal warrants from both Queen Elizabeth and Prince Charles.
Floris has also created perfumes for Queen Victoria and King George IV in addition to selling fragrances to Winston Churchill, the Duke of Windsor and Mary Shelley.
Plus, the London-based perfumers crafted a custom fragrance for the Duke and Duchess of Cambridge for their 2011 nuptials.
Something old, something new, something borrowed... and some bespoke perfume for you?
Register for free to continue reading
Registration is a free and easy way to support our truly independent journalism
By registering, you will also enjoy limited access to Premium articles, exclusive newsletters, commenting, and virtual events with our leading journalists
Already have an account? sign in
Register for free to continue reading
Registration is a free and easy way to support our truly independent journalism
By registering, you will also enjoy limited access to Premium articles, exclusive newsletters, commenting, and virtual events with our leading journalists
Already have an account? sign in
Join our new commenting forum
Join thought-provoking conversations, follow other Independent readers and see their replies