Elon Musk abandons plan to take Tesla private after tweets trigger fraud claims
Entrepreneur says plans cancelled after meeting with shareholders.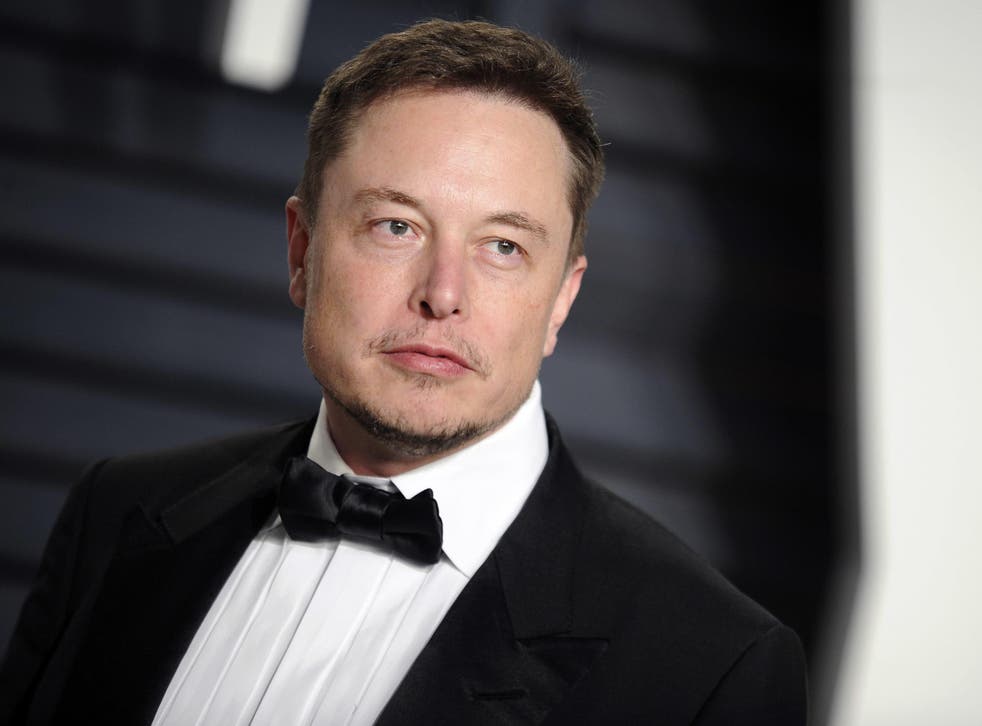 Tesla boss Elon Musk has abandoned his bid to take the electric car maker private in a record $72bn (£55bn) deal after the idea angered investors and led to accusations of investment fraud.
In a statement shared on Tesla's website, the business magnate conceded the company was 'better off' remaining a publicly traded company.
Mr Musk, who owns about a fifth of Tesla, mentioned resistance from shareholders, logistical hurdles as well as feedback from institutional investors as just some of the reasons that the proposal had lost its appeal.
"Given the feedback I've received, it's apparent that most of Tesla's existing shareholders believe we are better off as a public company. There is also no proven path for most retail investors to own shares if we were private," he wrote.
"Although the majority of shareholders I spoke to said they would remain with Tesla if we went private, the sentiment, in a nutshell, was 'please don't do this'".
The decision comes weeks after he provoked a firestorm by announcing on Twitter he had he secured funding to take Tesla private for $420 per share.
One of his tweets posted on 7 August read: "My hope is *all* current investors remain with Tesla even if we're private. Would create special purpose fund enabling anyone to stay with Tesla. Already do this with Fidelity's SpaceX investment."
His comments surprised the financial markets and Telsa's stock price shot up more than 13% above the previous day's close.
However, the impulsive move also led to the billionaire and Tesla being sued by investors and prompted an investigation by the US Securities and Exchange Commission into whether Mr Musk violated securities laws by claiming he had funding.
In one of the lawsuits, the plaintiff Mr Isaacs said Mr Musk mislead the market to artificially inflate Telsa's stock price. He added that Tesla's failure to correct them amounted to a "nuclear attack" designed to "completely decimate" short-sellers.
Tesla's share price has since fallen by around 20% and remain volatile.
"I knew the process of going private would be challenging, but it's clear that it would be even more time-consuming and distracting than initially anticipated. This is a problem because we absolutely must stay focused on ramping Model 3 and becoming profitable," Musk added in the statement.
"We will not achieve our mission of advancing sustainable energy unless we are also financially sustainable."
Register for free to continue reading
Registration is a free and easy way to support our truly independent journalism
By registering, you will also enjoy limited access to Premium articles, exclusive newsletters, commenting, and virtual events with our leading journalists
Already have an account? sign in
Register for free to continue reading
Registration is a free and easy way to support our truly independent journalism
By registering, you will also enjoy limited access to Premium articles, exclusive newsletters, commenting, and virtual events with our leading journalists
Already have an account? sign in
Join our new commenting forum
Join thought-provoking conversations, follow other Independent readers and see their replies