Russia cancels joint experiments on the ISS with Germany in response to sanctions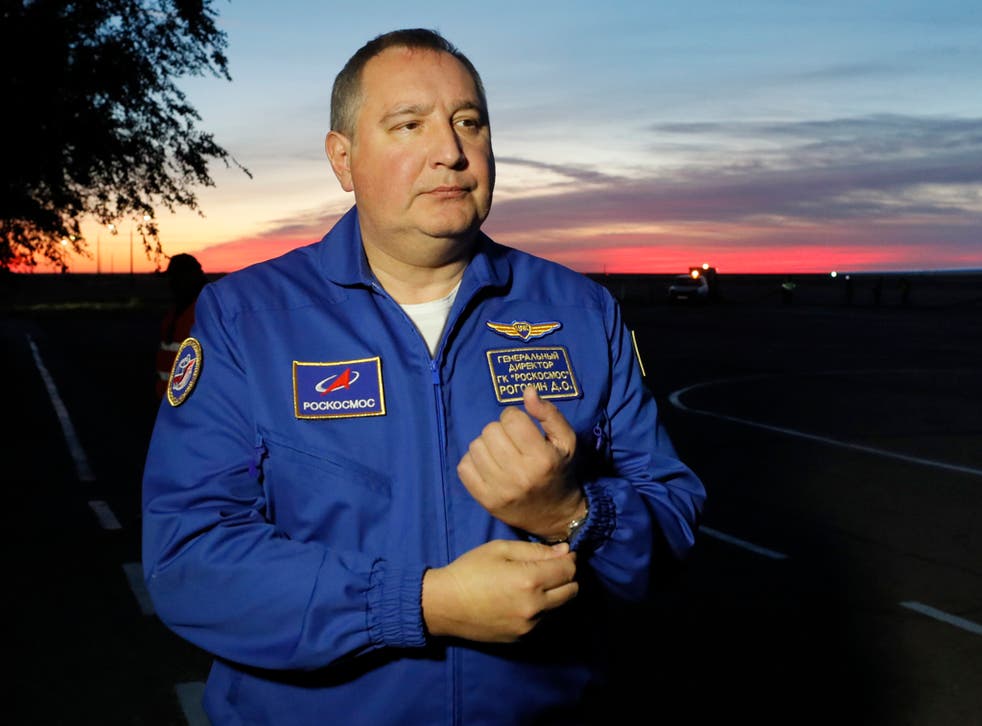 Russia has cancelled joint scientific experiments on the International Space Station in response to sanctions.
The country's space agency, Roscosmos, wrote to German officials saying that it would no longer collaborate with its space experiments because the country had put new restrictions on Russia.
As a floating home to both Russian and other astronauts, the International Space Station has become a central point of concerns as tensions across the world have continued to rise.
Initially, both Nasa and the European Space Agency committed to maintain operations as normal, but those commitments have become weaker as the violence in Ukraine has increased.
Roscosmos suggested that further sanctions could lead to yet more changes in the way work is done on the International Space Station.
"The State Corporation will not cooperate with Germany on joint experiments on the Russian segment of the ISS. Roskosmos will conduct them independently," it said in a tweet.
"Russian space program will be adjusted against the backdrop of sanctions, the priority will be the creation of satellites in the interests of defense."
Register for free to continue reading
Registration is a free and easy way to support our truly independent journalism
By registering, you will also enjoy limited access to Premium articles, exclusive newsletters, commenting, and virtual events with our leading journalists
Already have an account? sign in
Register for free to continue reading
Registration is a free and easy way to support our truly independent journalism
By registering, you will also enjoy limited access to Premium articles, exclusive newsletters, commenting, and virtual events with our leading journalists
Already have an account? sign in
Join our new commenting forum
Join thought-provoking conversations, follow other Independent readers and see their replies